Every time you create content for an email campaign, a landing page or an advertisement, you want the copy to be powerful enough to convert visitors to sales. Our detailed guide for small business owners covers seven ways to create content that has a bottom-line impact and generates more leads.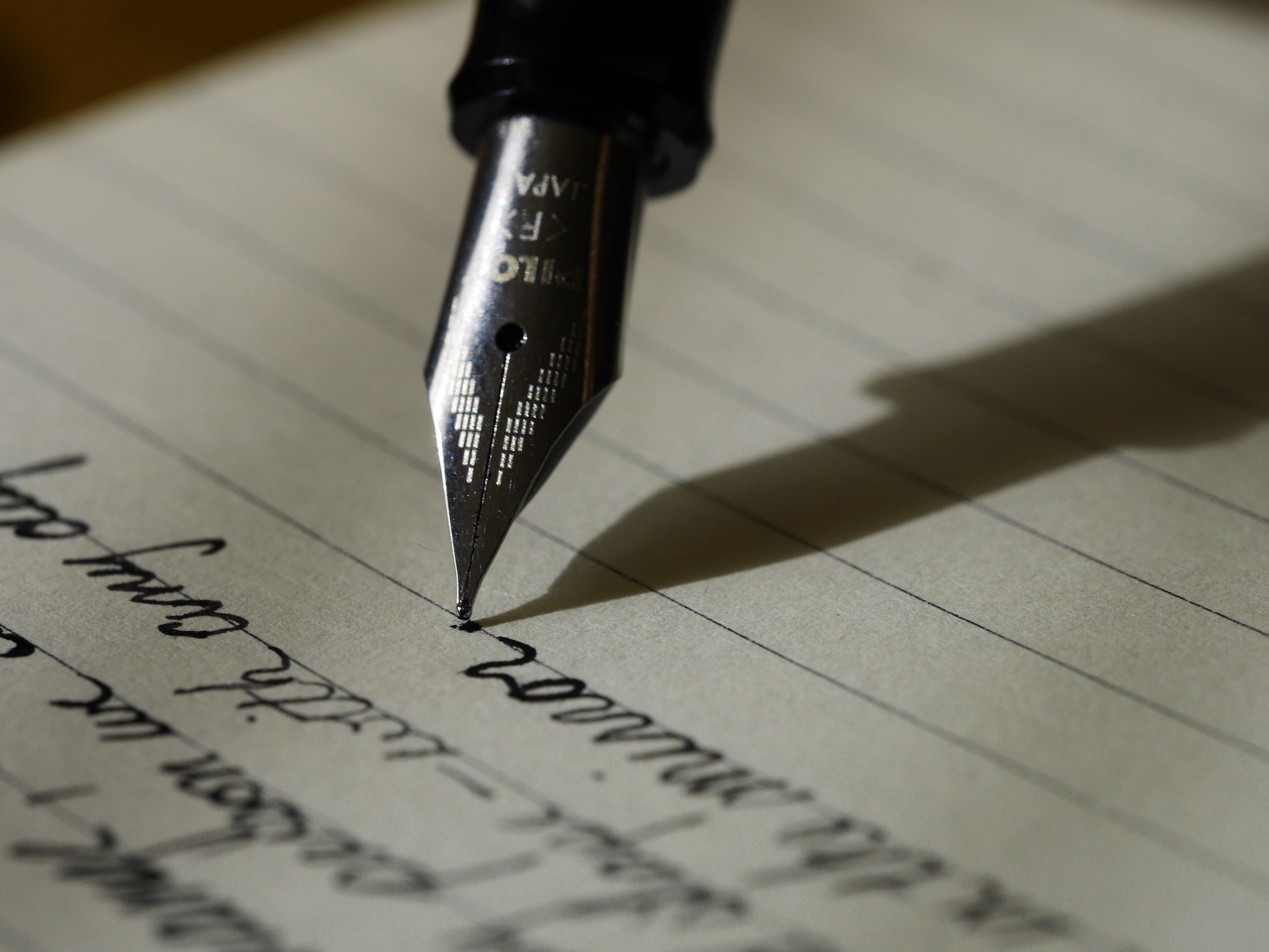 Sarah Richards, a content writer for Essay Writing Service UK shares her tips on how you can turn your bouncing users into converting users, thanks to the power of words.
Make use of personas
Before you can create engaging content, you need to know who your core audience is. If you do not know your primary and secondary audience, you are unlikely to use the right persuasive language to convert them.  By creating personas, you can outline their age, demographics, interests, responsibilities and pressure points. This may take a bit of time, but it is worth doing to enable you to highlight key pain points and needs that can persuade them to take action.
Listen to what your customers have to say
If your headings and calls to action aren't converting your users, it might be time for some rewording. You may think you've written a convincing, attention-grabbing headline, but at the end of the day, the proof is in the conversion rate.
One way you can resonate with your potential new customers is to look at what your previous customers had to say. Read positive reviews, testimonials and look on social media to see what your customers are saying. They have given positive feedback for a reason, and this feedback will highlight the key benefits of your service from their point of view!
Example:
By looking at a positive Google review, we can highlight a key benefit that the customer has experienced using the service:
"I've worked with them for many years and wholeheartedly recommend their services. They are always professional, approachable and have the rare skill of making IT understandable. Their can-do attitude leaves you feeling that you are in safe hands."
Compare the impact of the two headings:
1: Our IT Support Service
2: We Make IT Understandable
The second heading highlights a USP and is far more benefit-led rather than service-led. Your customers want to read the effect the service will have, and where better to find this benefit than from those who have experienced it first-hand.
Elicit a focused, single action
It may seem obvious, but are you eliciting an effective action in your call to action? By using hyper-focused imperative language, we are directly telling users what to do next.
'Book now', 'Call now', 'Enquire today' are telling users what action they need to take. The key to making this work effectively is to make this the sole, clear action. No distractions elsewhere, no suggested posts to read, no pop-ups. Just your pitch and an action – this prevents user choice paralysis.
It is also important to tailor your action words to your audience and how your brand is presented. For instance, 'Enquire' is well suited to a B2B service, yet may not match the tone and voice of a B2C service.
Use emotive language
Making use of emotive language helps to further highlight the benefits of service to your audience. For instance, 'Take the pain out of accounting'. By using emotive words, you resonate with the users' potential situation, empathising with their emotions. In this example, the audience is persuaded by the wording, in that by using this service, their life will become easier with said service.
Make your content readable
Making your content readable is more than utilising a decent font size. Readability entails making your content readable overall – making it enticing for eyes to follow (and more likely to convert). One big block of text is unlikely to engage readers and has no headings or bullet points to catch scanning eyes on the way down.
You want your readers to follow a step by step process, and by using a mixture of headings, short paragraphs, imagery lists and block quotes, you engage the eyes throughout. This allows the reader to find the areas of content that matter to them most, encouraging them to make the journey down your page.
Utilising the formula from the Flesch reading ease test, there are many tools available that can analyse the readability of your content. As a general rule, you want to aim for a score of 60 or higher (based on 0-100).
Make your paragraphs flow
One way you can encourage users to keep reading and navigate to your CTA buttons is to make your content flow. At the end of one paragraph, introduce/reference what you are going to be covering in the following paragraph. This adds cohesion and naturally pushes the reader onwards in the content. Another way you can encourage the user to perform an action on-site is to match your CTA heading to the CTA Button. For instance, the heading 'Get a no-obligation quote today', and the button 'Get a quote'.
Give to your users
In order to persuade your potential customers to convert, you need to give them something in return. This, in turn, makes the user feel like they should give something back, in other words, reciprocate. In this context, this would be filling out a form with their details. You could offer a free guide, helpful ebook or digital download, which reminds them to get in touch after they have downloaded.
Writing to convert and gain leads is no easy feat. But once you begin to understand your audience and how you can effectively showcase the benefits of your offering, the leads will begin to come in. Remember – ensure your content is readable and include your singular, clear action.
More on boosting sales for your small business and why you should write a press release.