If you're a business owner attempting to expand your brand and client base, millennials can be an attractive choice. It can be difficult to figure out how to start appealing to this new base. Even precise timelines for millennials are hard to pin down, but the general understanding is that the youngest of them are finishing college and the oldest are approaching 40 years of age. Thankfully, pinning down their tastes have been a bit easier than pinning down their age demographic.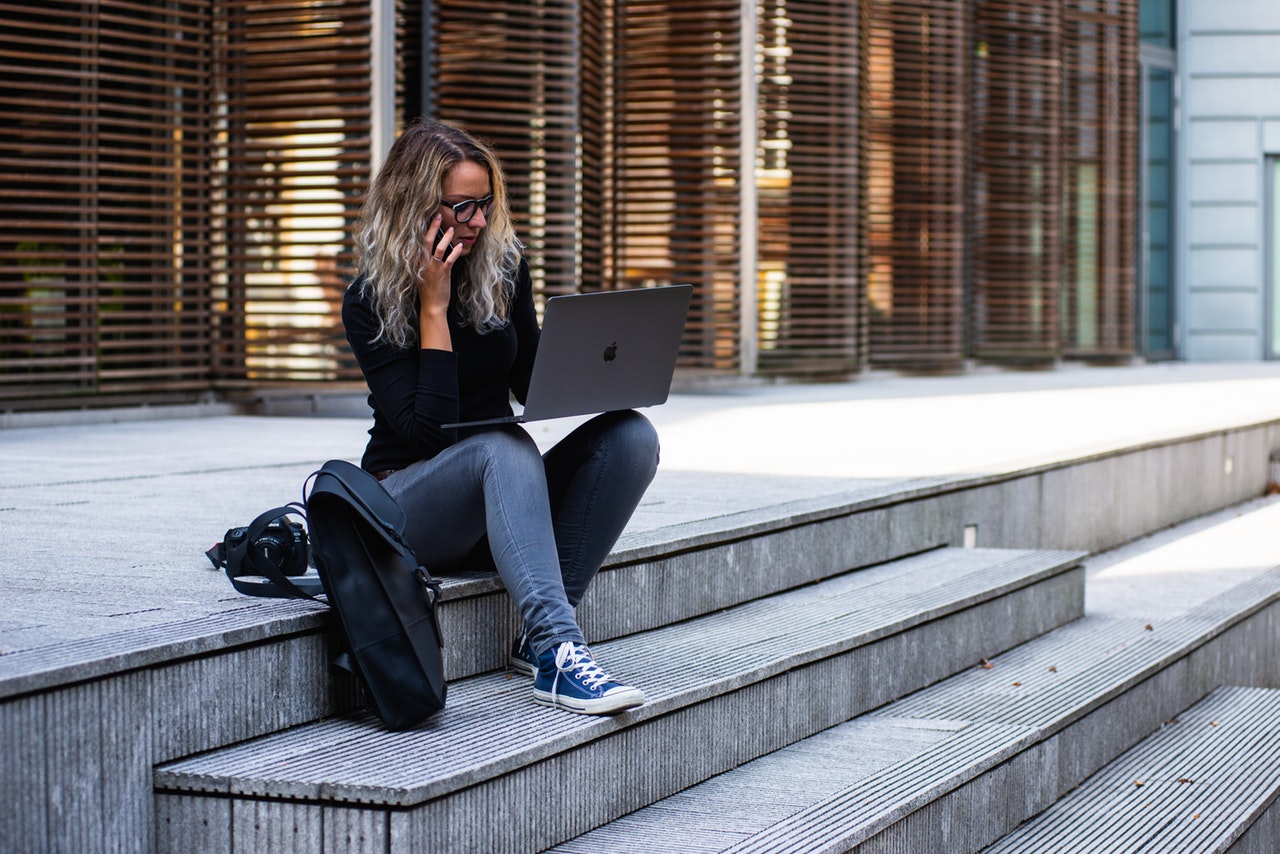 We'll show you a few methods that might work for you as a way to get started in building this base as told by Data Driven Design.
Tell millennials your company values
Millennials tend to be more aware of social causes and put thought into what companies they do business with based on company-wide stances surrounding those issues. People in this demographic are likely to research your core values to determine if they align with their own. If you want to attract a millennial customer base, it's a good idea to be up front and honest about the kinds of things you value as a business owner so that your audience feels comfortable making an informed choice. Find a cause, local or global, to support, and show your clientele how you intend to make the world better. By doing this, your company will have a much greater appeal to millennials.
Be active on social media
Most demographics are familiar with the internet and use it as one means of communication. However, people in the millennial age range tend to use technology in a broad sense and are active on various social media platforms. Online is where they get the majority of their information, and likely the majority of their information on your company, as well. Staying up-to-date on the biggest social media trends is a great and relatively easy way to get new customers and keep them informed. You can use companies like Data Driven Design to build functional websites or apps that appeal to this base. Note that the popularity of individual platforms can shift rapidly, so it's important to be aware of what platforms hold the greatest interest to your demographics.
Keep things brief
Like most other demographics, millennials are inundated with a lot of serious news daily. As a result, it may be more effective to avoid scare tactics or attempts to create false urgency. Being bombarded with the disasters in the news, it's common for people to become desensitized to this push for greater urgency in action, making it much less effective to use this in marketing. Instead, consider being more brief and straightforward in your marketing. Millennials spend a lot of time with technology and can determine if an article, advertisement, or site is the kind of thing that interests them.
Maintain some humour
In addition to keeping things light, humour can be a great way to attract millennial customers. Although what everyone finds funny can vary, satire and parody is an advertising method that a lot of millennials appreciate, and it may entice them to use your services more than a standard ad. You should still be straightforward and honest, but a little humour can go a long way.
Millennials are often characterised by their increased use of technology across all platforms and social awareness in various sectors. While you probably can't appeal to everyone in the demographic, understanding some of the major motivations here and how they can shift with the changing landscape is key to getting these new customers. Consider these factors when marketing to millennials so that you can keep your campaigns relevant to the modern consumer.
More on attracting millennials and small business marketing.