In a recent study carried out by the Close Brother Asset Finance, it was found that small and medium-size businesses find diversity is good for business. However, they still struggled to achieve a diverse workforce. There are a number of benefits of having diversity in the workplace and SMEs may be missing out on these benefits.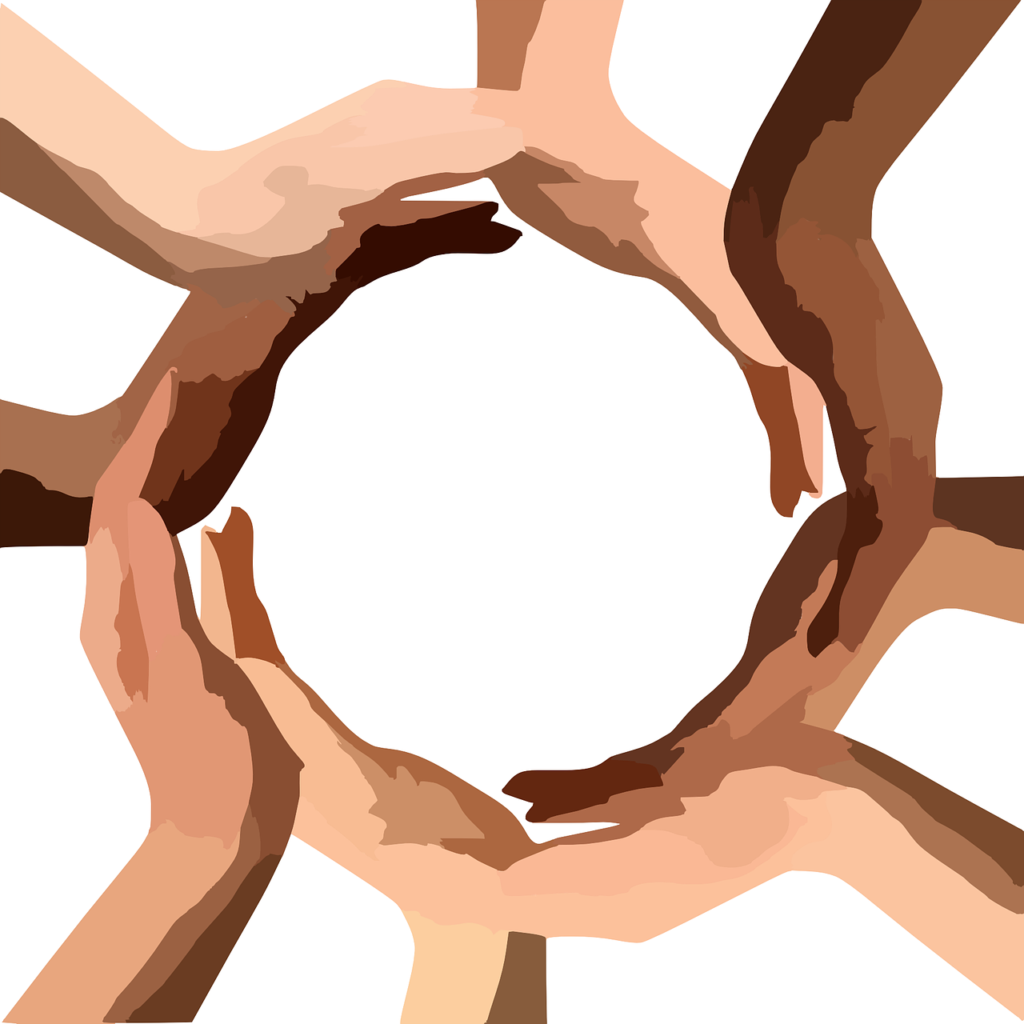 Diversity is good for business
The study which surveyed 900 SME owners, found that around 71% of the respondents thought that diversity was good for the financial performance of the business. Additionally, around 64% believed that having a diverse workforce enables businesses to attract candidates. Finding the right, quality candidates quickly is the key in order to keep the recruitment costs low and retain members of staff. Therefore, businesses should invest in reaching a diverse group of candidates when hiring.
Challenges of building a diverse workplace
On the other hand, 18% stated that diversity had no effect on their bottom line and a further 11% were unsure. Around 25% of business owners cited the lack of interest from 'minority' candidate's in their vacancies as a challenge. A third of the participants find it difficult to fill existing vacancies. As there is a clear challenge in recruiting candidates, businesses need to look at how they can attract candidates.
Neil Davies, CEO of Close Brothers Asset Finance commented: "It's encouraging that firms are taking active steps to increase diversity in their businesses – we know from our own experience that a diverse workforce is more dynamic. While this is positive, our research confirms that there are a number of barriers to encouraging more diversity, including a lack of applications from 'minority' candidates.
"It appears that the first steps towards more diversity can be the most difficult, but over time it does become easier to attract talent from diverse backgrounds."
Benefits of diversity
It was found that a great number of SMEs are actually proactively trying to hire with diversity in mind. The reasons for looking for diverse candidates include; it's the right thing to do (44%), it reflects our customers (17%) and it reflects our community (11%).
There is definitely a room for improvement and employers need to do more to have a diverse workforce. Otherwise, they can miss out on a number of benefits such as an inclusive workplace, skilled employees, understanding customer from different backgrounds, having a positive business image and having innovative staff.
More on diversity in the workplace and HR and Staff Management.