Are you hoping to launch your start-up business overseas? If so, you may want to contemplate locating your business in one of these super start-up friendly nations. To learn more about the best start-up destinations in the world, check out the below infographic guide which comes courtesy of the team at Hansen and Company.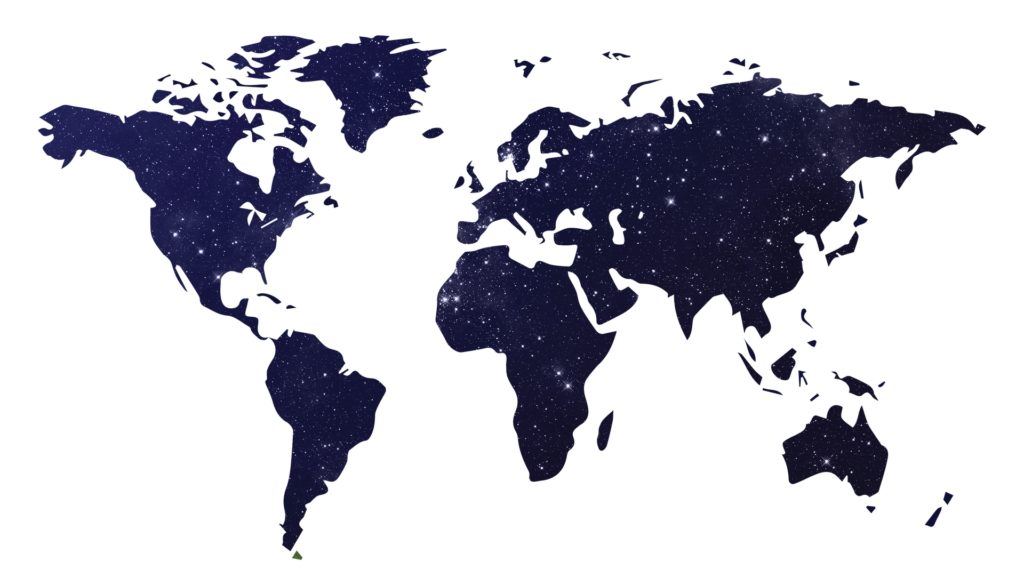 Japan
According to data from the Japanese Ministry of the Economy, there are currently 10,000 start-ups in Japan. In a bid to spur entrepreneurialism, the Japanese government has launched the ambitious J-Startup initiative which aims to build up a vibrant start-up ecosystem in Japan. For example, one of the goals of this programme is to produce 20 unicorns by the year 2023. So why are so many foreign start-ups flocking to Japan? Experts posit that the country presents an enticing option for start-ups due to its sizeable ex-pat community, and its highly-educated workforce. What's more, entrepreneurs are attracted to Japan because of it's a solid reputation as a global leader in innovation across a number of fields such as electronics and automotive engineering.
Germany
As the largest economy in Europe, it's no surprise that Germany draws in large numbers of aspiring entrepreneurs. With its favourable financing environment and transparent business culture, Germany presents a highly attractive location for new start-ups. It's a particularly good choice for start-ups who wish to access international markets due to its multi-lingual workforce as well as its central location within Europe.
United States
"Entrepreneurship is the very backbone of our country and what makes us great – we are a nation of founders." – Nancy Lublin.
Known as one of the economic powerhouses of the world, the US has long been the top choice for budding entrepreneurs. While many decide to settle in Palo Alto (known to many as "Silicon Valley"), there is actually an abundance of buzzing start-up hubs spread across including Atlanta, Austin, New York, and San Diego. Recently, there has been a rise in the amount of funding that has been granted to new businesses and this has helped to build entrepreneurship.
Switzerland
In 2017, Switzerland topped the Global Innovation Index. Switzerland has cultivated a reputation as leaders in research and development across a diverse array of fields. More recently, the country has established itself as one of the leading global hubs for the cryptocurrency and blockchain sectors.
United Kingdom
In spite of the instability triggered by Brexit, the UK is still a top location for new start-ups. Start-up businesses are attracted to the UK for its diverse talent pool and for the ease with which you can gain access to VC funding.
Scroll down to the infographic below to discover the full list.
More on starting up and start-up business ideas.