It's incredibly important to stand out as an employer when you are hiring. Offering potential and existing staff perks and benefits will create happy, loyal employees. The extra perks and benefits could be a deciding factor when a candidate is choosing between you and another employer. Attracting and retaining talent is essential, especially for small businesses as the recruitment costs could be steep.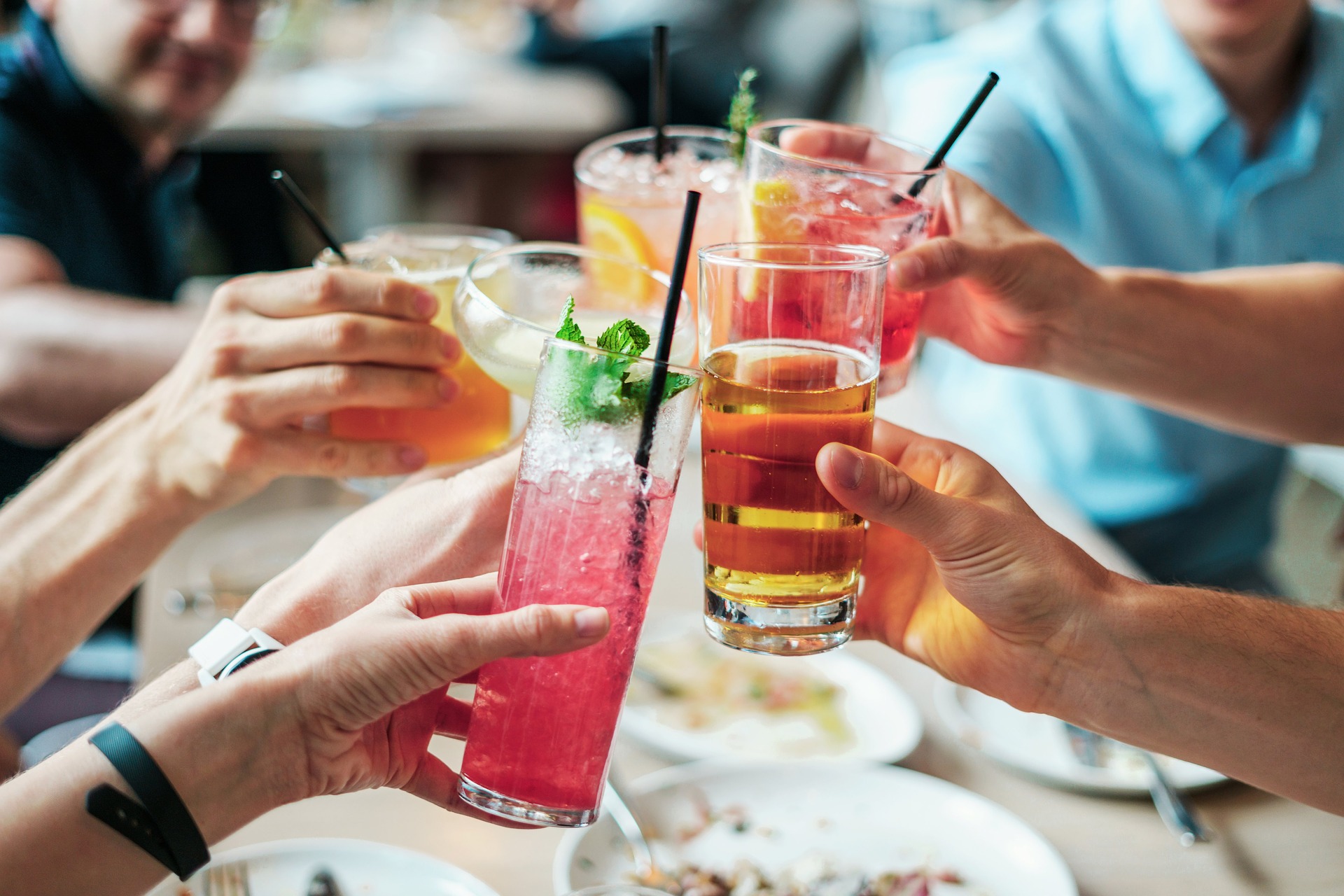 To ensure that you are attracting top candidates by offering them something extra, you will need to look at your budget and see what you can offer. As a small business owner, you may not be able to offer luxurious gym memberships, but there are plenty of low budget perks that could make all the difference. Here are some budget-friendly ideas of perks that you could offer your employees.
Birthday day off
This is a small perk but could make the difference. Most people will usually book off their birthday and use their annual leave to have birthday celebrations. By offering one day off a year to your employees could really make them that extra bit happy.
Annual events
A great way to get the team together and celebrate the success and the growth of the business is by having annual events. Whether it's a summer or a Christmas party, it can be a great way to make employees feel appreciated. It can also help employees bond and build relationships, which will subsequently benefit your business.
Flexible hours or working from home
This can be one of the perks that could really make the difference when it comes to recruiting and retaining talent. Having flexible hours or even allowing your staff to occasionally work from home could make your company be the best place to work. This incentive may be even more attractive to parents, who need to work on a flexible basis to fit around their childcare. This could help with the latest workplace trend of employers providing help to achieve a work-life balance for employees.
Causal dress day
This doesn't cost small business owners anything, but can be a perk for the staff. If you run a small business where your staff are required to wear a uniform, then obviously this idea isn't suitable for your business. However, if you run a business with an office based work environment, then this could be a great way to have employees relaxed on certain days.
Early finishes
When your staff work really hard for you and your business and give their best to make your business a success, rewarding them should be a priority. An early finish can be a great way to make people feel appreciated. Whether you are offering a half day or finishing early on a Friday, your employees will appreciate this as it can allow them to spend that time with family and friends.
Team lunches
This is another good time to bring the team together and celebrate. Whether you have hit a goal or secured a big client when your team and business hits milestones it's important to celebrate victories. This will likely show your appreciation to the team as well as giving them the motivation to work harder for you.
Free food
You don't need to have a chef in the office kitchen to provide food for your staff. However, having your kitchen fully stocked with fruit/cereal bars can go a long way. It can be a good way to provide energy when needed.
There are a variety of options available to you when it comes to offering perks and benefits to your small business employees. Make sure you keep your budget in mind. Although, even if you do have a small budget, you should still be able to manage at least a few of the above suggestions.
More on motivating your employees and growing your business.