The British Franchise Association (BFA) together with HSBC UK have launched another year of Franchise Awards, celebrating the success of franchisees and franchisors. The entries for the 2018 franchise awards are now open and all franchisors and franchisees in the UK are encouraged to get involved, and take part in the prestigious industry event.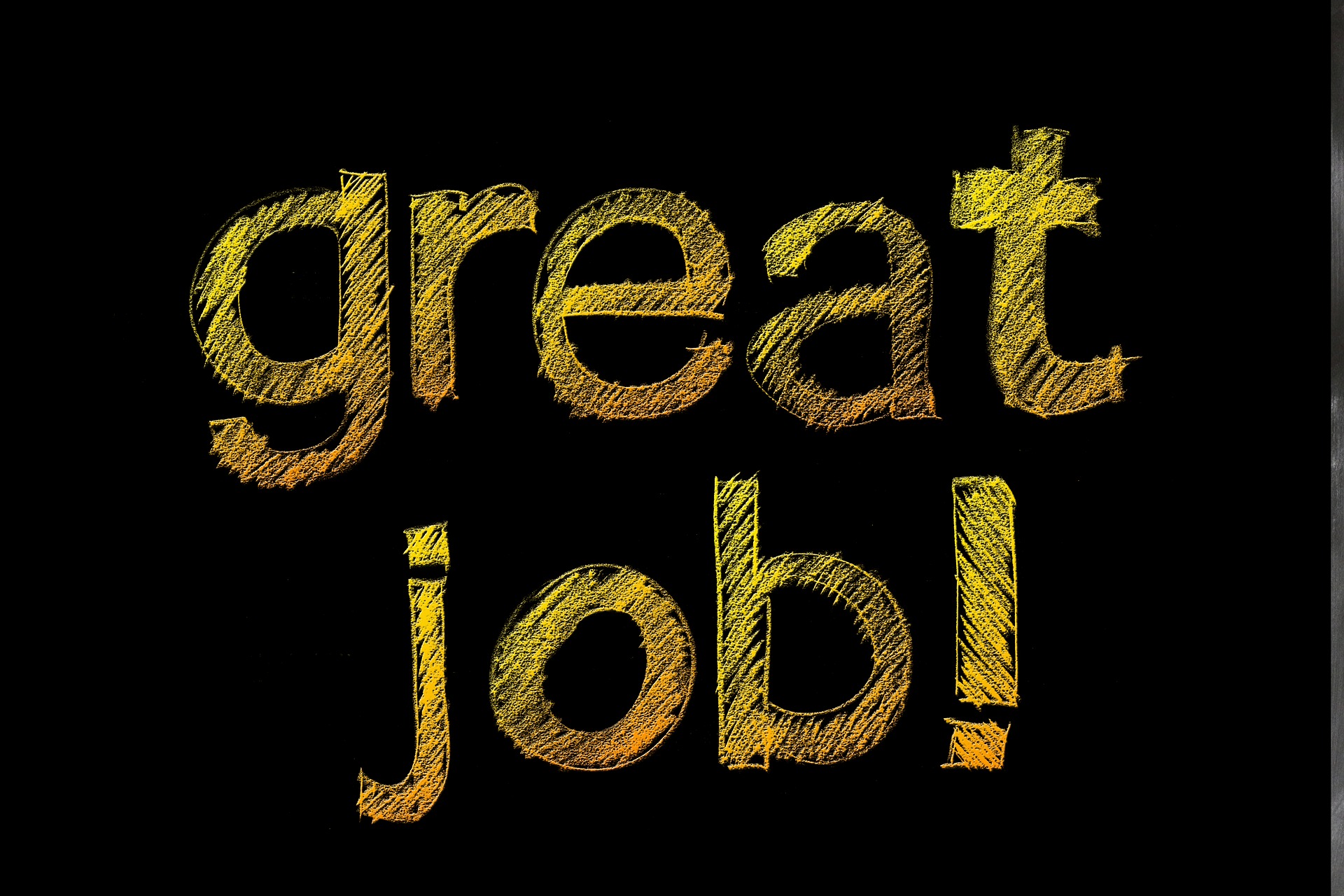 The annual BFA HSBC awards are one of the oldest and are celebrating the success of the franchise sector for the 30th time. The franchise industry, worth more than 15 billion in the UK, is a great asset to the UK economy. Enterprises of all sizes have been involved in the previous years, competing for the chance to win a trophy. The significant award ceremony taking place on 28th June at the ICC Birmingham, will highlight the best work of the franchise sector.
To enter, all you have to do is write 1,000 words on why you should win the particular award category you are entering. That is all that stands between you and a shot at winning and being recognised in the franchise industry. This is a great event to get involved in, as it will help you network and connect with people in the same industry as you.
There are two different programs, one focusing on franchisors and the other on franchisees.
The entry for the franchisee awards close on the 30th march and the categories include: lifestyle franchisee of the year, young franchisee of the year, customer focus franchisee of the year, network contribution, multi-unit franchisee award and franchisee of the year – people's choice.
The entry for the franchisor awards close on 2nd February 2018. The categories for this award programme include: franchisor of the year, emerging franchisor of the year, brand awareness, the award of innovation and the award for franchise support.
The BFA's CEO, Pip Wilkins, said: "We are delighted to launch the awards again this year with our partners HSBC! Really looking forward to seeing entries from faces old and new, so please take a moment to check out the website. And remember when filling out your entry, proof of consistent success is the key – as judges, we expect substantial evidence of ability, quality and a comprehensive understanding of franchising ethics. Good luck to everyone who decides to take the plunge and enter."
To enter and for more information, visit the BFA awards website.
More news and information on franchising.