The thought of establishing your own business, where you can be your own boss and steer your business in the direction in which you'd like it to go, remains only a dream for most people. However, if you're among the few who have been brave enough to start a small business, has turning it into a profitable franchise ever crossed your mind?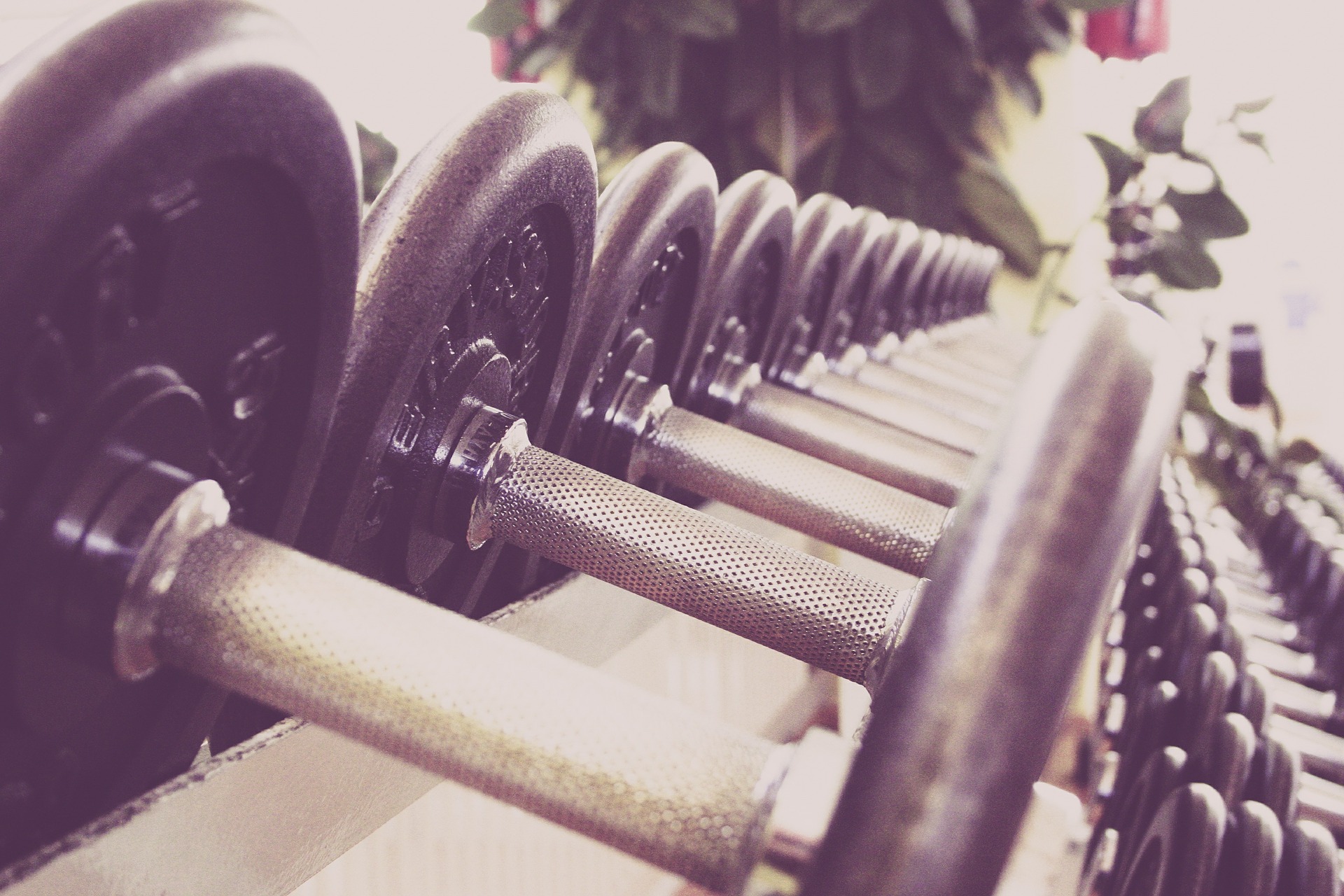 While franchising may not be suitable for every business, it is an excellent way to expand a business that is already doing well, such as a successful personal fitness studio that could easily be turned into a fitness franchise. Written in collaboration with F45 Training, here are a few tips on how you can turn your small business into a successful franchise.
Find an established brand
One of the biggest factors that makes franchises successful is having an established brand. When your brand is well-known, you have brand recognition. This means that unlike most new businesses, you will already have loyal customers, which increases your franchise's likelihood for success. If your small business is in the fitness industry, find an established fitness brand, like an F45 franchise for sale.
Get everything in order
Transitioning your business into a franchise means you need to get even more organised, as when you are a franchisee you will receive guidelines and details to get your franchise up and running. Since franchise-related matters need to be consistent across the board, an operations manual will ensure franchisees can easily reference policies and best practices, such as marketing and staff training requirements. The operations manual may also include an approval process that makes it clear that the franchisor has to sign off on important decisions.
Be selective
A Forbes article on how to franchise your small business highlights the importance of franchisors being extremely selective when it comes to choosing franchisees. Not every potential franchisee will make a good partnership, so you need to show the franchisor why you are the most valuable choice. Show how your background and experience will enable you to operate their business. The franchise brand doesn't only reflect its culture, but also its values and attitude toward clients, so you need to ensure that you are a good fit. An interview process will allow both you and the franchisor to make the right choice.
Summary
While you have a greater chance of creating a profitable fitness franchise by following these tips, starting any new business is a risk and you can't always guarantee success. The success of a fitness franchise is dependent on several factors, such as a commitment to your own health and fitness, the ability to work in a highly standardised operational environment, and personal accountability for the success of your franchise.
More on franchising and the franchising guide for beginners.