There are many different ways to increase customer loyalty in the logistics industry, with one of the most important methods being through your shipping strategies. Loyalty is essential in every sector to guarantee returning customers and revenue, so you need to do everything in your power to ensure this happens. Poor domestic and international deliveries can lead to all sorts of problems, but having a strong shipping strategy will lead to happy and loyal customers. This can be achieved in three easy ways.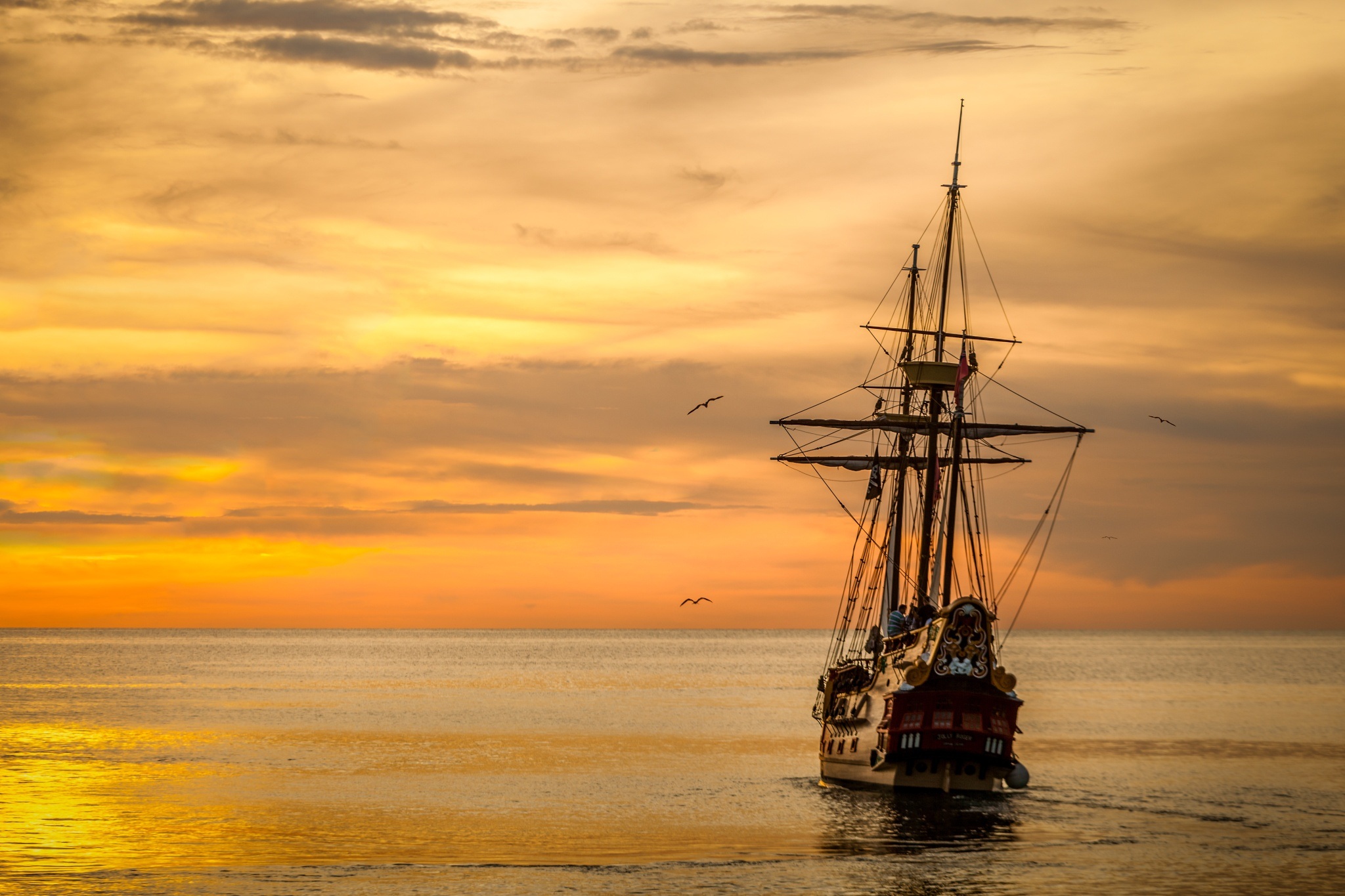 Here is how to gain customer loyalty through these three shipping strategies as told by Whistl.
Meet their demands
Give customers what they want. Nowadays, the types of shipping and delivery options available to individuals and companies looking to send items anywhere in the world are broad. From international courier services that can get parcels and packages to almost every country in the world, to time specific delivery slots, the choice is huge.
If a customer cannot get the exact shipping service they require, then most will not hesitate to go to one of your competitors. Therefore, providing flexible shipping options and a wide variety of choice, including tailored deliveries where possible, is more likely to please existing customers and ensure they stick with your business.
Maintain transparency
New customers are going to shop around before deciding which logistics firm to use, so transparency is vitally important to gain their business in the first place. If they cannot see all the information they need to make a decision about using your service, then they're likely to look elsewhere.
Price, delivery times, destinations and further information about shipping services allow customers to make an informed decision. For existing customers, keeping them in the loop with where their items are, through parcel tracking services for example and remaining honest so they can prepare for delays with email and text updates, shows greater care and can assist in building loyalty.
Offer incentives
Reward loyalty from your customers by offering free shipping where possible, such as when they've placed a certain number of orders or spend over a set amount. Alternatively, offer a discount on services such as same-day shipping or time-specific delivery slots.
These can be essential in attracting new customers in the first place, but by providing them for existing ones it shows that your business cares about its existing customers. It could be as simple as offering standard shipping for free and only charging for express options.
These methods should help your logistics company build and maintain customer loyalty thanks to its shipping strategies.
More on growing your business.