Whether you're setting up a public or private limited company, all companies are run by appointed officials who have a number of statutory obligations and responsibilities.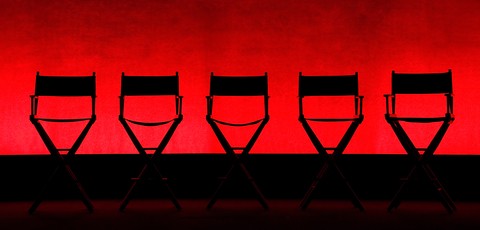 Which company officers should be appointed?
If you are setting up a private limited company (as most Company Bug readers will do), the company must have at least one director. Since the implementation of the Companies Act 2006, there is no longer an obligation to appoint a company secretary, as a company can be run by a sole director. It is up to you whether you appoint a secretary or not.
If you are forming a public limited company (PLC), you must appoint at least two company directors, as well as a 'qualified' company secretary. At least one of the directors must be a real person, not another business.
The qualification rules for the secretarial appointment are stringent – they must be a member of a leading accountancy or chartered secretarial body for example, and must be a barrister, solicitor or advocate. You can read more about the qualification rules at Companies House here.
Can anyone become a company officer?
Aside from the specific restrictions for company secretaries of PLCs, there are a number of restrictions to becoming a company officer; they must be over 16, not be an undischarged bankrupt, or be disqualified from being a company director.
What responsibilities do company officers have?
Company officers have a number of financial and statutory obligations – you can read our guides to the responsibilities of company directors and company secretaries for more details.
How do you appoint company officers?
Company officers are first appointed when a company is formed.
During the lifetime of a company, you can appoint and terminate officers, or make changes to the details held about them by the registrar of companies, Companies House.
The following forms are used to update Companies House:
AP01 / AP02 – Appointment of Director / Corporate Director
AP03 / AP04 – Appointment of Secretary / Corporate Secretary
TM01 / TM02 – To terminate appointment as director / secretary
CH01 / CH02 – Change of particulars for Director / Corporate Director
CH03 / CH04 – Change of particulars for Secretary / Corporate Secretary
Further Information
Companies House has now moved to the GOV.UK portal. You can browse an easy-to-navigate guide to these (and other) limited company forms here.
You can submit these forms via the WebFiling service, or regular post, or ask your accountant to process any changes on behalf of your company.