In order to be appointed as a limited company director, you must be over 16 years old, and not be bankrupt, or disqualified from acting as a director by the courts – unless in certain circumstances.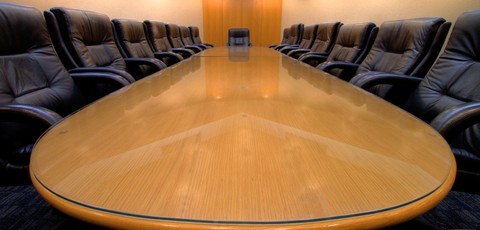 Many people are surprised to find out that directors do not need any formal qualifications in order to run a company. In fact, as long as your over 16, and are not covered by any of the following restrictions, you can be a director:
Company director restrictions
Directors must not be under 16.
Directors cannot be an undischarged bankrupt (unless specifically permitted to act for a company by the courts)
Directors must not have been disqualified from acting as a director (again, unless the courts have granted them specific permsision to act for a company).
Company director changes
Following the implementation of the Companies Act 2006, a private limited company can be run with just a sole director, and the company secretary is now an optional appointment.
Following incorporation, if you want to change any details relating to the limited company director(s), you must use the following forms:
AP01 – to appoint a director.
CH01 – to change a director's details (e.g. service address or residential address).
TM01 – to terminate the appointment of a director.
You can submit these forms online via WebFiling,  Software Filing, or paper forms (your accountant will typically be able to make these changes for you).
Further Information
Chapter 1 of Companies House guide 'Life of a Company' is useful – read it here.