Unless you're an expert or very good at using computers, you might have heard the term 'web hosting' but not quite understood what it means. However, if you run a website, it's important that you do. In essence, you can imagine it a bit like this: your website is a book, and in order for anyone to come across it and read it, you'll need it to be hosted on a shelf. That's what you can think of your host as – a very high-tech shelf.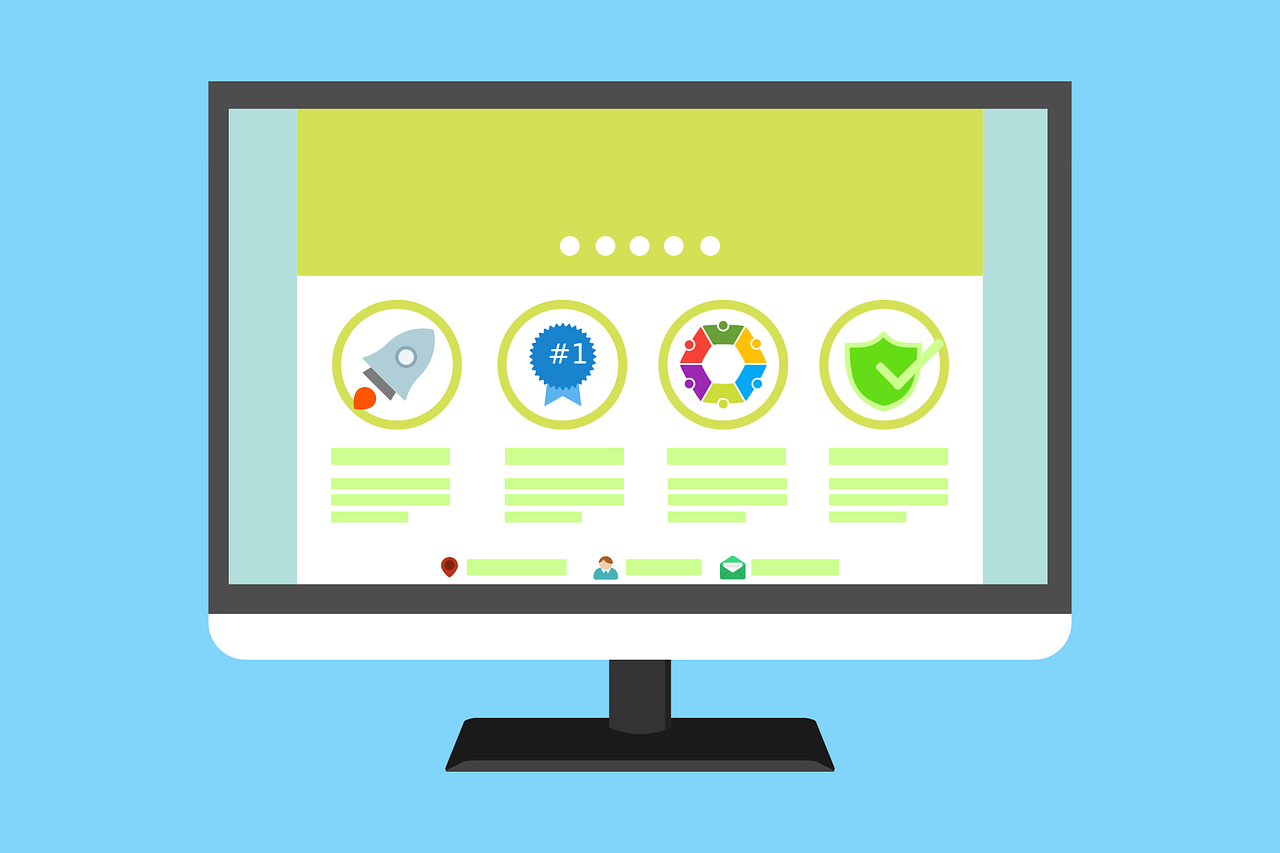 But, you can quickly outgrow this 'shelf' if it can't support everything your website contains anymore.
Once you've understood what web hosting is and how it works, you'll also need to be able to recognise if your web hosting package is working for you. There are a number of tell-tale signs that might suggest you've outgrown your web hosting, in which case, it's time to upgrade your package to something bigger and better.
So, take a look at your website. Can you spot any of these signs that you've outgrown your host?
Your website is slow to load
Speed is important when it comes to running a successful website. That's because your visitors will go elsewhere if they have to wait a long time for your site to load, and if you're running an e-commerce site, this can spell disaster. For example – according to Kissmetrics – if your business is making £1,000 a day, a 1 second page delay could potentially cost you £25,000 in lost sales every year.
A sluggish site suggests that you might need more hosting capacity, so test run your loading times and see how your site is performing. And check what kind of hosting plan you've signed up for too. If you're on a shared hosting plan (something that's very likely if your hosting plan is cheap), your 'neighbours' might be taking more resources than you'd like. This can have a detrimental effect on your website, including slowing down your page loading times.
Your traffic is increasing
Another sign that you might be outgrowing your web hosting is that your traffic is steadily increasing. When you took out your initial web hosting package, it's likely that your traffic was relatively low, which meant your host didn't have to work too hard to keep your website live.
However, as your site continues to grow and you continue to attract ever more visitors, you'll find that your website becomes sluggish, or worse, unavailable. Keep an eye on peak visiting times and monitor the amount of 'uptime' you're experiencing: 100% uptime is unrealistic, but you should be paying a host that gives you somewhere near to that – especially if you haven't chosen the cheapest option.
Your host has been blacklisted
The quality of your web host is an important factor to consider, and it won't surprise you to learn that a host with a bad reputation is one you've outgrown and need to move on from. Do some digging and find out how your host is regarded – if they've been spotted sending out spam, or hosting malware on another website, its IP address is likely to have been blacklisted.
This is bad news for your website as the bad reputation can be 'passed on', meaning that your emails don't always reach your customers, or your rankings fall in Google (a big deal if you don't want to lose money to your competitors when potential customers are Googling something your business offers).
Security isn't as strong as it could be
Finally, your web host plays a vital role in maintaining the security of your site – a very important consideration as you're bound to be serious about protecting your customers' personal details and credit card information.
However, a small-time web host might not have the infrastructure, know-how or manpower to ensure your website is secure at all times, so consider moving your host if you get the feeling they don't quite know what they're doing with regard to security. Even if you haven't noticed any cyber attacks, phishing attempts, data breaches or something similar, it's worth improving your security before having to deal with the fall-out of not acting on it soon enough.
Of course, leaving your web host for another one will require some careful research, and it can be difficult to change something that doesn't demand you change it immediately. However, it's well worth making the leap if you can relate to any of the signs above – the success of your website – and potentially therefore your business – depends on it.
More on grow your business here.