If you are starting a small business and want to recruit staff, then you have come to the right place. In this article, you will find a list of top ten recruiting websites, which will allow you to hire staff that are suited to your business. Job sites can make recruiting staff a hassle-free task and allow you to find the best candidates for a fee or some are even free of charge.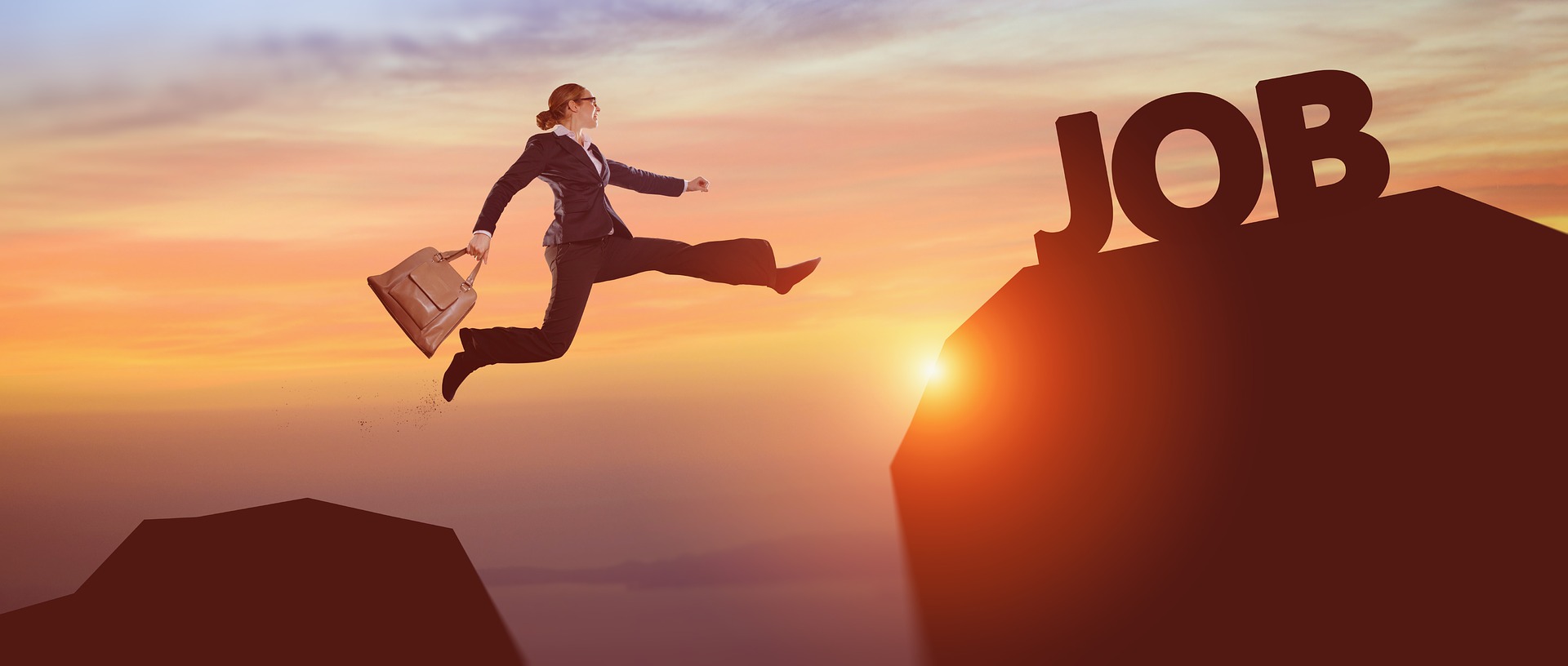 There are many job sites in the UK that target niche audiences.  Job sites offer different services ranging from job advertising to candidate searching. In order to get the best candidates for your roles, it is advised to advertise the jobs across multiple sites to generate a range of responses.
The advantages of job sites are that you can get adverts live almost immediately, which will allow you to start receiving CV's straight away. Therefore, if you are in need of staff immediately then this method may be the best to hire your staff.  When time is tight, job sites often provide great speed to the market. Also, note that the volume of responses will vary depending on several different factors such as salary, location, and the whole package of the job. This is just a few details to consider when hiring staff.
So here are ten job sites that you may find useful, that will help you find the staff that you need for your small business
These are a few sites to get you started on your search to hire staff. More information on employing as a small business here.