Business Analysts are often perceived as being part of a bigger corporate structure.  However it is more common now for smaller businesses to utilise a Business Analyst skillset, whether that be permanent or contract – according to Matt Smith from BusinessAnalystjobs.co.uk.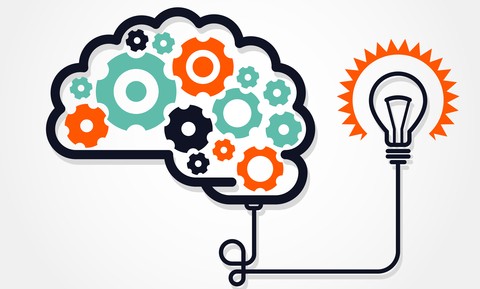 The difficulty with a Business Analyst job historically is that it can be defined differently across different organisations.  A Business Analyst often gets confused between a MI Analyst, Data Analyst etc.  To be honest there is often a thin line between these in a smaller business and it is more the background and skillset that is important rather than the title.
According to Wikipedia, a business analyst is someone who analyses an organization and documents its business processes or systems, assessing the business model or its integration with technology. The International Institute of Business Analysis (IIBA) describes the role as "a liaison among stakeholders in order to understand the structure, policies, and operations of an organization, and to recommend solutions that enable the organization to achieve its goals."
Small business owners often have a hectic work schedule based on delivering day to day business managing clients and ensuring delivery of goods and services.  Therefore it is difficult to take a step back or consider a more strategic approach or analysis of how to improve the supply chain, processes or grow the business.
The business analyst can actually come in and determine what the small business owner can do to expand their business. There may be times when the business analyst sees the big picture when the small business owner can only see the bottom line.  A Business Analyst may be particularly useful when they have specific sector experience that will add value. For example, if you have a supply chain business, a business analyst may even be able to help you or direct you towards a suitable supply chain vision statement.
Additionally, there is a new generation of data analysis tools now within reach for small firms. Big Data and Business Intelligence are the Buzz words and more tools are now accessible for a broader range of businesses.  Companies are using BI tools today to do things like calculate the profitability of individual customers, track every online visitor, identify fraudulent activity in real time and measure lead generation activities.  There is a scope of big data available which means your spend can be used significantly more effectively, your supply chain optimised and you can have a much better understanding overall of your business.
If you are looking to hire a Business Analyst the average UK salary is £48,000 and the average contract rate in the UK is £400 – however this depends on experience required, location etc.  This rate is likely skewed higher by the financial services industry in London. Business Analyst job vacancies are showing significant growth year on year.
If you are looking to hire for a Business Analyst job, BusinessAnalystjobs.co.uk is a dedicated jobsite to help you attract the right candidate.