If you decide that you are ready to take on the world of franchising and want to invest in a franchise business, then there are certain things you need to consider. These include skills and attributes that make a good franchisee, choosing and buying the type of franchise, as well as actually running the franchise on a daily basis.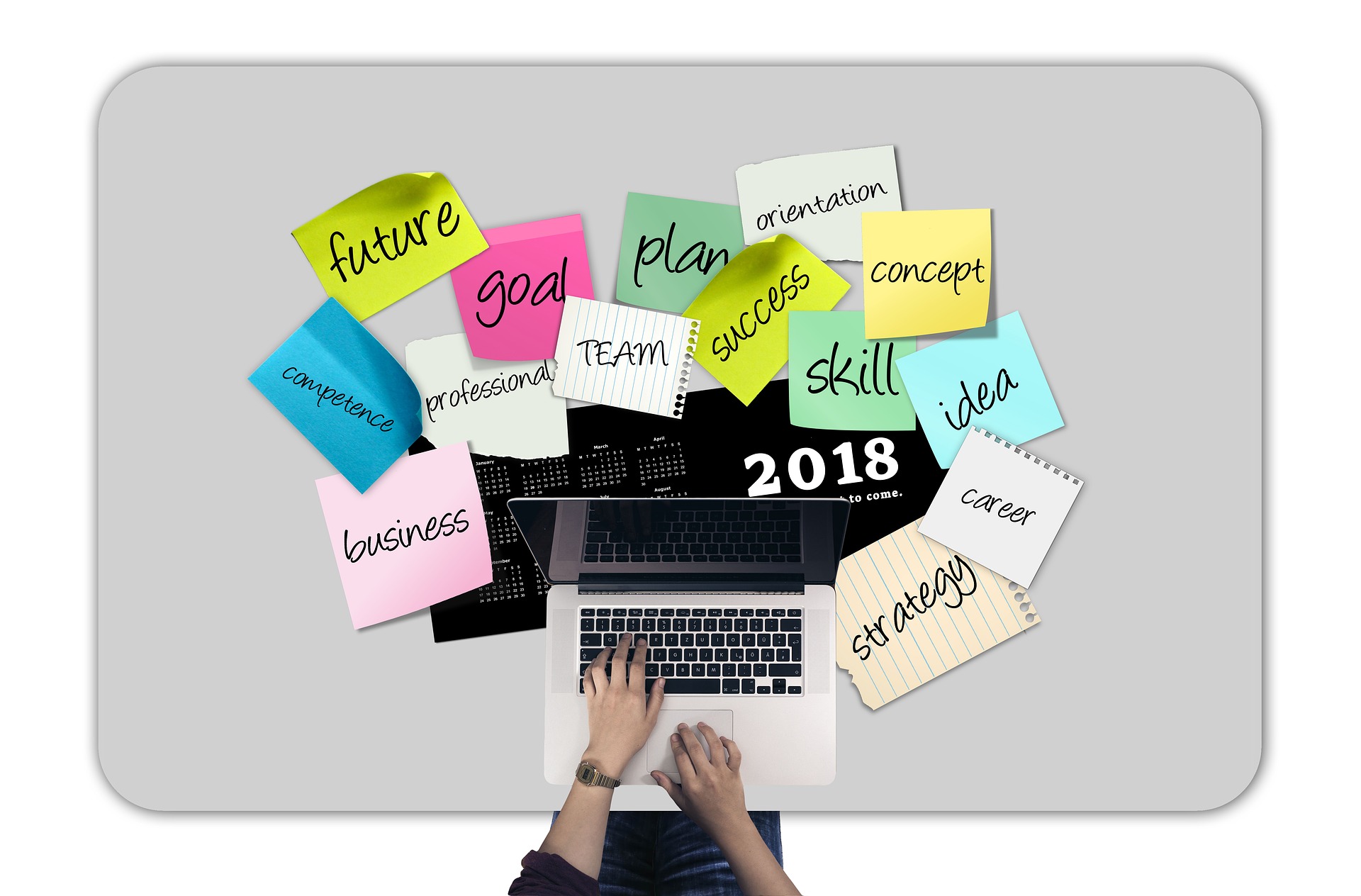 These are just some of the things that you need to consider before investing in the franchise model. And although the franchise model is becoming increasingly popular and has a proven success rate, you still need to make a well thought out and well researched decision to ensure success.
Skills and attributes you need
Some of the skills and attributes you need to have or will contribute to you being a good franchisee are the following.
Ability to follow a system – All business owners do not have to challenge the status quo to succeed and make a success of their business. Sometimes you need to follow a proven system, and this is particularly the case for franchisees. This may be challenging for some, especially those that are very independent minded, but you need to make that you are able to follow a system if you want to be a successful franchisee.
Communication skills – Excellent communications skills are essential in your skill set in order to successfully build relationships that will benefit your business. This will include relationships with customers/clients, the franchisors as well as people in the franchising industry.
Self-motivated – There will be times when you lack motivation and enthusiasm, and that is fine as long as you are able to pick yourself up. You will need to be goal orientated and push yourself and your business to achieve those goals. Additionally, you need to be a cheerleader and ensure that you are the driving force to keep you and your team motivated.
Hardworking – This one should be obvious, and it applies to both the franchisee and the team. You will need to put in the hours to see the results, giving your business your all may be a requirement for it to become a success.
Innovative – When you run a franchise, you will need to follow a system, however you can still allow yourself to be innovative and creative to get more out of your business. Being creative and innovative may help you stand out from your competitors, and you may need those skills to take your franchise to the next level.
Buying a franchise
Once you have a good idea of what kind of skills and attributes you have, and that are needed to be a good franchisee, you can start looking at the different options of franchises that are available to you. You will firstly need to choose the type of franchise that you want to run, you need to have love for what you do in order to have the drive to succeed. There are variety of franchises that are out there, they vary from food franchises including big names like Subway and McDonalds to others such as My Homecare.
You will then need to research the franchise that you have chosen and carry out your due diligence to find out what kind of franchise you should buy. Then you may be able to find existing franchises for sale or opt to start a franchise from the beginning. There are benefits of buying an existing franchise such as already having an established customer base and operational business, however one of the negatives may include that the franchise has been left in a poor financial situation by the previous owner. You will need to weigh up the positives and negatives to see where you want to start and invest.
Running a franchise
You need to consider the above in order to ensure that franchising is the right fit for you. Once you have been through the initial thinking part, and have thoroughly researched the type of franchise you want to invest in, you can look at running the business. With the actual running of the business, you will need to be heavily involved and your duties will vary from looking over the paperwork and the initial franchise agreement, to being involved in the day-to-day operations.
You will be given guidelines to follow by your franchisor, however you may need to enhance certain areas to really develop your business. This could mean going the extra mile for your customers and providing an outstanding service.
Your franchise agreement will highlight how long the partnership between you, the franchisee and the franchisor will be. When that term ends, you can part ways and perhaps use your skills elsewhere or you may want to renew your contract. The renewal of your contract will obviously depend on the way your relationship has been in the first term, and the renewal agreement may be subject to change.
More on starting a business and franchising here.