Small businesses can really benefit from having accounting software to handle all the accounting of their business. It can make your business accounting secure, organised and hassle-free, allowing you to work on growing your business. When compared to manual accounting, accounting software provides clear advantages.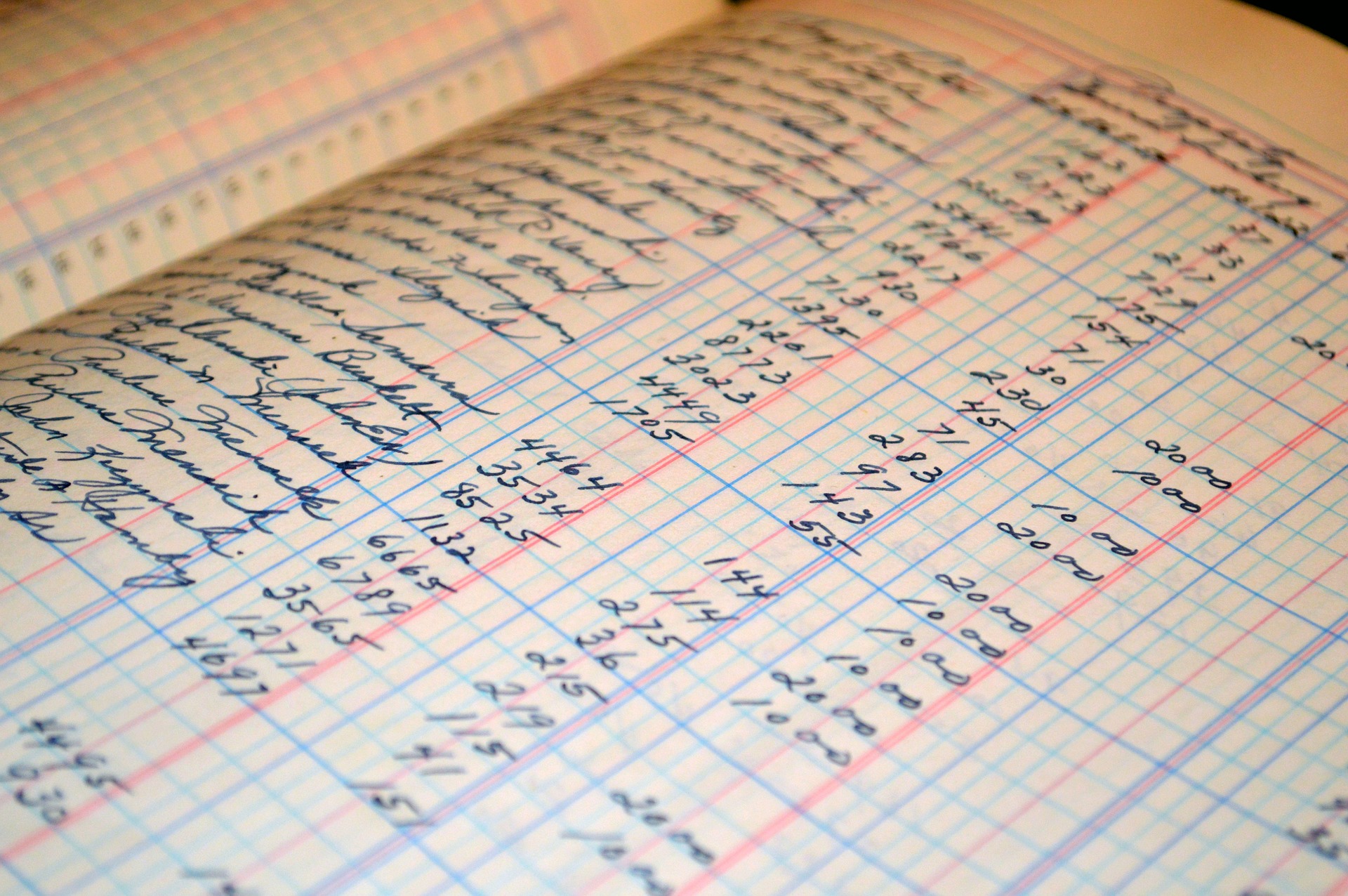 Accounting software allows you to carry out various accounting and bookkeeping tasks. You will need to explore the different kinds of accounting software available to you to find the right one. However, the aim of accounting software is to make accounting for small business owners a lot easier.
It may seem daunting to take the plunge and take on accounting software, especially if you if you don't operate technology like it's second nature to you. The aim of the software is to be user-friendly, and easy to use, therefore it shouldn't take you long to become accustomed to it. You may need to take time out to learn all the features, which will enhance your accounting experience, but it will be worth it in the long term.
Here are the five major benefits of using accounting software, which can really make your life easier as a business owner.
Organisation
Accounting software allows you to be organised and has all your data in one place. For example, if you have misplaced an invoice and you have been doing your accounting manually, this could be quite problematic. However, if you are using software accounting you can easily look it up in your system. Storage of the files makes the accounting for your whole business organised, which then allows you to access files and data easily. Investing in accounting software will let you work smarter instead of working harder, it will allow you to get your accounting done with more ease and proficiency than doing it manually.
Accuracy
Human error is inevitable and its part of life but it can be detrimental when it comes to running a business. Eliminate, or at least minimise, the room for error by investing in a system that will do the work for you. The accounting software will essentially do your calculations etc. to avoid any human error, thus making your accounts more accurate.
Some accounting software even allows you to work out your tax liabilities. This can be beneficial as it will again reduce the work you have to put in into your accounting, and you can also be tax compliant, safe in the knowledge that the software you are using is accurate and reliable.
Cost
There are multiple ways in which you can save money when you opt for accounting software. Firstly, you can save money by cutting the costs of basic stationery or equipment you may need to file and store your accounts. You can cut the costs of things like paper, paperclips, printers, ink etc. and these small costs will help you save a small fortune. You can also save on monthly costs as you may no longer need an accountant to do your accounting for you. Although you may still need the help of an accountant occasionally, using accounting software will surely reduce the costs going out to your accountant, that is if you use an hourly rate accountant. When you are running a small business, saving money should be a key target and having accounting software will help you do that.
Speed
Time and money are the two things that you need the most when running a small business, and getting accounting software can give you more of both. However, initially, you will need to invest time in the practice and learning process of the accounting software. You should take time to fully understand all the features and the help that is available to you as this will improve and enhance your accounting experience.
Once you have become proficient in running and using your software though, you will see how much time you save when compared to doing the accounting manually. You can save time by creating invoices to having easy access to your files and data; minimising the time spent on looking for relevant files.
Security
When running any business you will have data that you need to keep protected. It is essential that personal data is protected with care and is stored appropriately as the new regulation GDPR is in effect.
You will have sensitive information about clients and customers on your accounts which need to be secured. Therefore, using password protected accounting software will give you a peace of mind. It will enable you to rest assured that your data is protected and safe.
Switching from manual to software accounting should be something that all small businesses consider, as there are some major benefits to be had from using it.
There are plenty of accounting software providers that can help you get started, and here are some that you might want to consider:
Free Agent – provide you with a 30-day free trial, allowing you to experience the software for free before actually investing in their accounting software. You can also get a 10% discount through Company Bug.
Sage 50cloud – Prices start from just £20 a month and a free 30-day trial is also offered by Sage 50cloud.
Sage Business Cloud Accounting – Provide you with user-friendly, easy software accounting. They also offer a free 30-day trial.
More on growing your business and accounting software here.