Finding a gap in the market gives entrepreneurs a chance to innovate their business. Finding a gap and taking advantage can even allow you to build an entirely new business. There are several different ways in which you can look for gaps in the market to give you that one idea that can change the course of your entrepreneurship. You can come up with ideas from looking at trends to tweaking already existing products or services.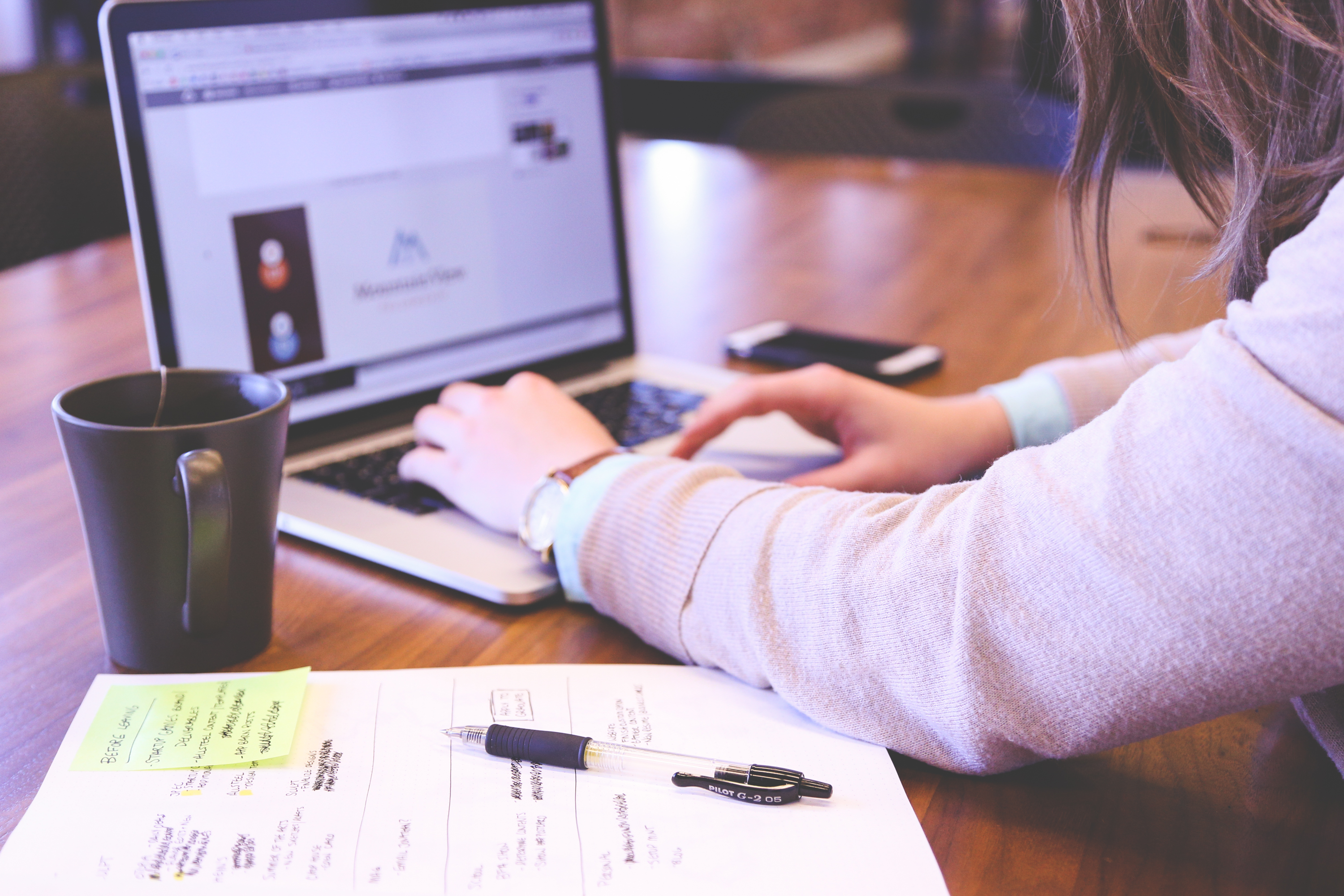 Innovation is at the heart of business success and growth. You need to be able to come up with fresh and new ideas to succeed and make sure that your competitors don't outpace you. Coming up with an original idea and creating a business out of it doesn't guarantee that your business will be unique. Therefore, you will need to stay on top of innovation and adapt to the ever-changing world and its consumers. Here are some places you can start looking for gaps in the market to get your golden ticket idea.
Trends
Keep an eye on trends as this is a great place to find fresh, new and relevant ideas. The world is rapidly changing and there are always new trends to pick up on. For example, selfies became a worldwide phenomenon, therefore there was a mass circulation of selfie sticks. You have to just be open to new ideas and jump on board when you see an opportunity.
You could even find gaps around new products releases. For example, Drone photography is becoming increasingly popular, especially in the last couple of years, therefore there are business opportunities there to explore. A drone business is not going to be ground-breaking, however, you could offer a drone rental service or a drone repair service. You need to think outside of the box to really get a good idea.
Bring the world home
You might visit a country and notice something incredible that you just can't get back in your home country. This could be authentic Italian gelato, so you decide to start a business selling that particular ice cream, importing it from Italy. You need to look beyond your town/country etc. and see how the rest of the world is operating in order to get inspired. You can travel and research what businesses are doing particularly well in different parts of the world, and find out the reasons why. Then you can look into starting a similar business and seeing if that business will work in your environment.
A great example of taking an idea from abroad and making a business out of it in your home country is Gumtree replicating Craigslist. Craigslist is an American advertisement website that is based in the US, Gumtree is essentially the same business, however, it's based in and operates in the UK.
Add a twist to it
You don't have to come up with original ideas to innovate your business, you can take on existing ideas and put a twist on them to make them your own and unique. One of the biggest companies that took an idea and made it their own is Uber. Uber took the transport providing (taxi) model and added a unique twist to it, which is probably why the company has been such a success. Uber allows its customer to order a taxi through an app, whilst allowing the customers to track their driver and the length of time they will take to get to the customer. The ground-breaking business is international and the leader in its field because Travis Kalanick, the founder of Uber, found the perfect gap in the market.
Customer feedback
Listen to what your customers say and actively ask customers to give feedback. Ask customers about any improvements you can make to provide a better service or product, and what are some things that competitors are doing better than you. You might be able to spot a gap in the market whilst looking over customer feedback, which could lead to innovative products or services. During our success story on Chantelle Flynn, the founder of Tiipii bed, she told us that she and her co-founders came up with the idea of Tiipii bed from the feedback they were given from customers from a previous business.
There are countless ideas and avenues to explore when it comes to business ideas, you just need to have an open mind and find inspiration. When you come across a good idea, seize it and take chances if you want your business to succeed. Finding gaps in the market should be essential to running and growing a business.
More on growing your business and having a USP for your business.