If you decide to start a new business as a limited company, you will need to choose an appropriate name. There are several important factors to bear in mind when thinking of possible names, including legal restrictions imposed by Companies House.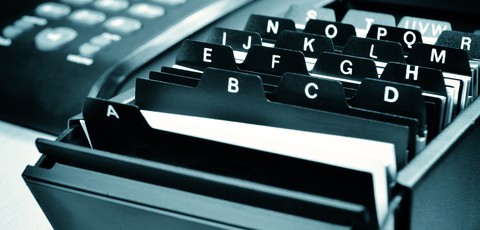 You may decide to buy an 'off the shelf' company – one which has been formed already, but has remained dormant. In this case, you won't need to worry about choosing a name at all. Most accountants and formations agent offer a ready-made company formations service, although the price and speed with which you can incorporate a new company means that ready-made services are far less popular than they were even a decade ago.
If you are starting from scratch, as most people do, here are some things to be aware of when choosing a limited company name:
Limited company naming tips
Go for something professional, and business-like. Your company name will appear on any stationery, invoices, or business cards you produce, so you want to create a good impression.
If you're interested in creating a website or using a company email address, you'd be wise to search for available domain names simultaneously.
Your proposed name cannot be the same, or too similar, to an existing company name.
There are legal restrictions on the name you can use for your company; you cannot use any 'sensitive' words or expressions, or imply that you have a particular status or connection with a professional body or government department, amongst other restrictions. Naturally, it mustn't be offensive either. For more information, read our guide to sensitive words and expressions.
If you run other business activities alongside your main trade, you may want to go for something fairly generic.
Can you change your company name?
If you decide to change your company name some time in the future, this is easily achieved by filing Form NM01 with Companies House along with the appropriate fee and a 'special resolution' passed by your board of directors.
Your may be mildly inconvenienced by virtue of having to update your accountant, clients/customers, and any other contacts with your new details. Your accountant will also have to inform the various tax departments of your company name change.
You can find out more about changing your company name here.