There are a number of steps you need to follow before you can start trading as a limited company, including choosing a company name, appointing officials, and the method of formation itself. Here is our guide on how to set up a limited company and start running your business.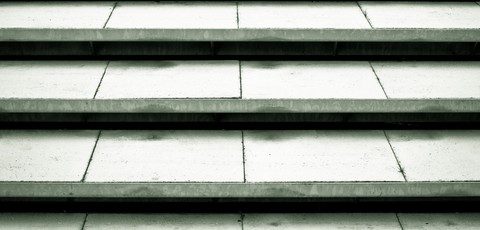 1. Are you going to go limited?
If you are ready to start the formations process, you will already have decided that the limited company route is the best for you and your business.
The main alternative to the limited route is to set up as a sole trader (become self-employed) or form a partnership with one or more other self-employed people. Read our limited company vs. sole trader article for more information.
If you undertake contract work for clients (as a contractor/freelancer), you may also consider the umbrella company, which is seen as a 'hassle-free' route to contract.
2. Is your company name available?
Unsurprisingly, you should first check that your preferred company name has not already been taken. You can do so on the Companies House site, or search using our in-house formations service here.
When choosing a company name, you will need to steer clear of prescribed 'sensitive' words and expressions, as well as any existing trademarked names.
We recommend you consider your domain name choices simultaneously, as you may well want an internet presence for your new company (as well as email), even if you are not currently online.
3. What are your company details?
Since the implementation of the Companies Act 2006, a limited company can be set up with a sole director. Appointing a secretary or additional directors is still an option, if you want or need to.
You will need to provide Companies House with the residential address of each director, and can now use a 'service address' if you would prefer your details to be kept off the public register.
You will also need to provide a registered company address, and a statement of capital (assuming your company is limited by shares).
4. How to form your limited company?
There are three main ways to incorporate your company:
Via a Formations Agent. Our partner 1st Formations are offering limited company formations for only £12.99. Register your limited company with 1st Formations.
Via your Accountant (either for an additional fee or 'free' if you become a client).
Directly with Companies House
Many people prefer the hassle-free route of using an intermediary (formations agent).
In each case, three documents are submitted to Companies House – Form IN01 (your company details), and the Memorandum and Articles of Association (model articles are available online).
What other steps need to be taken?
Once you have formed your company, there are a number of further steps you will take when you start trading, including:
Please do browse through our limited company guides for further details on each step of the incorporation process.
More on setting up a limited company and limited company accountant.