Businesses have enough to worry about; one of the major things being competition from outside sources, so fraud that takes place within a business can be viewed as an avoidable problem. Not only do employers have to be extremely vigilant to defend against external threats from their competitors, but they also must be constantly looking for indications that their employees may be stealing from the company from within for personal gain.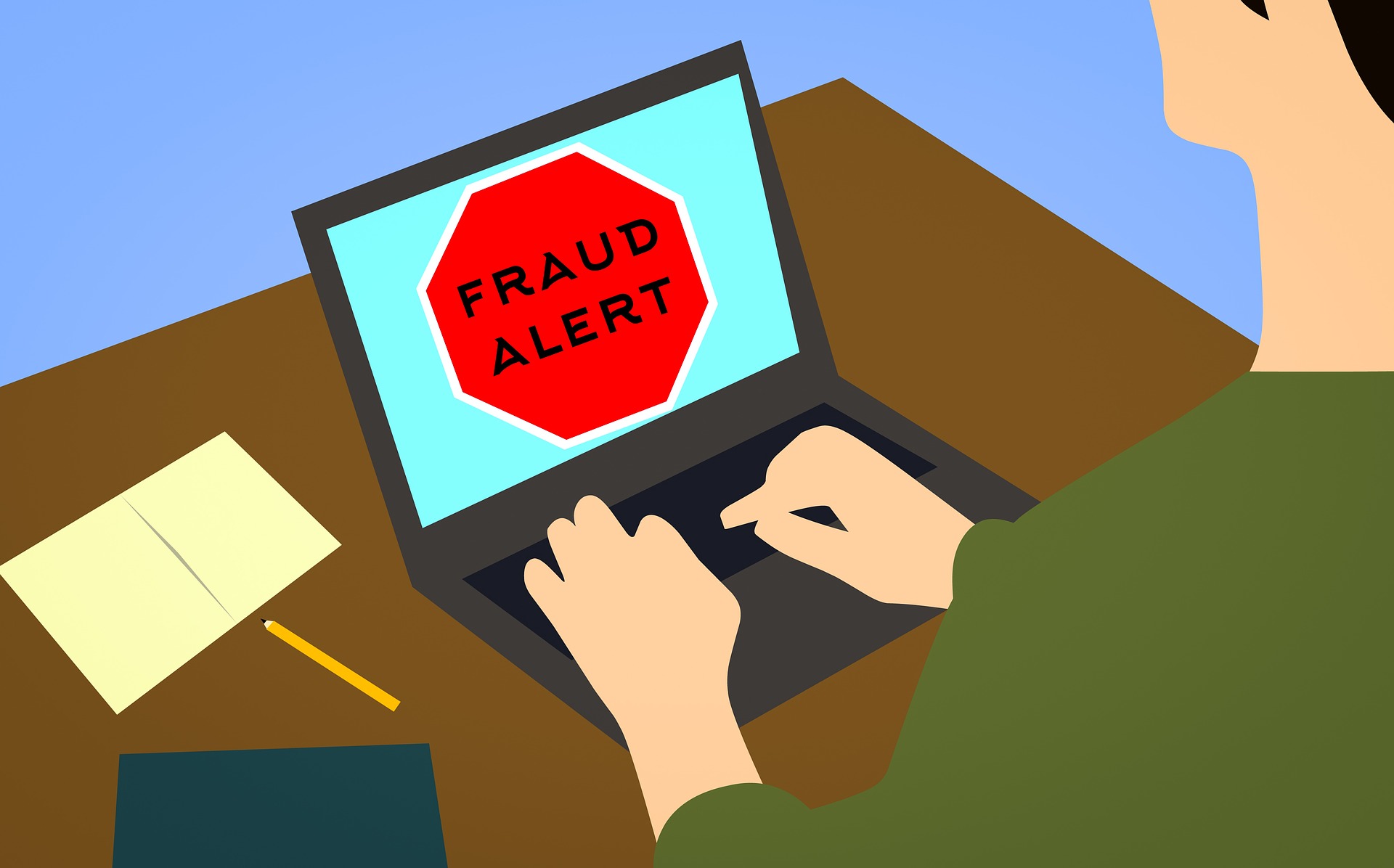 Whether they're dissatisfied, greedy or just plain bored, these workers who commit fraud may be able to get away with their misdeeds for quite a while. That's because they can hide in plain sight. In a lot of cases, the perpetrators are the ones tasked with gatekeeping the important data and systems they abuse. Here is what to look at for, as told by Column Case Investigative.
What to look out for
There are multiple ways employees can commit fraud and damage a company from the inside. One of the most prevalent ways fraud happens is when employees alter company records or orders to company resources to themselves. These employees might adjust payroll records to get paid for hours they did not work; they may falsify accounts payable to counterfeit payments to vendors, or they may simply steal assets and take them home at the end of the day. Another frequent type of fraud includes intellectual property fraud, in which employees may try to steal delicate information or pass counterfeit items as the real thing. Another example is corruption, in which employees may try to manipulate vendors to gain advantages in exchange for special treatment.
Placing fraud prevention measures
The results of fraud can be extremely devastating to a business, there are measures businesses can take to guard themselves and prevent prevalent types of fraud that could take place inside their companies. For example, companies can protect themselves against fraud by creating a workplace culture that centres on employee satisfaction and collaboration, which can prevent the feelings of unappreciation that push many to commit fraud in the first place. Splitting up major tasks such as maintaining payrolls and accounts payable among employees also lessens the likelihood that an employee will try to get away with something. But most importantly, employers need to set clear-cut expectations for employee conduct and ensure that they are communicated clearly and are understood by all employees. Simply by having a conversation about workplace fraud lets employees know that any level of fraud is not allowed, employers can send a powerful message.
The accompanying guide includes more facts about general forms of fraud and some of the actions employers can take to oppose them. Your business has enough to worry about with your competition, so don't let internal threats tear your business apart from the inside.
More on cybersecurity and HR and staff management.