For a lot of people, starting their own business requires a huge leap of faith. The reason behind this is simple – it is most often a step into an unfamiliar world, where you cannot be sure whether any of it is going to work out, even if you have a brilliant business idea. However, the very fact that you are seriously thinking about it is already enough for a good start. You are aware of the risks, and you have already heard all the intimidating statistics on startup failure.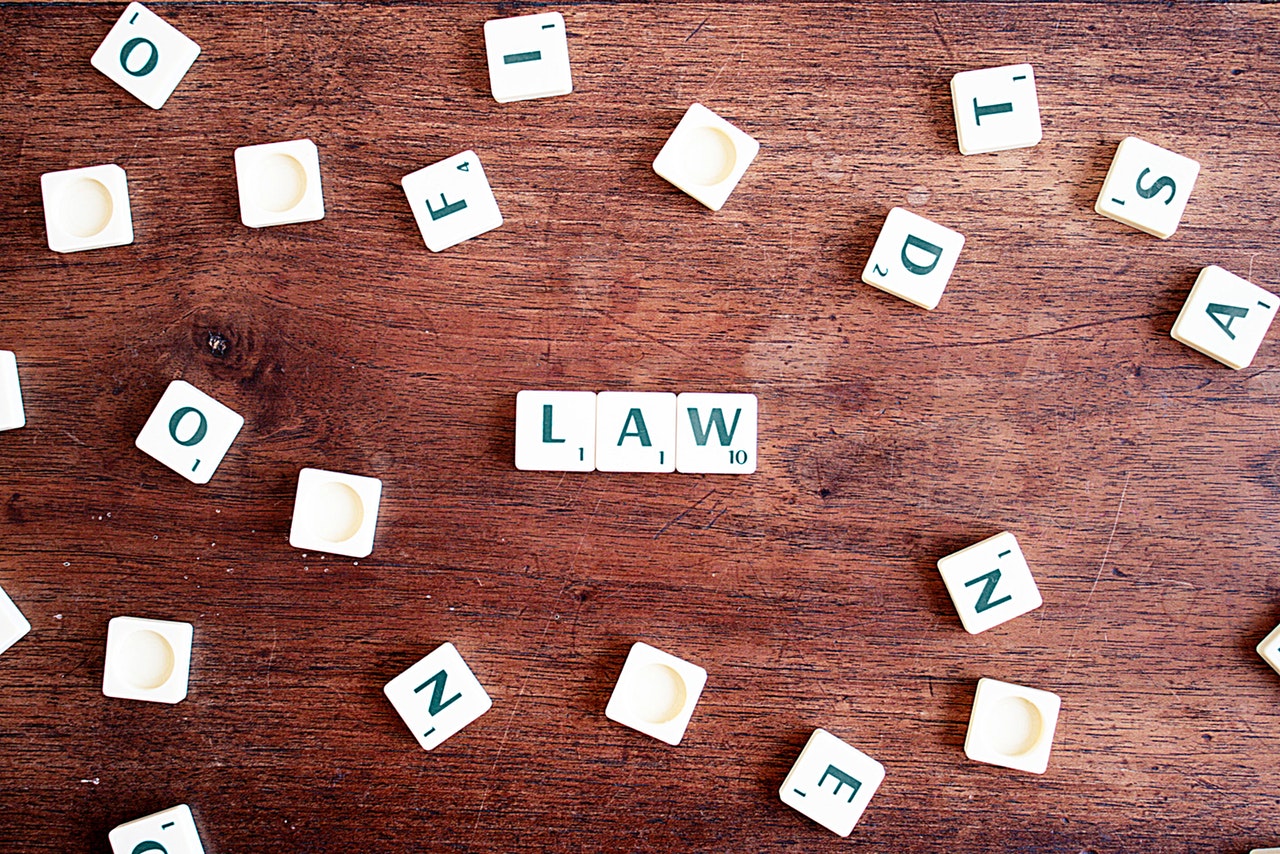 Still, this isn't going to stop you, right? Because there is a great reward on the other side if you manage to break through. And the good thing is that you're going to be your own boss, hire talented people, and make a contribution to the world.
Keep in mind, though, that all this positivity revolving around the desire to push on doesn't necessarily mean that you know how to do it right. There is a wide variety of factors that you have to take into consideration. This, of course, includes all the legal requirements involving starting your own business which you, naturally, want to be profitable.
Therefore, in this article, Chedid Storey Legal are going to cover some of the legal basics.
Start with a business plan
While not exclusively a legal requirement, having a solid business plan as a foundation and blueprint for your business is crucial. You have to draw up how everything is going to go from the startup period, throughout setting up all the necessities, and, of course, up to considering your options to grow, be it locally or overseas.
The legal background behind a business plan is, for starters, the simple fact that most entrepreneurs-to-be don't really have their own budget to start a business, so they most commonly resort to loans. This especially goes for traditional loans, as every bank has a very specific set of requirements in order for them to lend you money. This is when you simply must consider a traditional business plan.
Online loans can be a much simpler solution, but a lot of them still require certain aspects to be fulfilled. For example, if you intend to borrow from an angel investor, you must have a worked out business plan which makes them certain that investing in you is going to pay off.
Register your business name
The name that you choose for your business plays a very important role in pretty much every aspect. This is why you must pick one wisely and, of course, register it with Companies House. This only really applied to limited companies, as sole traders don't need to register their business with Companies House.
If you are running your business as a sole trader then you can use your own name for your business. However, if you are running your business as a limited company then you will need to make sure that your chosen name if free and it not already taken by another business. You can check the availability of a business name on our company formation page.
As for legal protection of your intellectual property (starting with your business name), it is advisable that you consider trademarking, copyrighting, and other means of making sure that you have a strong constitutional foundation if you ever find yourself in the midst of a legal dispute.
Get all the necessary licenses and permits
It pretty much goes without saying that you cannot avoid paperwork once you decide to start your own business. Basically, there is a number of permits and licenses that are applicable to your particular circumstances. It is crucial that you take care of this part because otherwise, you will end up doing business illegally, and most certainly be subjected to some serious fines sooner or later. Do your research on what kind of licenses and permits you need to get depending on your situation and location.
It is also very important to think about the property where you intend to open your company once it is no longer in the startup phase (which can sometimes pretty much mean working out in your garage). Every country has its own set of laws regarding property transactions.
When it comes to the business location, keep in mind that it is essential to carefully consider where you want to set up your company, because there is a wide variety of factors (such as the proximity of your target audience, the kind of setup that you require etc.) that you have to think about.
Final words
Once you have passed the all the legal hurdles necessary for starting up and running your business, you can move on to other important aspects. This includes coming up with a proper marketing strategy and a unique selling proposition (USP). It is important to be creative with your marketing efforts and make the best of both traditional and digital marketing.
You need to be aware that success and profit don't come overnight. You are going to need to do your best to make your original business plan workout by setting yourself up as a trustworthy and authoritative figure on the market. You will have to constantly be refreshing your business and marketing efforts so that you have a stable influx of customers, as well as a loyal and retainable fan base.
More on starting a small business and avoiding lawsuits for your small business.