Many social entrepreneurs are now starting businesses with the aim of making a profit and putting a percentage of that profit to good use, to 'make a difference'.  An increasing number of businesses in the UK are taking this approach and are putting social impact at the heart of what they do.  It is also the case that many consumers want to buy from businesses which are making a contribution in the wider world.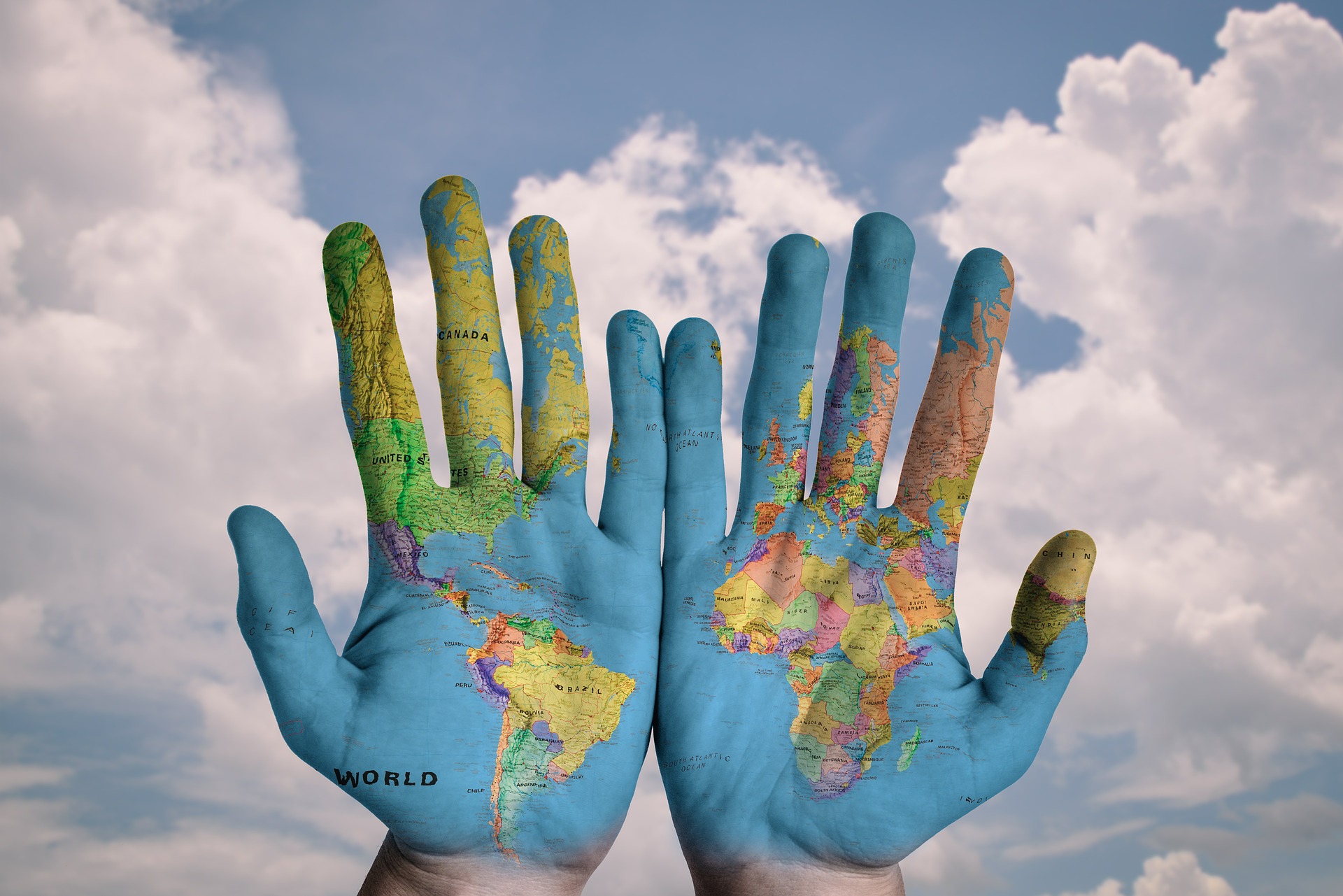 Here are some examples of UK organisations making a difference in a number of countries in Africa, as told by Will Adoasi the founder of Vitae London.
Kaleidoscope Beauty
The jewellery brand with philanthropy at its heart. Their unique pieces are hand-made by Kenyan artisans determined to turn their lives around. From young mothers to reformed criminals and street boys, Kaleidoscope gives them the right tools, training and an opportunity for a career, and a sustainable source of income.
GiveMeTap
This brand makes reusable water bottles – with a difference. Every bottle sold provides clean drinking water, for five years, to someone living in Africa. For every bottle sold, they donate directly to their NGO partners in Africa to install pumps in rural communities.
Vitae London
Established in 2016 and endorsed by Richard Branson, Vitae is Latin for life and they're the watch brand changing lives. With every watch Vitae London donates a solar lamp to a child in Sub-Saharan Africa meaning they don't have to travel for hours or burn harmful fuels to study in the evening. Vitae has recently launched its new Elmington Range on Kickstarter so you can help an African child and own a beautiful watch ahead of everyone else and with over 50% off.
Sunmo Snacks
Having recently landed a contract with Selfridges, this start-up creates plantain-based hand-cooked snacks that are absolutely delicious, 100% natural, and suitable for all; whether you're vegan, living gluten-free, or just ravenous. Every pack of Sunmo you buy provides a meal for an orphaned child in Nigeria – the country that inspired their plantain obsession.
Dapaah Chocolates
Keeping up with family traditions, this sibling trio noticed that despite producing as much as 20% of the world's global supply of cocoa, Ghana does not have a single chocolate brand that is internationally recognised. With profits from their sales, they are aiming to build a sustainable chocolate factory in rural Ghana. This will help add value to Ghana's cocoa economy, create new jobs, opportunities, and better wages for local cocoa farming communities.
When consumers or B2B customers make a choice to buy from businesses like the ones listed here they are not just supporting UK enterprise, they are actively making a difference to people in countries in Africa or in other parts of the world.  As a business owner, this is something worth thinking about.  Perhaps your passion for your business can also be used to 'make a difference'.
More on being more charitable and making a charity donation in a tax-efficient way.