Managing a remote team, while extremely rewarding can come with its own set of challenges. The good news, however, is that with the right tips on how to organise and manage your remote team, you can conquer the problems you might face and create a high-performing remote team.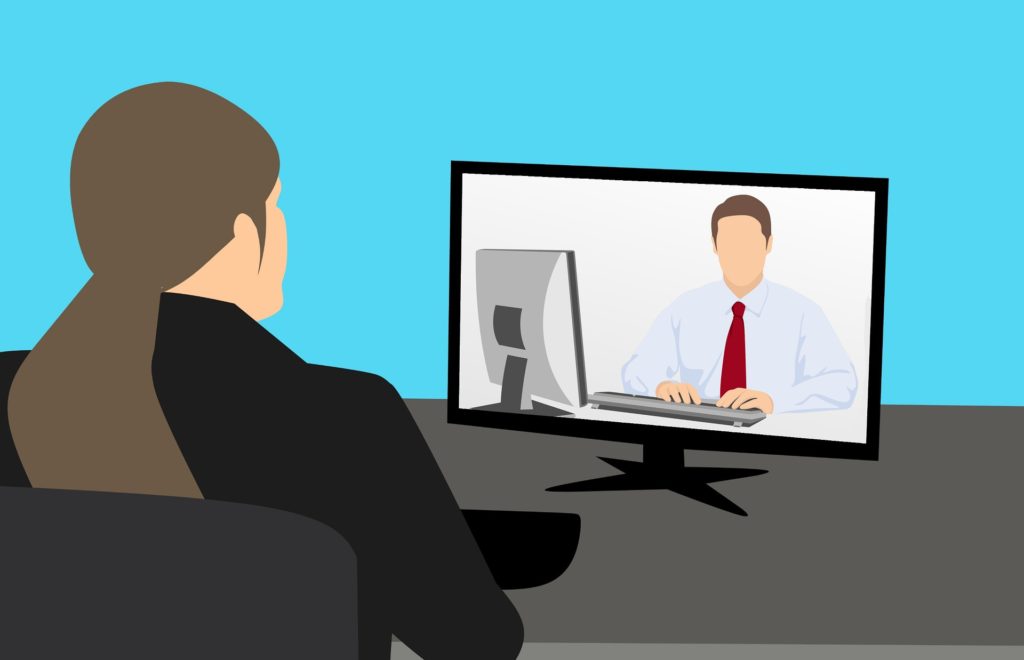 In this article, we will be sharing some tips you can use on how to organise and manage a high-performing remote team as told by Online Writers Rating.
How to remotely manage a high-performing remote team
1) Hire people fit for remote work
Not everyone is suited for remote work, that is a hard pill to swallow. But, it is your duty as a manager only to hire people who are both qualified for the role and can handle working virtually.
A few traits to look for when recruiting people for remote work includes:
An independent worker.
A productive employee.
A proactive person.
Make sure you are asking questions like;
Do you have a working laptop and proper internet suitable for remote work?
Is your environment conducive to remote work?
And, can we reach you at all times of the day?
Are you an efficient communicator?
Following these lists will help you build the right virtual team. If you don't want to hire team members yourself, you can employ a hiring agency to help you. There are content service review sites like Online Writers Rating, where you can hire professionals content writers. So you might consider looking for virtual hiring agencies to help you hire the right people for your team.
2) Set clear goals
Next, you need to set clear goals and deadlines for any task that team members need to complete. By doing this, you are organising this virtual team in such that they can attain efficiency at work.
There should be detailed documentation of the below passed to all members of your remote team;
The amount of time remote team members need to work in a week.
Response time for tasks and communication
Manner of communication, etc.
One important thing you can do to help members of your virtual team achieve their goals within the deadline is to ensure they know how achieving their goals will help their team and organisation succeed.
3) Use a project management tool
Another tip for managing virtual teams is to make use of the right tools. Your team is virtual, so having project management tools where you can organise and delegate tasks to various team members will ensure your projects run in the smoothest way possible.
Project management tools will also help you track the progress every team member makes on their respective projects, set deadlines on projects, make comments and corrections, and even reassign tasks to other team members.
The usefulness of project management tools for managing virtual teams cannot be over-emphasized.
4) Use chat and virtual meeting tools
Project management tools are one thing, but when it comes to sending quick messages and holding virtual team meetings, it is great to have other communication tools in your arsenal.
Using communication tools like Slack to send quick chat messages, and Google Hangouts or Zoom to have your virtual team meetings or even team training is necessary for an organised group.
But, it is essential to exercise caution when communicating with your remote team. Just because your team is virtual doesn't mean you should disturb them during non-work hours.
5) Build a personal relationship with all members of your team
Another tip to remotely manage your team successfully is to know each member of your team personally and build a relationship with them. This might sound easy to you, but it will honestly take a lot of work on your part.
See it like this, it's easier to build a relationship with people you see at work every day, and maybe even sit in the same department with and across from. You are spending a ton of time with them, so you get to know them faster because of proximity.
Members of your virtual team are not close to you at all, and as a result, it is more tasking to build individual relationships with them. But we have some tips for you to use:
Have in-depth discussions with different members of your team. This will give you ideas on their personality.
When talking to your team members individually, don't ask questions that could come off as intrusive. This will make them uncomfortable and push them away.
Learning about your team members will help you build a closely-knit virtual team, which will be easier to remotely manage.
6) Create an Asynchronous team
Lastly, simplify your management process by creating an asynchronous team. What does this mean? An asynchronous team uses asynchronous communication to delegate tasks, collaborate on projects, and even monitor the progress on current projects without a need for all team members to be online at the same time.
So, if you have team members living in different time zones and countries, they can properly manage tasks.
Mastering asynchronous communication is not a days job, but we have some tips to help you get started;
Do not schedule virtual meetings that aren't extremely necessary.
Calling members of the team should only happen during urgent situations.
Allow your virtual team members to respond to emails at their most convenient time.
Give out clear KPIs to members of the team. This will propel your team members to only work on tasks that push them to achieve their KPIs.
Set clear tasks and project deadlines so that team members can work manage their time properly.
These tips will help you master asynchronous communication, so your team members can effectively work on projects that work best for them.
In conclusion
If you are wondering which of the following is the best way to manage virtual teams, we will advise you to use all the tips on this list. The few tips listed in this article will help you establish and organise a high-performing remote team. Apply these tips to see a focused growth in the effectiveness of your team and your management process.
More on working effectively whilst being remote and HR/Staff Management.