Remote working has in the recent past gained momentum among employers, more so for the benefits, it gives to a business. Besides reducing office expenses, it allows the employer to engage the right people regardless of where they are. However, these people can easily become demotivated because they work with all the distractions that come with working from home.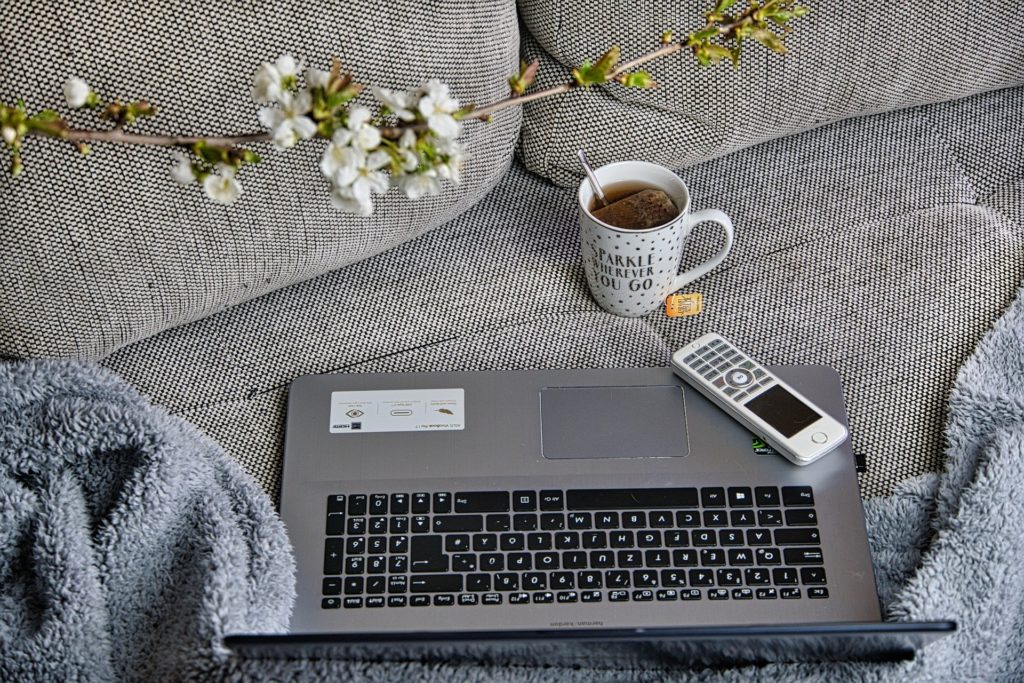 It's your duty as an employer to ensure that your remote team has its morale boosted at all times for optimal productivity. If you are struggling with this, here are some on motivating your remote team to achieve success as told by the Development Academy.
Have an open communication channel
When faced with a problem, an employee wants to have you or a colleague readily available to help them through it. It can be so frustrating for them if they can't reach you or other team members for answers or guidance in time. "Keep an open communication channel where you can interact with your remote team at any given time. The platform should allow employees to throw in their questions, discuss their progress and offer guidance to each other" say experts at Development Academy. This way you will be making everyone feel part of the team and in turn, push themselves to meet the expectations laid down for them.
Invest in their skillset
Your expectation as an employer is to have your employees deliver their best in the work you have given them. They say learning never stops; maybe your remote employee needs to improve his or her skills in order to improve output. Allow them the opportunity to learn a new skill related to their work or pay for a course to hone their already existing skills. Invest in an online learning platform that will allow them to learn remotely from where they are. This will give them the courage to take on challenging projects and the eagerness to accomplish even more.
Foster a growth mindset
Another great way to keep your remote team inspired is to cultivate a growth mindset among the individuals. In as much as you want them to give their best, focus also on their personal growth. As you commend the good job they are doing, remind them that there is always room for improvement. Keep them challenged and do not allow them to remain in their comfort zone. Encourage them to take risks and to take on challenging projects. In doing this, you will not only be improving their performance but you will also be opening new opportunities for your business.
Send them the right energy
Have you thought that the reason your remote team is demotivated is that you are not motivated yourself? Your team can sense when you are uninspired and their work will reflect the energy you give them. It is important to work on yourself to ensure you are sending the right energy to your team. You can do this with the help of a life coach. Life coach training can help a company executive motivate their remote team by helping them remain inspired to reach for his goals. Life coach training will help you in your self-awareness journey. When you are aware of yourself, you will be knowledgeable of your potential and the heights you can reach both in your career and in personal life. You will be motivated to foster growth in the performance of your remote workers.
Reward good performance
Rewarding good performance has proven to work best in motivating employees over the years. While it may feel like a thing to do in an office setting, it's not any different for a remote working setup. Create a system that allows the best performers to earn more or assume team leadership positions. This will make them work harder to improve productivity and even inspire others to follow suit. It's also a good idea to give treats to your team. For instance, you can give them retreats every now and then so that everyone feels included in the team and appreciated for their work.
Trust your employees
One of the biggest worries you will have as a remote working manager is if the work will actually be done. You may even find yourself calling your employees every now and then to check on their progress. You will not be doing any justice to your business by doing this, instead, you will be killing their morale. Try showing your team that you trust them and you will be surprised at how they will keep those deadlines.
Conclusion
Managing a remote workforce might seem tricky because of the individuals being in different locations. This, however, doesn't have to be the case, the above tips should be able to help you keep your virtue team motivated and inspired to give their best.
More on upskilling the workforce and HR and staff management.