We made the decision to get our whole team working remotely well ahead of the Government's advice to take this step. We called a morning meeting on 10th March and had transitioned to remote working by the time everyone left that day.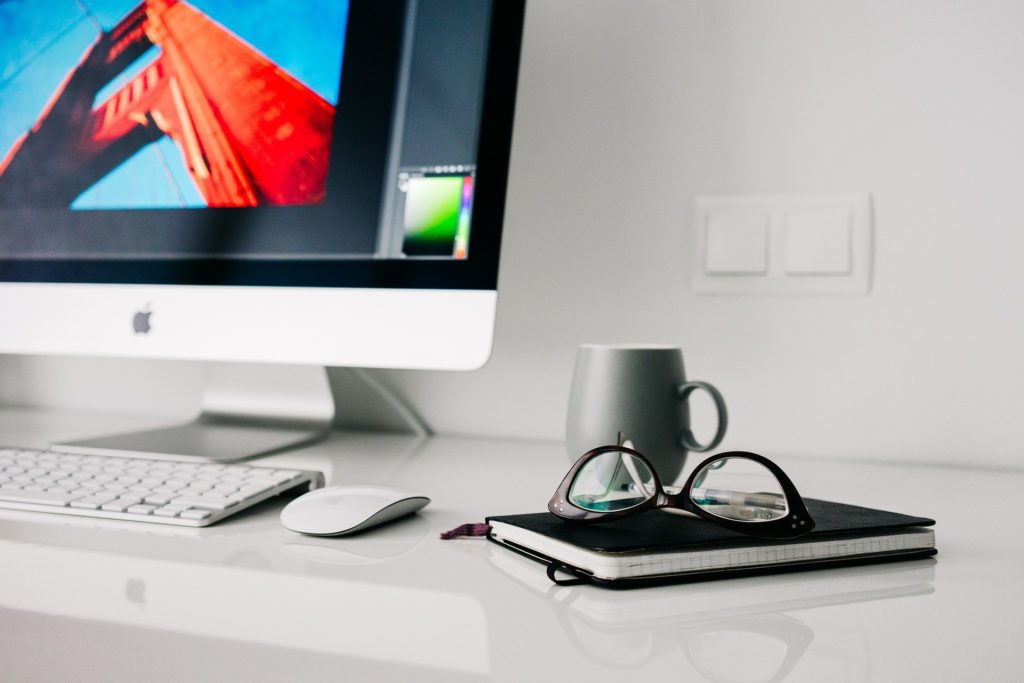 We've invested heavily in building a fantastic team of people and it was important to prevent them, or their families, getting ill. As a small start-up we have very little redundancy and often have one person per key task – therefore losing any one of our team would be very disruptive.
It's now over a month since we made the transition and we've learned some valuable lessons during this time. Here are my tips on making remote working effective, that I hope you'll find useful in your business, as told by Hugo Tilmouth from ChargedUp.
Planning
As the saying goes, fail to plan and plan to fail. Don't just send everyone home, check what they are going home to first. Our critical objectives were to ensure that we could continue to provide a seamless service to our valued customers and secure business continuity while ensuring that staff could work effectively, stay connected, stay motivated and feel part of the team.
Make use of available resources
There is a wealth of online resources out there. I would recommend Notion and particularly Notion's remote working guide as a source of excellent information for start-ups. Notion is a wiki where companies share best practice and experiences to help other start-ups. Start-ups simply do not have the resources to produce extensive guidelines and policy documents so Notion has been a lifesaver. For example, in preparing our team for remote working we mined Notion. I would particularly recommend the video Zapier's Guide to Working Remotely. We also used Seed Legalsfree Coronavirus Workplace Policy to guide us through the swift planning and preparation stage.
Coach your staff
It's not too late to do this, even if you are already up and running from home. It is vital that each team member is well equipped to work remotely. Team leaders should discuss the logistics of remote working with their team members; providing guidance on creating a quiet space, setting a schedule, limiting interruptions from social media and other members of the household, etc. We coached the team on good working practice, including maintaining regular working hours, scheduling breaks, etc. We have a very committed team and we don't want them burning out by working 24/7. It's never too late to do this, so if you haven't already, then do it now – even if your team has been working remotely for a few weeks already.
One of the key lessons we learned is that it is often difficult for people to find room at home for a desk to work on. I recently took the plunge and purchased a small second-hand desk from eBay, after trying to work at a coffee table for a week! The extra investment was well worth it.
Get daily routines established right away
To facilitate a structured approach, I suggest starting each day with a 15-minute team stand-up at 08:45. I would also encourage you to introduce a progress tracking tool such as Clubhouse, which allows you to create templates so that people can report what they did yesterday and what they intend to do today. We use the Slack automation tool to prompt everyone at 8:30 each morning to complete this form. This is then visible to all team members. This is so important to keep our team focussed and to keep projects moving in the right direction.
Get the benefit from inexpensive tools
Like most companies, we already use collaboration software for audio conferencing, file sharing and communication which of course, are proving invaluable for remote working. We chose Slack, from Slack Technologies Inc., although there are many offerings out there. Slack is a great option for small companies. When we want full video conferencing, we turn to Google Hangout. This enables us to share screens, presentations, etc.
ChargedUp usesLoom from Loom Inc, to record processes, new code, etc., to then share with the team. For example, the operations team have recorded all of their policies and processes via Loom. This is so useful for onboarding new employees.
Manage online meetings tightly
I would strongly recommend implementing a robust meeting policy to ensure that meetings are effective and that each one is time-limited, has a clear agenda and that outcomes, actions and owners are agreed.
Keep motivation high
Of huge importance to ChargedUp are the wellbeing and mental health of our team. We want them to stay well so we can hit the ground running when we get through these difficult times. Feeling isolated is one of the key issues raised by habitual remote workers and so we have made a particular effort to create opportunities for colleagues to socialise together online.
We all meet online for lunch at 13:00 each day, encouraging downtime and an opportunity to chat and share ideas. We also have coffee breaks using Donut.
Keep rewarding and praising
Although cash may be tight, go out of your way to praise and celebrate successes. For example, I arranged for a case of Jubel beer to be sent to each staff member so that our regular Friday 17:00 beers could continue, albeit remotely. We meet online at 17:00 and celebrate our successes and have a laugh. Not only does this boost morale but also supports a local brewery.
Use the current period to plan
We fully anticipate a huge bounce in our business when the crisis is over and we are using this time to plan for the next stage in ChargedUp's expansion. This quieter time allows us to develop our capabilities and improve our processes and our application. We're looking forward to our future.
More on dealing with Coronavirus and working from home.