I don't know about you, but I like to know what I am spending my money on, especially if investing in a wrong marketing strategy can put the future of my company at peril. I am also a great admirer of history because I think that the cause of a crisis can always be traced back in time. That's why I know when my marketing strategy underperforms because I carefully monitor all metrics that can indicate that things aren't going as planned. Monitoring these metrics gathers information that enables me to make better marketing decisions.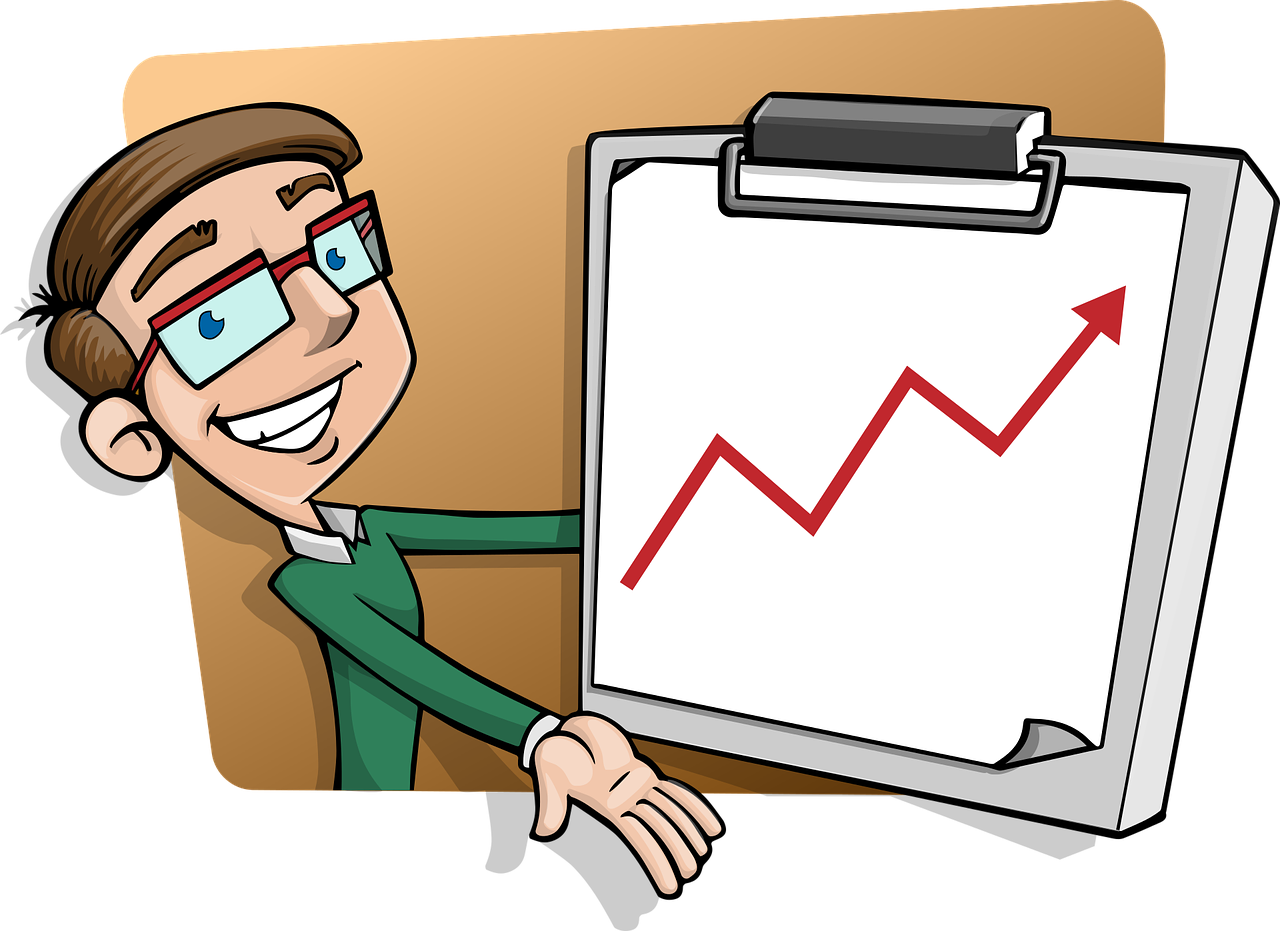 Here, Helen Cox Marketing highlights the importance of marketing campaign tracking as well as how to implement it yourself.
Choosing a proper marketing strategy
Are you doing everything you can to improve your company's revenue streams and expand its visibility? How can your marketing strategy become even more effective? Finding the answers to these questions is without a doubt the most reliable way of ensuring that the marketing strategy you've chosen reaches its targeted goals. Nevertheless, there are so many different approaches to marketing you can take, and each of them can be equally effective if they are utilised correctly.
B2B, Internet or Word-of-Mouth marketing tactics are only a few among countless options you have, but which one of them you're going to adopt depends on the type of service you're marketing and the audience you're addressing. Regardless of the marketing plan you adopt, it is essential to monitor key parameters that show how successfully or unsuccessfully your team implemented the marketing strategy you've chosen.
Measuring success by tracking metrics
I never launch a new marketing campaign before deciding which metrics I'm going to track. However, on most projects, I keep track of ROI, Engagement, Traffic or SEO Rankings data, as it allows me to see if I'm spending more money than I'm making or if I need to approach social media marketing differently. Here's why measuring these metrics is going to help your company's marketing team develop a sustainable marketing strategy.
ROI
Profit is often the reason for starting a marketing campaign, and the quickest way to check if the campaign is performing well is to monitor the ROI metric. Besides, you should always know if you're spending your money on the right things since there isn't much sense in investing in a strategy that doesn't improve the sales of the products or services you're marketing. The return-on-interest has to be monitored over a three or six month period, as marketing campaigns may not produce immediate results even though they're perfectly executed.
Engagement
It can be difficult to start a conversation with someone you know nothing about. Marketing is just a communication channel and which messages you transmit through that channel should be based on what the people you're addressing like, want or lack. That's why your company's marketing team has to acquire as much information about the product's target audience as possible before you choose a marketing strategy. Once the campaign is launched measuring the engagement metric will show you if your attempts to reach a certain target group were successful.
Traffic
All online marketing channels or at least most of them lead to your company's website, and you should use them to improve conversion rates. Once again understanding how potential consumers think or where they come from will help you steer your company's marketing efforts in the right direction. If, for example, the conversion rates are relatively low in a certain region of the country or the world, then perhaps you need to use a different marketing strategy for that market. In addition, the amount of traffic your website receives is an indicator of how well you're communicating with the target audience.
Compliance
Overlooking the power of a simple Google search can damage your marketing strategy beyond repair. The higher the content you share online is ranked on Google's algorithm, the greater the chance that new clients will discover your company or purchase some of its products, but you also need to make sure that you follow all rules of online marketing. Keeping track of the SEO rankings, as well as bounce-rates or the health of your mailing list, provides you with valuable sources of information that can lead your company towards the accomplishment of its marketing goals.
There are a lot of powerful analytics tools, like Kissmetrics or Hotjar your marketing team can use to track the performance of the marketing strategy you've adopted, but it is up to you to discover a way to use the information you acquire to your own advantage.
More on small business marketing and low budget marketing tips.