There are probably a few people who still doubt the power of social media. Long gone are the days where we'd log on to simply keep in contact with those closest to us; social networks have now developed to a point where we can shop, stream and even report a crime, all without closing an app.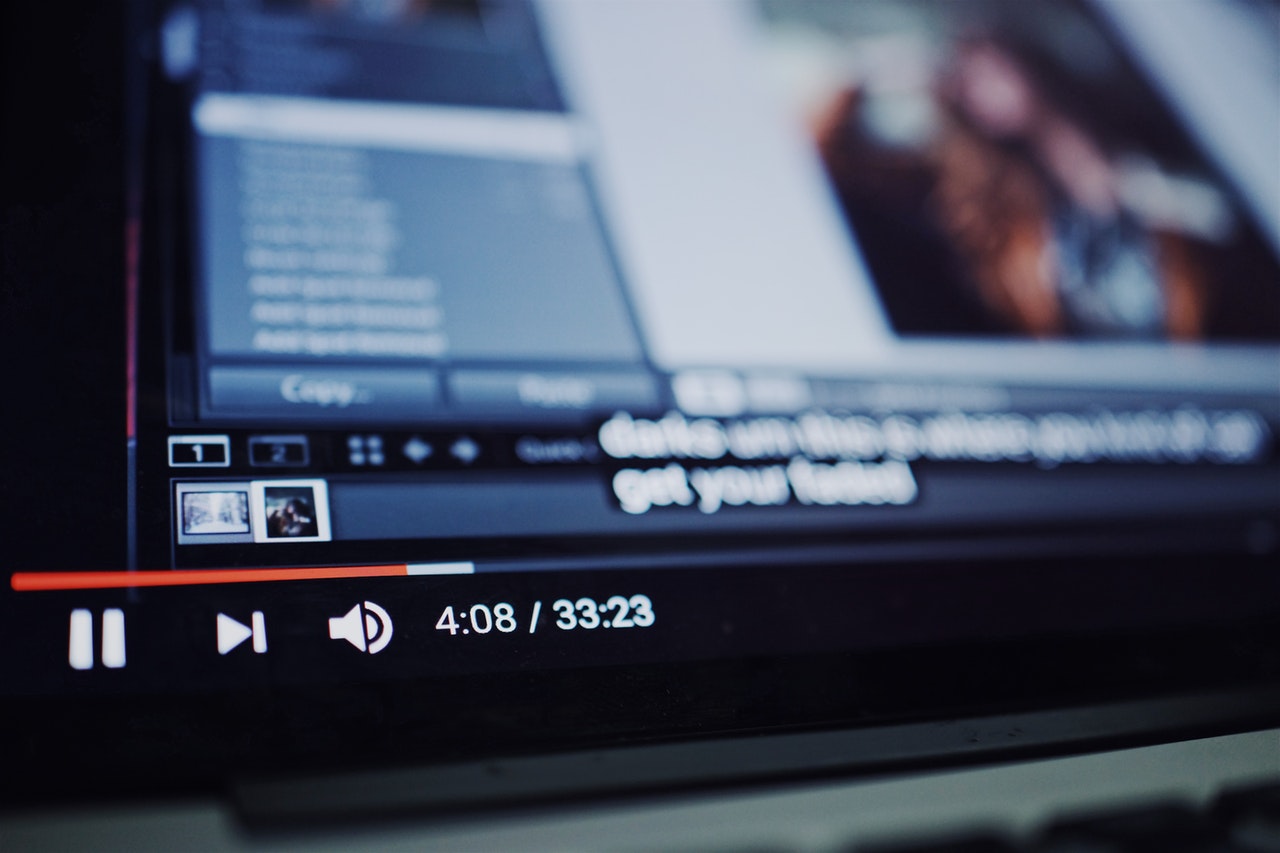 The vast majority of people now use social media for leisure, but how many do the same for their businesses?  Social platforms offer SMEs access to scores of potential customers waiting to be engaged with. Despite this, many are yet to truly harness the power of social media platforms.  One way to do so is through influencer marketing – which has allowed many businesses to achieve a huge ROI.
Here, Gergő Csiszár, Founder & CEO of PostForRent, explains what influencer marketing is and the different types of influencers you can work with to get your business brand out there.
What is influencer marketing?
At the most rudimentary level, influencer marketing makes use of the social collateral built up by individuals of significance. Put simply, an 'influencer' attracts a lot of attention on social media, and they can direct this to shine a light on particular products and services. Think of it as a digital (and cheaper) twist on the tried and tested celebrity endorsement
The extent to which consumers will buy into businesses who only make statements about themselves is limited. To truly cut through in this day and age, you need to have other, relevant people talking about you, and this is the 'social proofing' which influencers can provide for your business in spades.
Influencer marketing isn't just great for raising awareness – it can have a marked difference in the revenue of business too. An influencer will often have built up their following through positioning themselves as a trustworthy voice. As such, they can have great sway over their followers, and most importantly, their buying habits; with research showing that forty per cent of social media users have made a direct purchase as a result of an influencer post.
The different types of influencers
Influencers should not be treated as one all-encompassing group though. Influencers are distinguished by the number of followers that they have, and consequently, the amount of reach that they can provide a business.
Mega influencers have audiences of at least 1million and will usually require five-figure fees, although they don't necessarily represent the best value as the engagement ratio within the mega influencer tier is typically lower than on smaller accounts. Below that, Macro influencers are the most popular choice, with accounts that have a minimum of one hundred thousand followers.
Micro influencers often command much more modest follower numbers, usually somewhere in the five-figure range, while Nano influencers have even smaller numbers; with some having as little as a thousand followers. However, for a business, this could actually be a good thing. Despite having less reach than macros, nano and micro influencers can return far better levels of engagement – a key measurement of how much a post has been interacted with.
Micro's and Nano's usually have a more focused audience than Macros, and often serve specific niches. They can also spend more time creating deeper relationships with their followers. The ultimate result of this is a follower-base which is more interested and engaged in their content – and so working with them will give your brand messages a greater chance of cutting through. They typically don't work with brands as regularly as the larger accounts too, meaning their audience are more likely to take notice of the collaborations they do.
How to start out
As with most business initiatives, setting goals is incredibly important. After all, without knowing what you want from a campaign, how will an influencer create content that is relevant for you? There is a wide range of content types, platforms and influencers, and each of them are better suited to different things. For example, TikTok is useful for driving community engagement and brand awareness through user-generated content, while Instagram is better at funnelling audiences to an exact place.
Working with influencers
To best appeal to your target demographic, you need to first work out which influencers connect best with them. To do this, you can begin by looking up key search terms related to your business and choosing a content creator that is a good fit. Another option is to make use of an influencer marketing database. These provide access to a variety of analytical data, ranging from credibility score to brand affinities, to most influential fans. Going through this due diligence is crucial to ensuring that you work with the right influencers rather than someone with fake audience numbers.
When contacting an influencer, make sure to give an overview of your business, what is needed from them and why you'd like to work with them; ensuring you agree on the financials and deliverables of the project. Keep in mind that certain content is more expensive than others, with dedicated YouTube videos at the top of the price list.
Now all that's left is the creation! Be sure not to micro-manage or stifle the influencer's creativity, as the result might feel bland and corporate. Remember that you don't want the result to look too much like a traditional advert – the influencers will know their audiences best and will know what the most effective way to get your message across is. However, do be sure to review the content before it goes live, to make sure that you are happy with it.
Measurement
How you choose to measure 'success' will be dependent on your goals, but there are a few metrics which are helpful to every campaign. Conversion tracking will reveal which posts drive the most people to your site. You can increase the effectiveness of this measurement by giving your influencers a link with a UTM parameter which will allow you to track where the traffic to your site has come from. Sentiment analysis looks at how people are talking about your brand online and is also helpful for gauging how an audience feels about the content, and your organisation.
SMEs can make great use of influencer marketing. They're efficient, deliver impressive results, provide insightful data and offer outcomes far beyond what might be imagined. Influencers empower brands with a more genuine way to engage with their target customers than traditional advertising, as well as tangible campaign data, allowing you to make informed marketing decisions. This often translates into better sales, which can only be good for business.
More on small business marketing and getting yourself on social media.