A lot of businesses now choose to trade internationally to help their business grow and succeed worldwide. Trading internationally can not only be a great step for your business but can also help you to build your brand awareness and reach more customers. If your business is moving towards international trading then it is important that you know how to reduce your costs to help you save money in the future.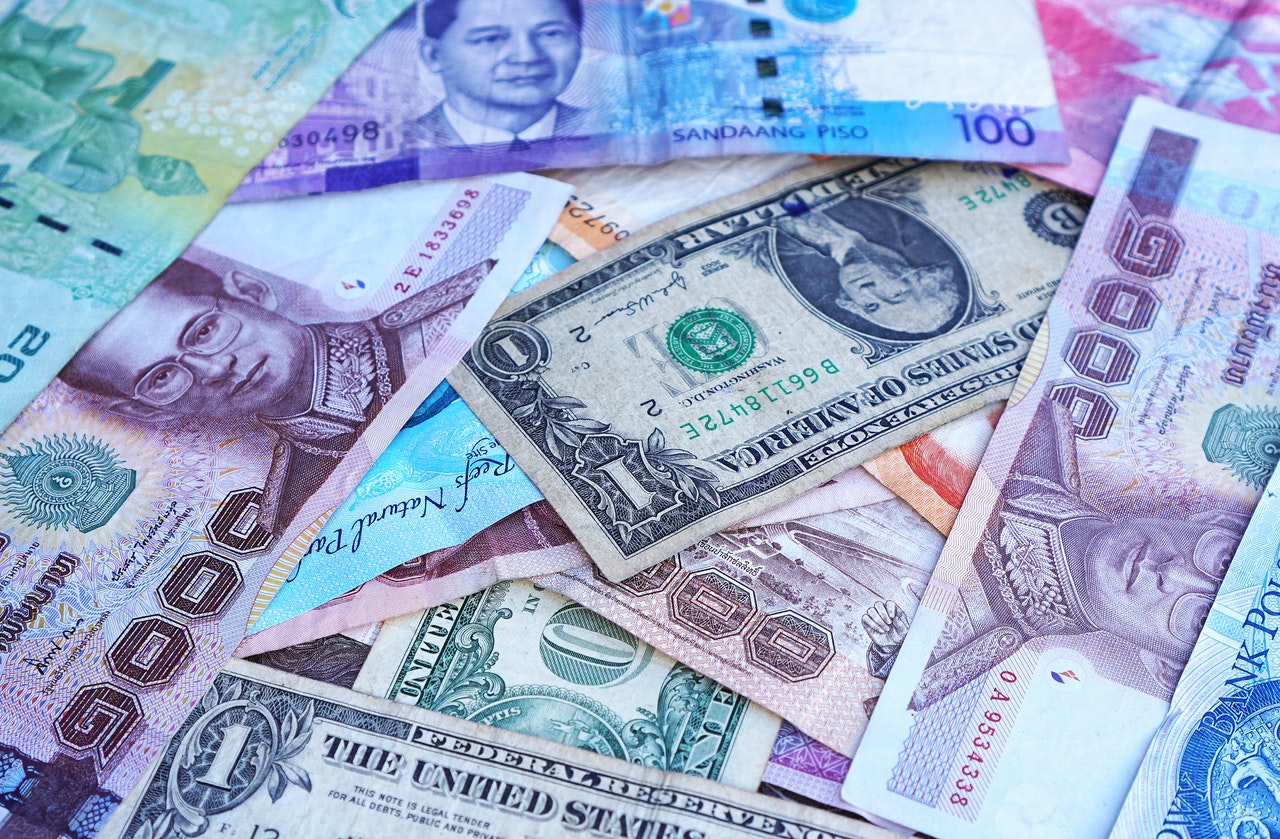 As the UK deals with Brexit, there is much uncertainty for businesses over increased international trade costs. Future planning and preparation can help you to effectively save money and reduce the risks associated with trading internationally. As banks tend to have high costs and transaction fees, it can be useful for you to find better alternative ways to save your business money.
When trading internationally there are a few useful tips and tricks that can help you keep your business costs down. From using multi-currency accounts to using currency specialists, here is how your business can reduce costs when doing business internationally, as explained by The Currency Account.
Collect international payments with a multi-currency account
One useful way for your business to reduce costs for international trade is by collecting payments with a multi-currency account. Multi-currency accounts can help you to manage all your international finances from overseas invoices to international consumer payments. Using these types of accounts can help save your business money as alongside great exchange rates, these accounts can help you to process international payments quickly and easily.
Using a multi-currency account rather than a bank is much more beneficial for both you and your business. Banks tend to charge a higher rate for helping with international payments and the final cost they charge is often not clear until the transaction is being processed. By deciding to use a multi-currency account you will be better able to save money and reduce risks when doing international business.
Reduce business risks by using hedging
Another tip for reducing your international business costs is to hedge currency trades. In the long run, hedging can help you and your business save money, reduce your risks, and also help you lock in a great exchange rate. If you buy currency at a good exchange rate then you will be able to know what your costs are and be able to better plan for your future.
With Brexit, it is now so much more important that you plan ahead for your business when you are trading internationally. Planning in advance can help you to reduce the overall risk of doing overseas business transactions. Forward planning is especially important now as exchange rates begin to fluctuate. Hedging can help you to ensure that your business and other parties involved receive a good transaction outcome.
Make your international payments with the help of a currency specialist
If you are wanting to make quick and easy international payments for your business then using a currency specialist can help. If you are paying international suppliers or even paying overseas salaries, currency specialists can help your business to process these payments. Instead of working with a bank, these professional finance companies can help you get better international payment rates. By using a bank your international trading costs can go up as they are usually not transparent about their charges and hidden costs. For international business payments, banks can also charge you a higher fee than currency specialists would.
To help you reduce your business costs it is, therefore, useful for you to seek advice from a specialist who can help you out with all of our international payments. If you are wanting to transfer money, make salary payments, or exchange currency, specialist currency advisors can help you.
If you are doing international business then these useful tips can help you keep your business costs down. Now that Brexit negotiations are in progress for the United Kingdom, the currency exchange market comes with much uncertainty. In the long run, having a smart business plan for international trade and by using currency specialists, you will be better able to reduce your business costs when trading internationally.
More on international business expansion and saving money for your small business.