Moving into a new office is an exciting time – you might be moving into your first office space and preparing to launch your business. Or, your company may have grown and so you're now looking to change locations and find a larger office space. However, moving offices can also be stressful and there are a lot of things to consider when planning an office move.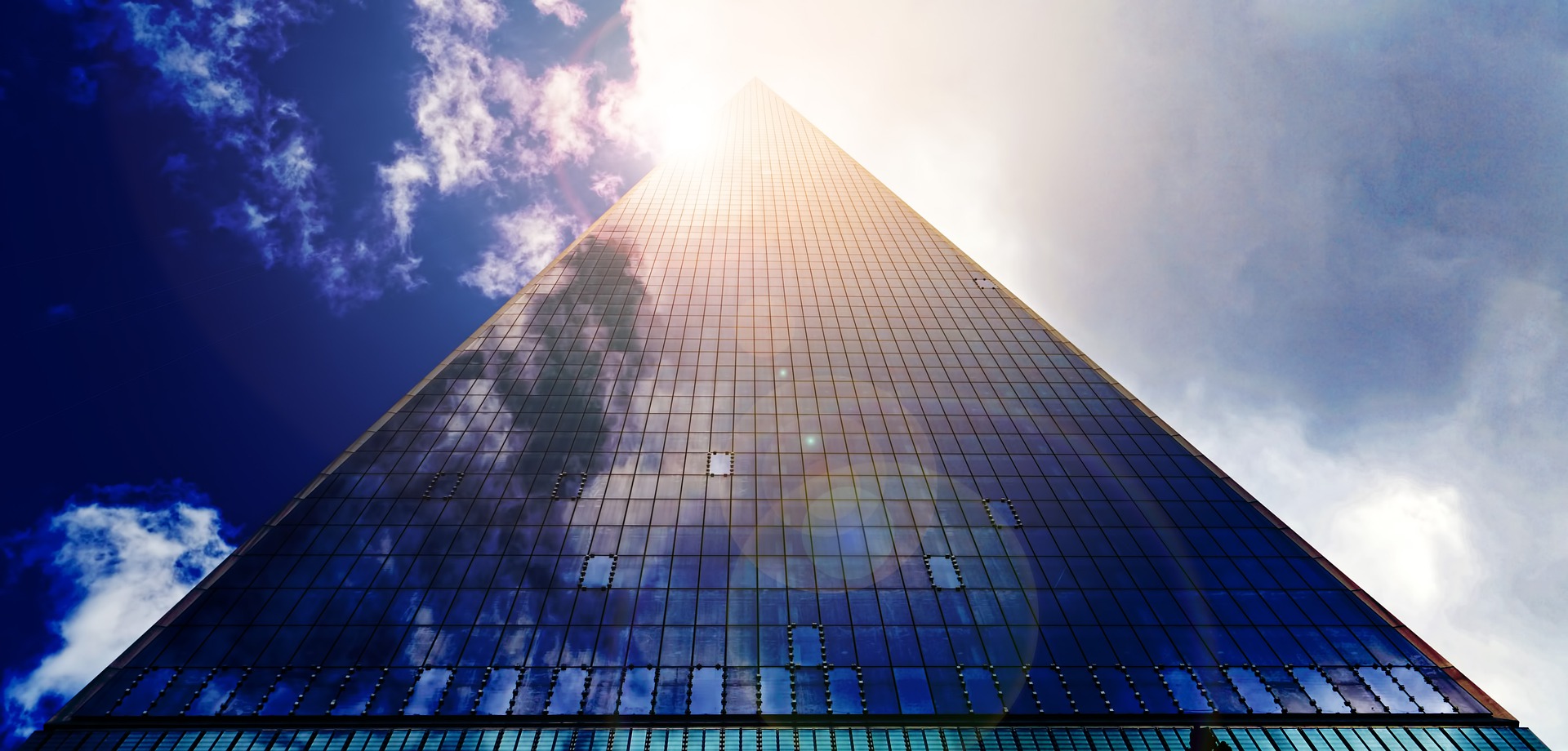 To help make things easier, here is an essential office relocation checklist to help you have a smooth and stress-free move, as told by Emma Evans in collaboration with Keystone.
Find your new office space
The first thing you need to do when planning an office move is finding a new space to move into. Make sure that you do your research and have a clear idea of what you're looking for in your new office space. It's essential to choose the right office space to have a positive boost to your business. Companies that work with leasing professionals usually pay less for their office space and also receive advice on the timescales and potential costs involved with relocating.
Create a plan and timeline
You should start planning for your office move as soon as you have signed the papers for your new office space. It is extremely important to create a clear plan and timeline in order to understand what the move will entail, and when tasks should be completed. This will help to minimise any disruption caused during the move and help you prepare for any eventuality.
Give notice
You need to inform all staff of the moving date as soon as possible, so it's advisable to conduct an all-company meeting to inform employees of dates, details, and expectations. When changing office it is essential that not just your staff, but everyone you deal with externally knows when you are moving and where. Once you have found your new office space, you will need to notify and give written notice to your current landlord. You should inform all of your customers and clients of your new address, along with contact details and positive reasons for your move. You will also need to update any service agreements, insurance, licenses, and equipment rentals.
Choose your office relocation team
You need to select a project leader and office relocation team to help manage the move. Try to select a representative from each department and hold regular meetings to keep all staff informed and up-to-date on the move. When choosing a leader for the relocation project, it's important to pick someone who has enough time, is good at organising, and is senior enough to make decisions.
Review your office furniture
Before moving, you will need to review your office furniture and equipment. Perhaps make a list of any furniture you could either re-use or recycle, and what things you'll need to buy and order as new. You may also want to design the new office differently. An office move is a great time to refresh your company's style and branding.
Find an office removal company
It is crucial to find a professional, reliable, and efficient office removal company to ensure that you can relocate quickly, with minimum disruption to your business. Provide your removal company with a detailed office floor plan and clear instructions on where to move all furniture and other items. Make it easier by using colour coding and labels on all boxes, to indicate where each item should be located in the new office.
Create a moving day plan
This will ensure that everyone knows their responsibilities and what procedures to follow on the moving day. You also need to provide staff with directions to the new office location, as well as information on parking and public transport links. Make sure to remind all staff to empty their desks and take all personal belongings with them.
Final thought
Moving to a new office space is a progressive and exciting step in the life of your business. We hope that our checklist helps you get organised and plan a smooth, stress-free, and successful office relocation.
More on choosing the right office space and working from home.