One of the highest accolades a company can ever receive is to be named as one of the best companies to work for. Over the years we have witnessed quite a range of fantastic businesses such as InTouch Games from the Midlands managing to pick up this title, and it has served both employer as well as employees extremely well in terms of long term success, satisfaction and efficiency.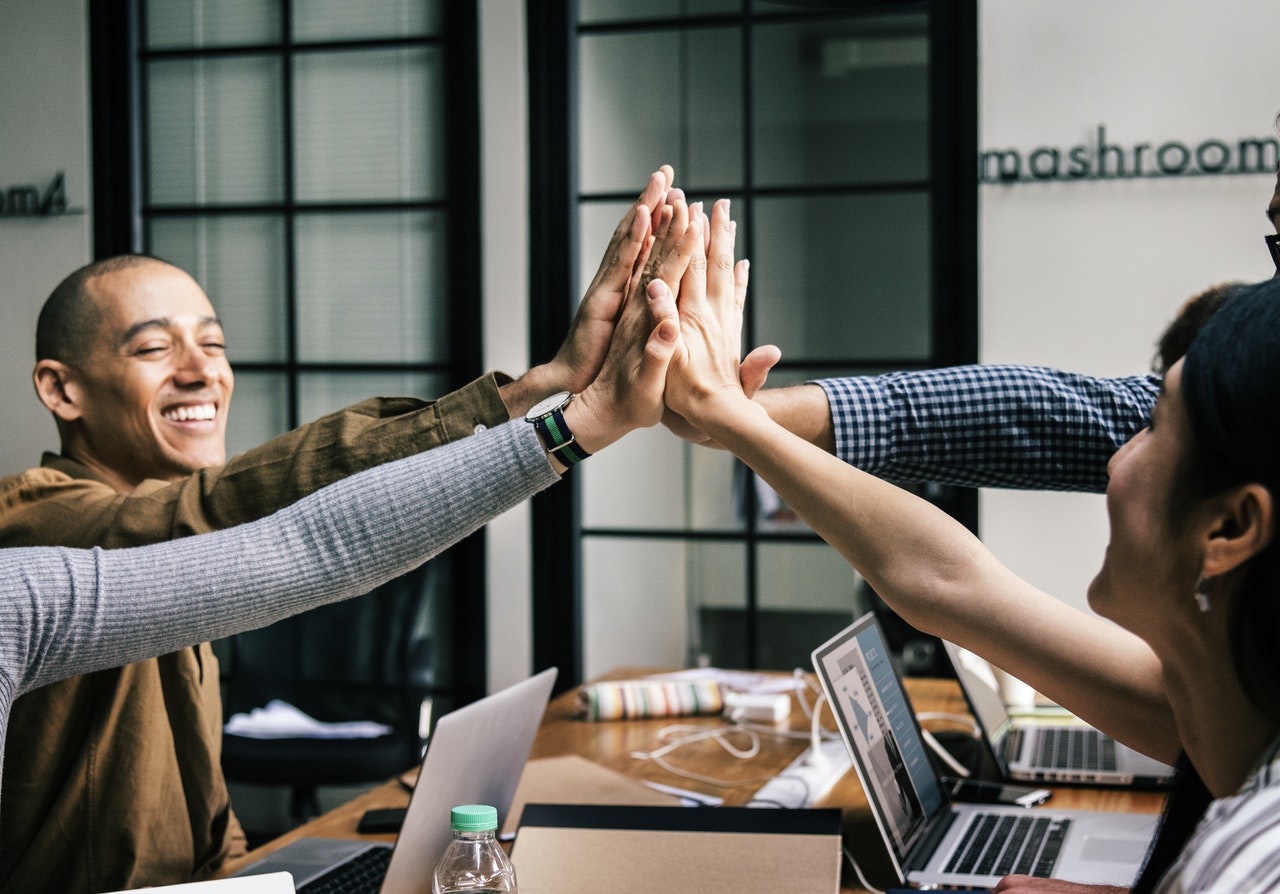 With that in mind, Midlands Business News have listed some tips below on how a firm can become a place where everyone wants to be.
Make developing a culture a priority
Something which many companies neglect in the modern world is culture, and how important it is to establish one within the workplace. Culture is something which should be embraced by everyone within a business, from the bottom to the top, and this can be done in multiple ways. The HR department could be tasked with building a fantastic culture, ensuring everyone buys into it, or an individual or a different team of people could be given the job. However it comes together, it must do, and it must be meaningful too.
Employees are a part of a team but individuals too
One thing that is vital on the path to becoming the best company to work for is remembering employees are individuals, as well as part of a team. This applies to rewards and bonuses especially. While it may be tempting to always offer universal rewards as they're often seen as fairer, rewarding employees individually from time to time is also something which should be considered. For one, the reward or bonus will be more meaningful to them, and it will also act as a fantastic motivation tool too.
An open door should swing both ways
Every company should have an open-door policy where employees are able to approach management to discuss any problems, concerns, or general matters. However, it's worth remembering that for this to work, employees must see the hierarchy of a company as approachable in the first place. Therefore, getting out there and talking to employees will help them to embrace the open-door policy, making them feel at ease if they have a problem or issue to discuss.
Hire the right people
In most industries around the world, companies will hire the candidates who have the skills and experience, as well as the most impressive CV, but it's the person who should be hired too. It's all well and good hiring the outstanding candidate for the job, but there's the risk they're not the right person or the right character. Therefore, it's always important to remember the culture of the company, the ethos and the character, when hiring a new employee. Finding the right balance may take time but it will prove to be worth it in the end.
Being the best company to work for isn't as difficult as some may think, especially when the tips above are followed. Getting the right culture in place is the first stop, and then building up from there should put a company well on their way. It's as much about having the right people, as it is the right framework and structure.
More on creating a company culture and hiring for your small business.