Often when you read advice online about the best ways to undertake consumer research and where to look for insights, suggestions hinge heavily on paid tools. But if you're working with a small budget from the get-go, being advised to add several monthly subscriptions to your overheads probably isn't feasible.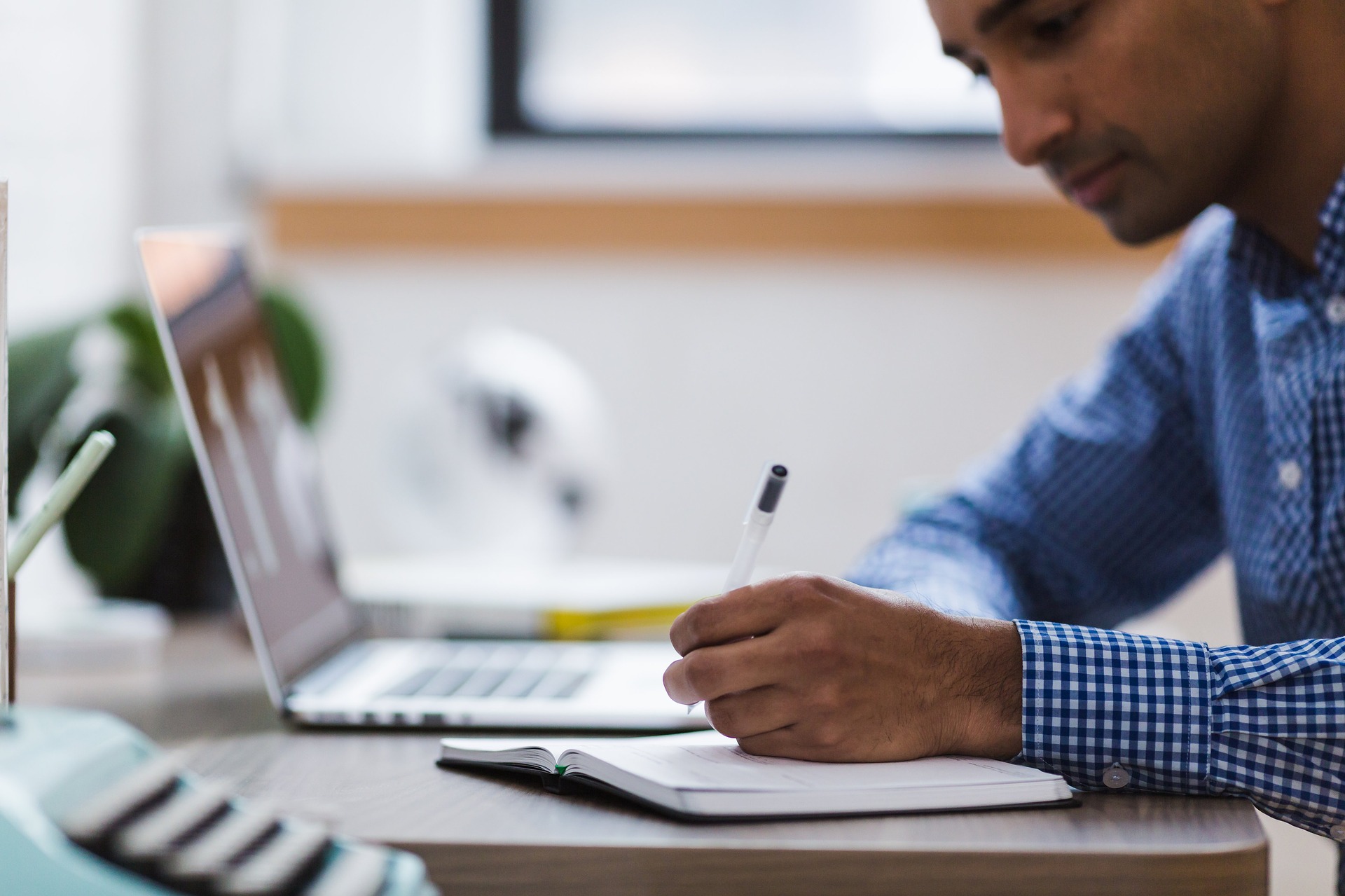 A little creativity and imagination can seem to be all it takes for some brands and marketers to come up with killer campaigns on small budgets – perhaps paired with simple good fortune. However, the truth is that behind any successful campaign, there's a tonne of audience and publisher research.
Companies who use data-driven marketing are around six times more likely to be profitable year-on-year than those who don't. Thankfully, if you're keen to ensure that your next big piece of content really hits the mark, there are plenty of places to look for insights that won't soak up your budget, as told by Tabby Farrar from Further.
Use anything and everything freely available
Manual research might not be as quick and as slick as having a high-end marketing tool search the internet for you and present its findings in a colourful graph, but it's definitely cheaper.
Some of the most straightforward places to get free insights into who your audience are:
Google Analytics
Social media
Google Trends
Statistical reports such as those on ONS or Statista
It's all too easy to start thinking of ideas without first thinking of the audience you hope will engage with them, or to labour under the assumption that a piece of content will have such wide appeal that the audience stretches far beyond what you'll find in your own data. But what marketers think is interesting and what the general public think is interesting are not always aligned. Particularly where it comes to your own brand or client, fact-checking your assumptions is an important step.
Google Analytics can give you insights on affinity categories enjoyed by your existing audience, from current affairs and reality TV to green living, budget shopping and quick home cooking. Meanwhile, social media is an easy place to find trending topics and popular areas of interest in particular fields. If you have access to business data on Facebook or Twitter, you can also see details like the top online publications your target audience reads.
In Google Trends you can discover seasonal peaks and troughs regarding interest in your offerings or area of expertise, and in relation to affinity interests. ONS data and free findings published on Statista are more general, but if you know that your target audience includes a substantial number of single-parent families or rugby enthusiasts, for example, you can easily seek out data relating to these specific kinds of people.
Research publishers as well as consumers
A campaign made with the audience in mind should naturally appeal to publishers who are also targeting those people, but this doesn't always happen by itself. In the planning stage, publisher insights are therefore just as important as audience insights – and thankfully they can also be gathered without spending serious money on tools.
If you can see preferred publishers through social accounts then you'll know where to start looking, but if not, some powers of deduction should be used. If you have established that the audience for an online home decor site includes women aged 35-44 whose affinity categories are reality TV, family and 30-minute cooking, for example, you can deduce that publishers worth researching are those covering family lifestyle, trending entertainment and everyday recipes.
Site searches and social sharing
Without automation to explore content for you, the simplest way to narrow down publisher preferences is to use the site search parameters and to browse recent updates. Search publisher sites to establish their most popular types of content – are they sharing a lot of video content, or new data? Do they publish case studies or problem-solvers? Which recent features have captured the most likes and shares from the readers?
Just as you can search social media to find trending topics, this is also worth doing on publications you'd like to see talking about your campaigns. When you broadcast your marketing efforts, the hope is undoubtedly to obtain as much coverage as possible – so you need publications to love your work just as much as audiences will. Find out what their seasonal themes are, look for editorial calendars and don't be afraid to keep a close eye on writers and editors.
Following key writers and/or editors on sites like Twitter is a really easy way to keep on top of what they're sharing and what they're looking for. As well as helping improve your chances of securing coverage for ongoing campaigns, this can also give you thought-starters for what to do next.
Turn surveys into multi-taskers
Cheap consumer survey options like Google Surveys and SurveyMonkey can be brilliant at collecting very specific insights without a substantial cost, but for the very best ROI, try and ensure that any surveys you undertake are multi-purpose.
Think about whether research that's being undertaken in order to fine-tune a new service could be repurposed into an interesting case study or another piece of content. And equally, if you're creating a survey purely to conjure up new content and digital PR, remember to consider the implications of your findings in relation to what your business does.
When you're working within tight budget constraints, spinning a simple question of interest into a PR-worthy headline is a cost-effective way to get more from your spend. As well as using audience research to inform the route that future campaigns should take, take the chance to use any interesting findings as features within those campaigns.
More on low budget marketing and getting to know your target customer.