As an entrepreneur, starting a new business and hiring employees to join your team can often be a daunting first move to make as your business expands. It can be difficult to create the right environment and culture as a start-up business whilst also developing your brand.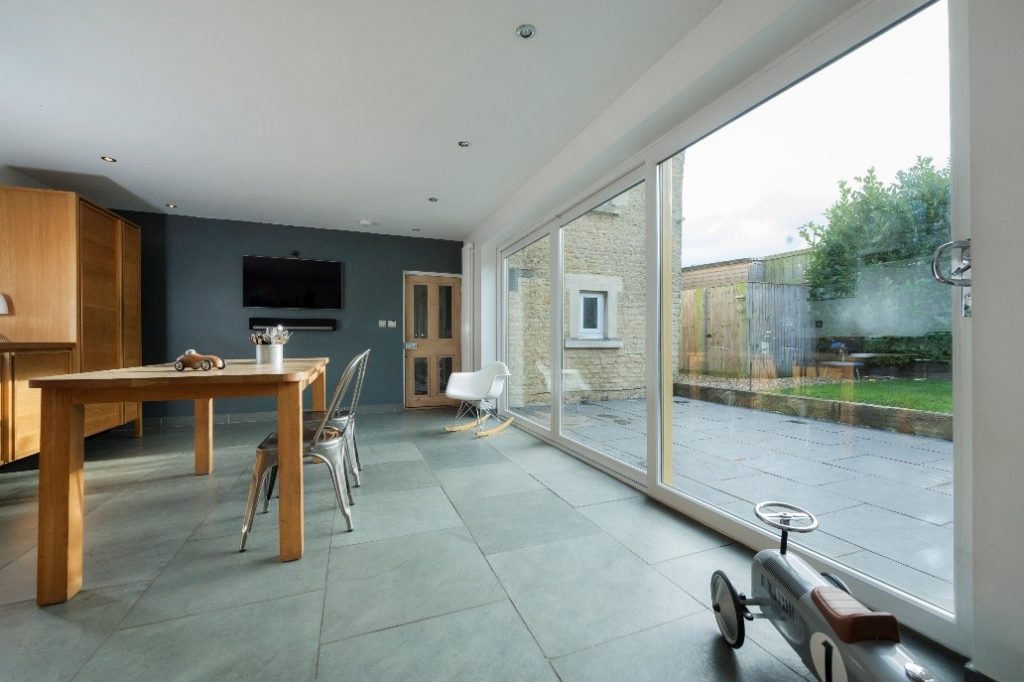 Here are some helpful tips from Quickslide that will help your prospective employees stay motivated to work for your business.
Create a positive culture
The importance of hiring authentic and kind people is paramount when it comes to creating a successful and positive working culture as a positive environment will attract like-minded people to want to work for you. A recent study on 200,000 people discovered that money and benefits do not come up in the top five things that motivate people in the workplace. When asked what motivates employees to excel and go the extra mile at their organisation, almost 20% of people responded that peer motivation is the most important thing that people appreciate in a job.
Make your environment productive
A dark and dull office is unproductive and can lead to workers feeling flat in mood. A great way to increase productivity, mood and overall atmosphere in your workspace is to let in as much natural light as possible. Recent research found that employees working in natural lighting stayed on-task for 15% longer than those who worked in artificial lighting only. Ensure that your office has large, open windows that face the sun throughout the day, or alternatively, French or bi folding doors are also brilliant for maximising natural light in your space, which is something to consider when looking to rent a space for your new team.
In addition, choose light colours for your office; for example, yellow is ideal for creativity, while muted blue and green tones are relaxing and soothing. Plants and stylish décor throughout the office and allowing staff to decorate their personal spaces as they like, will make them feel most comfortable and adds a homely feel to the working day.
Employees over profit
Even though the point of business, particularly in a start-up, is to ensure you are creating a healthy profit margin, respect and honesty within your team will not go unnoticed. It is key to be focused on employees, and not become driven by tunnel vision aimed towards money-making. This can alienate your employees and cause friction with workers in their new position, meaning they may not stay loyal to your company.
Communication is the foundation of any great relationship, no matter if this relationship is with your family, a client, or your employees. As a leader, it is important to know when to push and when to give, allowing your hires to grow as business professionals. If your employees believe they are important to you, they will automatically be more productive at work and push to further grow the company.
Be transparent
It can be daunting to be open about figures and where the company stands in terms of overall numbers. By letting your team in on how the business is performing, they will automatically feel more invested. Not all the information needs to be shared, but sales numbers can often be good motivators for your staff, particularly if they can see a positive reinforcement at the end of the project. If you teach your employees about the numbers, they will feel important and more willing to learn from you and in turn, improve and grow.
More on starting up and staff management.