The number of people deploying professional apps to help run their business has exploded in recent years. With the rise of iPad POS systems, mobile accounting applications, and integrated ecommerce platforms, SMEs have capitalised and prospered, even despite the fact that not too long ago the only reason one would use an app would be to send angry birds flying into buildings.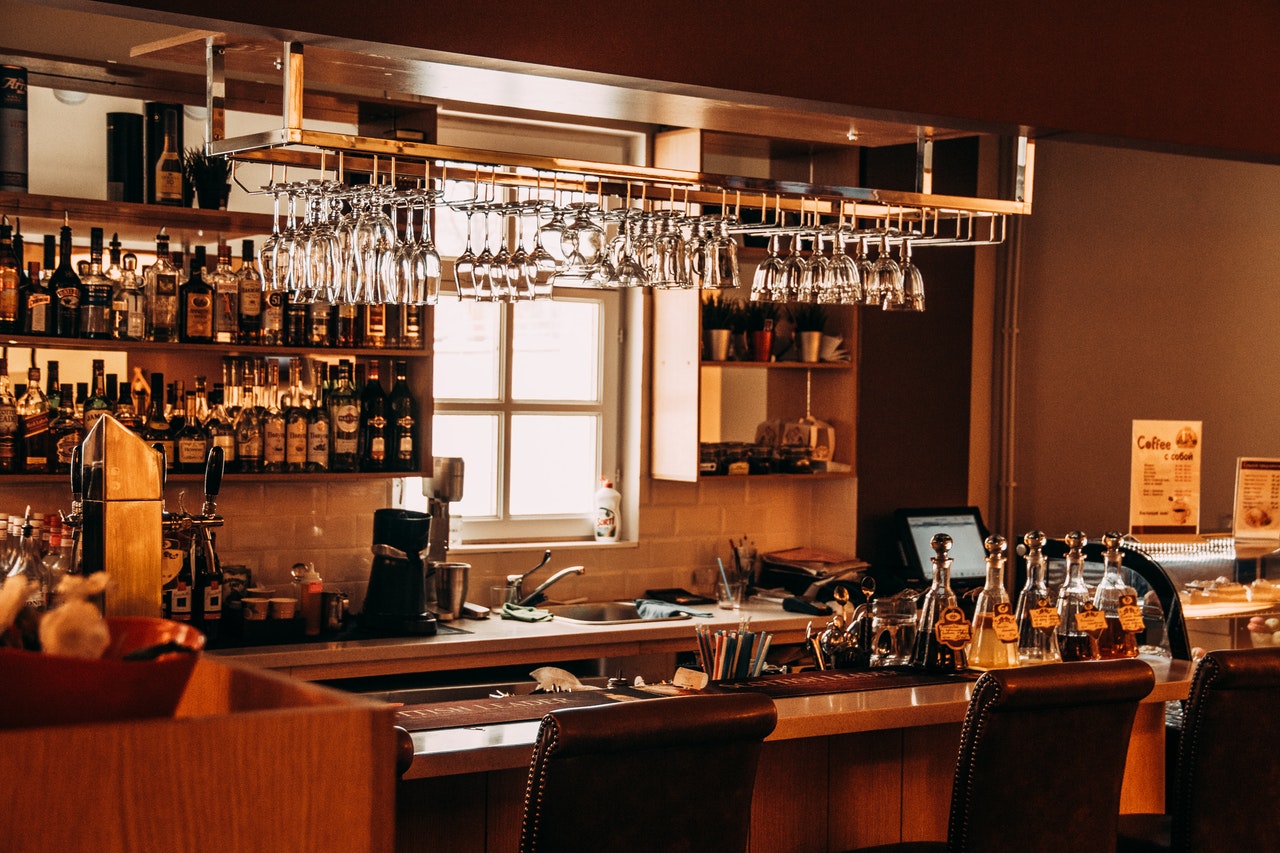 Technology is changing the business landscape, particularly in the industries of retail and hospitality. A Juniper Research study found that mobile Point Of Sale (POS) devices, such as tablets and iPads, will handle over 20 percent of all retail transaction value around the world by 2021. That means that at least $2.3 trillion in revenue will come through mobile POS. This shift is being driven by the multitude of benefits afforded to business owners in adopting these powerful applications. However, many of these applications are single-purpose and are only able to operate one facet of a business. On the other hand, Modular Business Management Applications (MBMA) are paving their way and can help small business owners manage all parts of their business, as explained by Cordy Bartlett from Tillpoint.
Modular Business Management Application
The category of apps known as MBMAs are defined by their system of modules, each dedicated to running a different part of business operation. A comparison may be drawn with a smartphone, which typically contains different apps for different purposes; one to check your email, another to browse the internet, and so on. An MBMA can be used by a variety of businesses in a number of sectors, but they're chiefly used by SMEs within the areas of retail, hospitality and services. Larger businesses may adopt this new technology as these applications develop and further penetrate the market; for now they are being used primarily as advanced EPOS systems which have the benefit of interconnectivity with Inventory, Customers and Staff modules, making an MBMA an all-in-one solution for small and medium sized businesses.
Minimising costs for small business owners
In order to manage and maintain all parts of an SME, the business owner, if choosing to use a mobile device, would have to run and integrate several applications, each costing an amount which typically varies between £10 – £120, every month. If a business required a POS, customer management, invoicing, accounting, and staff management, they would incur the costs of five separate subscriptions. An MBMA, however, has modules that cover every requirement of a small business, from the point of sale to kitchen display. Implementing an MBMA removes the need to integrate multiple pieces of software, which, in addition to saving substantial outlay costs, provides users with a greater scope of reliability, speed and data security.
Helping businesses grow
The ability to view in-depth reports regarding sales, staff and customers is an important aspect of any business who wish to expand their enterprise. Many mobile apps, including MBMAs, have the ability to collect, interpret and process large amount of data, generating easy-to-understand reports, enabling small business owners to make practical decisions to grow their SME. As a company experiences growth, their needs also become greater. A Modular Business Management Application has modules to cover the demands of a sole trader, all the way up to an enterprise-level business, being scalable, feature-rich and future-proof. Use only the modules you need, as and when required, with no subsequent charges or costs. With advantages such as these, it will be interesting to see what impact will be had on single-purpose software in the coming years.
More on growing your business.