Staff sickness is something that cannot be avoided, whether you run a big firm or a small business. However, for small businesses that have small teams it can cause costly problems. Managing staff sickness effectively by implementing policies is essential. It will make sure that the disruption of the day-to-day activities within the business are minimised.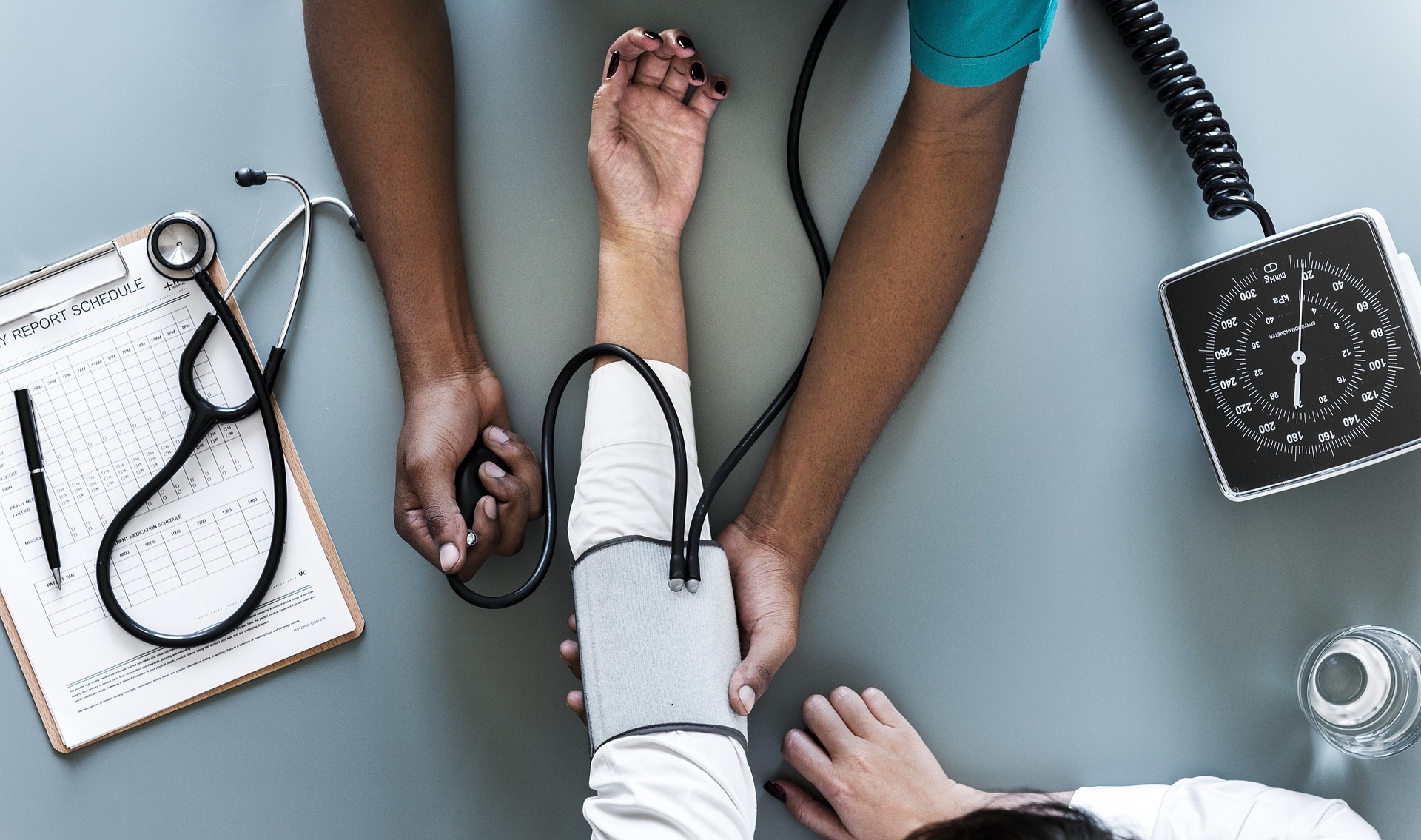 The costs that a business incurs from staff being absent can vary, from compensating absent staff through sick pay to having to get a replacement. Other issues such as being understaffed can also cause problems for businesses. Despite the problems that are inevitable, small businesses can implement policies to mitigate the effect on the business. The following will help you make sure sickness in the workplace is dealt with properly and effectively.
Sick policy
You will need to have certain policies in place that will allow you to deal with circumstances that are out of your control. You will need to have a sick policy which everyone understands and is aware of, as this will help you keep the business operations running as smoothly as possible. Here are some of the things that you need to have in your staff sickness policy:
Notice – You will need to highlight how much notice the staff have to give you. For example, you might need them to contact you at least one hour before their start time.
Sick Pay – Also make sure your staff are aware of any sick pay they may be entitled to. This will vary from business to business depending on the policies.
Return to work – You need to have a procedure to follow when the staff return to work. This can vary from a form being filled out to having a meeting.
Procedure – Highlight the procedure that's needs to be followed when staff are not able to make it into work. For example, you may require them to call you instead of sending a message or email. Also, you may need them to briefly explain the reason for sick absence and the expected return date.
Doctors note
Each company may have a different policy in place for a requirement of a doctor's note. Generally staff need to provide a doctor's note (also known as a sick note) if they are off for seven days or more. Those seven days include non-working days, therefore if an employee is off for five working days, they will need to provide a sick note. A sick note can come in two forms. Firstly, they may write a note that shows that an employee is unwell therefore, they are not fit to work. Alternatively, the sick note may suggest that they can return to work but adjustments need to be made. For example, they may be able to work fewer hours than before on a temporary basis, or may only be able to carry out lighter duties.
You may ask your employee to fill in a form of self-certification when they return to work. This form only has to be filled if the member of staff has been sick for up to seven days.
Sick pay
Sick pay can again vary from business to business. Some businesses may require the member of staff to have been in their employment for at least a year in order to qualify for sick pay. If your staff are off for more than four consecutive days and qualify then you have to, by law, pay them Statutory Sick Pay (SSP). The SSP has to be the minimum of £89.35 per week for up to twenty eight weeks. If an employee qualifies for the SSP, then they have to be paid at least £89.35 per week, however some employers may choose to offer more to their employees.
Return to work
You should put in place a standard procedure to follow when your staff return back to work after a sick absence. For example, you may want to have a short interview with them about their leave. The interview doesn't have to be formal, it can be an informal chat. It's a good idea to have a meeting as you can highlight why the employee is off and if they are fit to work. During this time you can also look at the absence history to see if there are any patterns. Looking at the pattern of sickness can help you decide if any further action should be carried out. For example, if an employee is off sick more than three times within a year, they may face disciplinary action.
Accommodate
When your employee is back to work, they will likely have their health restored. However, if need be, you need to accommodate to their needs for a temporary basis until they are fully fit. You need to make sure to display empathy and understand the needs of your employees. Make sure that you show that you genuinely care about the health and the wellbeing of your staff. Keeping staff happy will ensure loyalty and productivity.
More on staff motivation and annual leave.