So, what's the deal with mobile card readers? Technology really is coming on in leaps and bounds these days. Everyday there's something new on the market to make our lives that little bit easier. This one is something special though. Anyone who has a business that takes payments will know how integral a seamless transaction is and now it can be – Says Joanna Beinko from Mobile Terminals.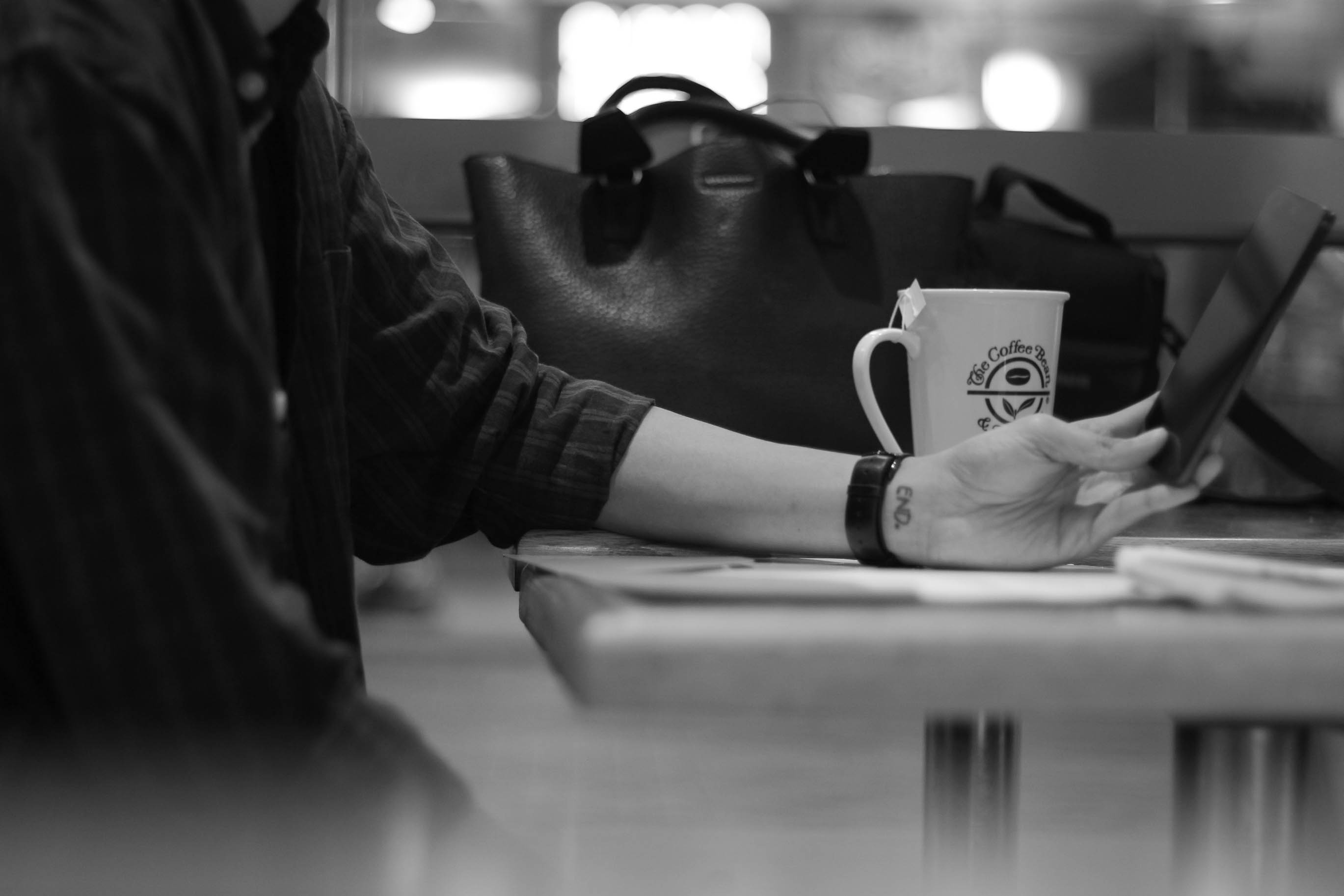 The new designs allow users to dispel with the monthly fees and terminal rental costs that prevented the old models from being cost effective for small businesses, as well as becoming more efficient and reliable.
These handy little terminals connect straight to your smart phone or tablet (compatible with both iOS and Android), are incredibly easy to use, relatively inexpensive and they use your device's WIFI or data connection, meaning you can use it anytime, anywhere.
How do you get started?
Register with a provider of your choice
Download the App
Connect the App with your card reader
Accept your first payment
It really is that simple. There are a couple of options out there, so make sure do your research to see which one will suit you best. Where to look? iZettle, Payleven and Sumup are some of the big names.
Things to consider:
Cost of the terminal: these range from £59-£65 (excl. VAT). Although, there have been a couple of offers around recently for as little as £29.
Fees: Some providers have fixed rates per transaction, others are dependent on the amount of payments you're processing, so keep that in mind when you're making your decision. Generally, providers charge between 1.5%-2.75% per payment.
So, you've done your research, you've got your new piece of kit, now it's time to process your first payment:
Enter the sale amount
Process the card payment
Customer enters the PIN number
Print/Text/Email your receipt (optional)
Don't forget, mobile card readers work with contactless payments too and they accept all major credit and debit cards – Visa, MasterCard, even Amex. Once you've processed your payment, you will have the option to print a receipt, or, the real kicker, send it via text or email. After that, all you need to do is sit back, relax and wait 2-3 days for the payment to reflect in your bank account.
Most of mobile terminals are very user friendly and come with a really clear set of instructions for setting it up and accepting payments, as well as many extra features, like report building, staff accounts etc.
Still having problems with understanding mobile card reader?
Check out the Infographic on a mobile card reader

More on starting up here, and being a mobile friendly small business.