A new FinTech platform has been launched by the Federation of Small Business (FSB), which aims to help small businesses deal with the struggle of funding. Small businesses struggling to secure funding from traditional institutions, like banks is a common issue. Therefore, this new platform is a great new addition to the alternative funding methods available to small businesses.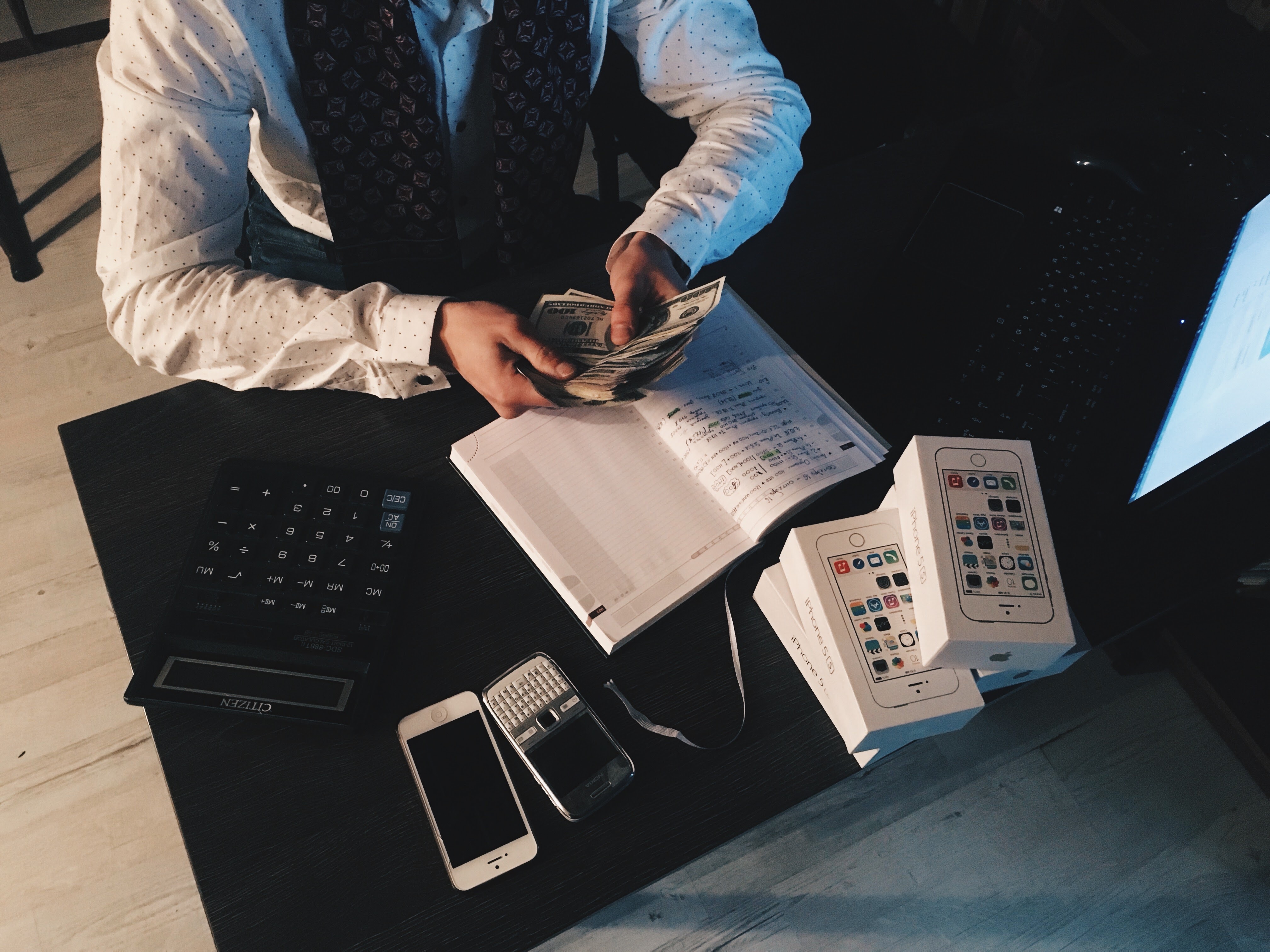 It was found that around £39,000 is how much small businesses want to borrow from alternative funding methods. This figure is half the amount that small businesses tend to seek from banks, the 'traditional finance'.
40% of small businesses seek funding for equipment purchase, which can sometimes be a vital part of business growth. Another 40% seek funding from alternative funding platforms for working capital, which includes dealing with late payments and short term operations.
The funding platform, which uses Artificial Intelligence (AI) to connect lenders with small business owners, was launched by FSB. This is the prime time for the launch, as it was found that small business confidence in the UK is at an all time low. From late payments, to Brexit negotiations, there hasn't been many positives for small business, however this new platform can make a significant positive change to some businesses.
The platform itself is powered by Finpoint and will be regulated by the FCA. The AI will help connect over 100 lenders to small businesses seeking funding. The AI will use the information given to match the right lenders to the right small business owners who are trying to obtain funding, according to circumstances of both parties.
FSB's commercial and operation director Dave Stallon said: "We're so pleased to be able to offer this exciting platform to our member base. Although it's harnessing the latest innovations in tech, it offers a very simple way to access finance, as well as access to human financial advisers. It will transform the business funding market and is a real step towards change for small businesses."
The Finpoint managing director Guy Bridge added: "We're thrilled to have been awarded the contract to provide FSB's funding platform. As a small business ourselves – and a member of FSB – we get what's needed, how small business would like to use the platform and we're truly excited."
Small businesses are a crucial part of the UK economy and need to be given help to succeed. The annual turnover of small businesses in the UK is £1.9 trillion, which counts for 51% of all private sector turnover in the UK.
More on news and growing your business.