Contractors' organisation, IPSE, runs an 'Accredited Accountant' scheme to provide limited company owners with extra reassurance that member firms are fully qualified and trained to deal with the specific needs of contractors and freelancers.
The organisation was previously known as the Professional Contractors Group (PCG).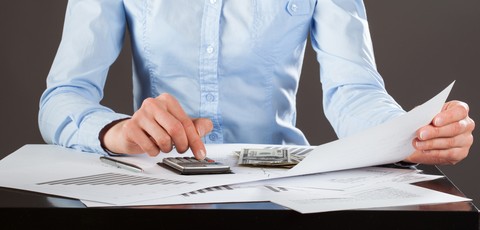 An accountant is usually a contractor's most important professional advisor, and according to IPSE's own research, most contractors' choice of accountant was influenced first by recommendations from colleagues, followed by experience of dealing with contractor clients, and knowledge of important tax issues – particularly IR35 and Section 660. The monthly cost of an accountancy service was not considered as important as these initial considerations.
Recognising that the standards of accounting offered within the marketplace can vary enormously, prospective and active members of the IPSE Accredited Accountant scheme must undergo specialist training in relevant issues such as IR35 and 'income shifting', as well as customer service training.
All member firms must also undergo an annual assessment to maintain their status.
The scheme is open to accountancy firms with at least one partner holding one of these professional qualifications ; ICAEW, ICAS, ICAI, ACCA CIMA, CIOT or ATT.
Firms who have passed the entry criteria often display a IPSE badge on their websites and promotional material, however it is important to note that membership only confirms that such firms have been audited on services relating specifically to providing contractor-specific advice. The scheme does not assess accounting ability, or general standards of service.
You can search the Suppliers' Directory on the IPSE site.