Given that anyone can set up in business as an 'accountant', how can you be sure that accountants hold the necessary qualifications to provide a good quality, regulated service to their clients?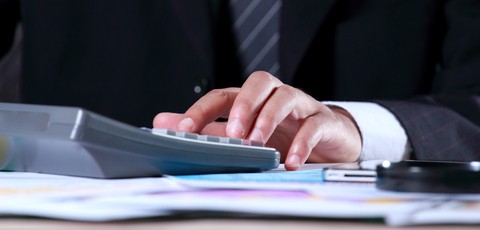 Why are qualifications important?
Although having membership of a professional accounting body doesn't automatically mean that an accountant will do a good job, it does provide reassurance that the accountant has passed a series of exams, and has a certain amount practical experience. It also means that the accountant is bound by a code of ethics and standards, meaning they will be answerable to the accounting body should a complaint be made against them.
It is for these reasons that we'd always recommend using a specialist qualified accountant to take care of your limited company affairs.
UK professional accountancy bodies
Most accountancy firms are staffed by members of various accountancy bodies. We've listed the relevant ones below:
Chartered Accountants are members of one of the following bodies, including the designatory letters (in brackets) used by members:
ICAEW in England & Wales (ACA or FCA)
ICAS in Scotland (CA)
CAI in Ireland, including Northern Ireland (ACA or FCA)
Chartered Certified Accountants are members of the ACCA (ACCA or FCCA)
Chartered Management Accountants are members of CIMA (ACMA or FCMA)
Alongside these professional qualifications, you are likely to come across members of staff in accountancy firms who have technical qualifications, issued by the bodies listed above, including the AAT Technician and Certified Accounting Technician qualifications.
Things to look out for
If it is not already obvious from mentions on company websites or literature, always ask what qualifications your chosen accountancy firm is covered by. In many cases, accountancy firms are staffed by individuals who between them are members of all the bodies listed above.
You may find that your own account manager is a trainee accountant, or administrator, rather than a qualified accountant. This is not unusual, as certain tasks will still be carried out by a qualified member of staff, where required.
If you have any concerns, ask your current or prospective accountant for more details about the qualifications they hold.