In light of new proposals from The Competition and Markets Authority's (CMA), small businesses should find it easier to compare bank accounts to find the best service and price.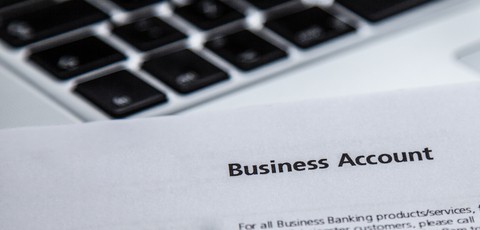 The CMA's provisional report into the current account market found that many small business owners tend to open their business bank accounts with the bank that holds their personal accounts.
In fact, 90% of business banking customers only borrow from their current account provider, suggesting they are not shopping around between banks to find the best deals.
Therefore, as the report states: "Banks do not need to work hard enough on price or quality of service."
The CMA has suggested changes to the personal current account market as a result of this. Some of these changes will also apply to business bank account providers, for instance making it easier to switch bank account and access transaction histories.
In addition, further specific recommendations for small businesses include:
Increasing opportunities to use professional advisers.
More transparent pricing for loans
Loan eligibility indicators, similar to those offered by credit cardcomparison sites to consumers.
The proposed changes could save a typical small business £70 a year in current account costs, before considering the potential savings from cheaper loans and other credit facilities, claims the CMA.
Alasdair Smith, chair of the CMA investigation, says: "For too long, banks have been able to sit back and not work hard enough for their personal and small business customers.
"We believe the strong and innovative package of measures we are proposing will give customers the information and tools they really need to get a better deal out of the banks. They will also protect those who fall into overdraft from being stung with unexpected fees."