Does your business have more than one physical location? We understand that as an SME, it can be difficult to decide the best way to approach local SEO. You want your local branches to have a competitive online presence, but you don't know where to start.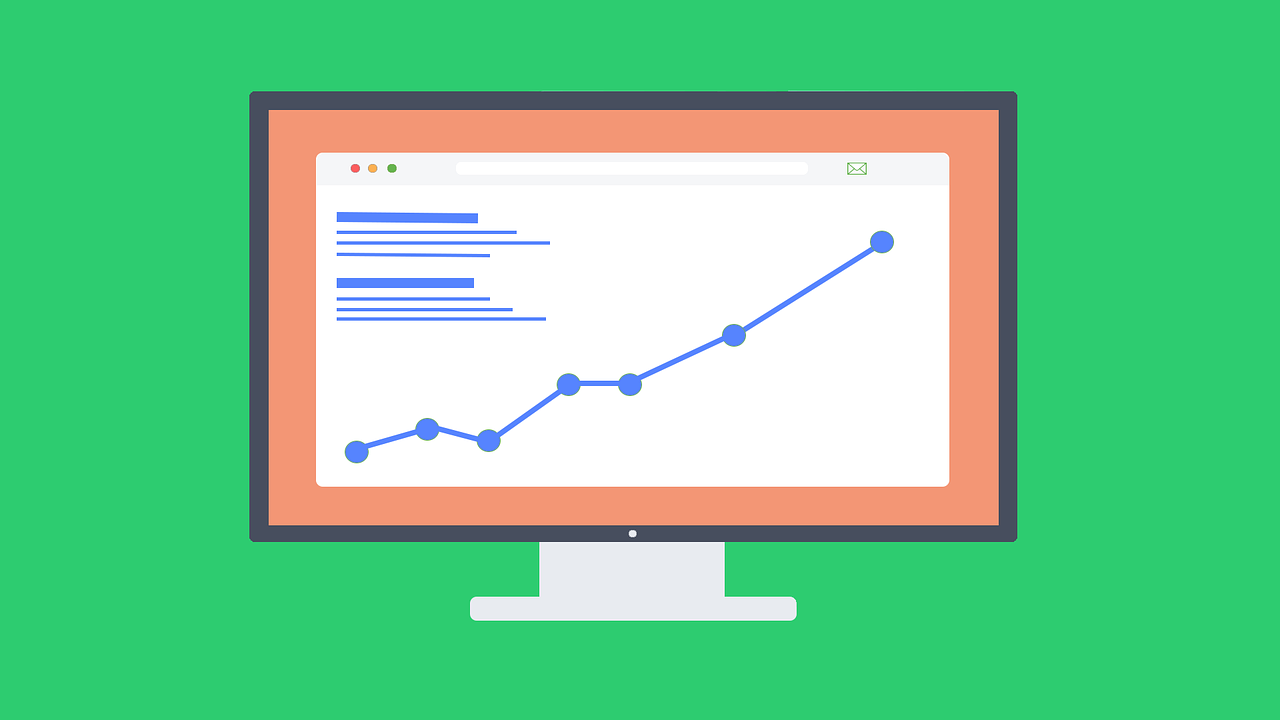 Adam Blackford-Mills the Head of Digital at MRS Digital has decided to share insights on how to get competitive with your multi-location SEO. By utilising the following onsite and offsite tactics, you'll be well on your way to building a solid multi-location SEO strategy.
Set up individual Google My Business listings
If you haven't already, your first port of call should be claiming your individual Google My Business listings. For each branch, you'll need to verify their location, make sure accurate opening hours and images are included, and someone is able to respond to reviews left on each listing. This is the first basic step for getting your local SEO moving – your local customers need to be able to find you – and when they do, they need to have the right message communicated about your brand.
Building independent local landing pages
Just as you should create individual Google My Business listings for each location, you should have individual location landing pages on your business's website. Having one sole page for all of your locations is a no-no for SEO. Instead, with separate pages for each location, you can optimise with location-specific keywords and tailor your content, imagery, titles and meta for each one.
It's important to make sure there is no content duplication between your location pages – your content should be completely unique. Fortunately, this is easily avoidable. By including details such as an address, contact telephone number, email address, links to customer testimonials, meet the team information and helpful elements like Google Map embeds, you can guarantee unique location-relevant landing pages.
Creating helpful local content for each location
Once you have created your individual location pages on your website, you want to build some great local content. As mentioned above, having helpful information on your location page such as maps and contact details are a great start. Building on this, you can start to create an architecture of local content to support your main landing page.
An example:
www.mybusiness.com/brighton-branch/
www.mybusiness.com /brighton-branch/meet-the-team/
www.mybusiness.com /brighton-branch/upcoming-events/
By creating individual mini, local architectures, your website will have more local authority in search. From keeping your audience up to date with your business's involvement in local activities (e.g. a local marathon or fundraiser) to including information on special location-based offers, it all helps Google to understand your business.
Local business schema implementation
If you've never heard of schema markup before, don't worry. Schema markup is code that provides Google with further information to display in search. For instance, star ratings or event times listed with a search result. It tells Google what your data means, instead of leaving Google to guess. With schema, you can identify your local branches as such, informing Google of their exact location, their reviews, their amenities and much more, enabling Google to provide your audience with helpful and accurate results.
Local link acquisition
Just as you want quality backlinks for a national SEO strategy, you want quality backlinks for your local SEO strategy as well. By earning high-quality links from local sources, your individual branches will hold more authority in local search. Remember – quality over quantity.
Possible areas for local link acquisition could include local bloggers, local online news/magazine publications, sponsoring local events or getting placements in online event calendars.  Remember to make sure you get any local links directed to your specific location page, drawing the most relevance.
Managing citations
Online mentions of your business locations are important too. You want to build online mentions of the name, address, and phone number of each of your branches throughout local directories, specific industry websites and of course, social media platforms such as Facebook. In addition to your locations' address and phone number, details such as directions, email addresses, links to social media platforms and business descriptions can be included. These citations not only help users, they help search engines like Google to trust the data online and therefore potentially display your branches more favourably in local search.
Finally
Remember, in addition to these local SEO tips, don't forget your basic SEO! Optimised title tags, meta-descriptions, image alt tags and headings make a big difference and tie your local SEO together perfectly.
More on SEO and small business marketing.