It is time for the Government to address the destructive impact of late payments on the UK's small businesses says Inna Kaushan the co-founder of Solna.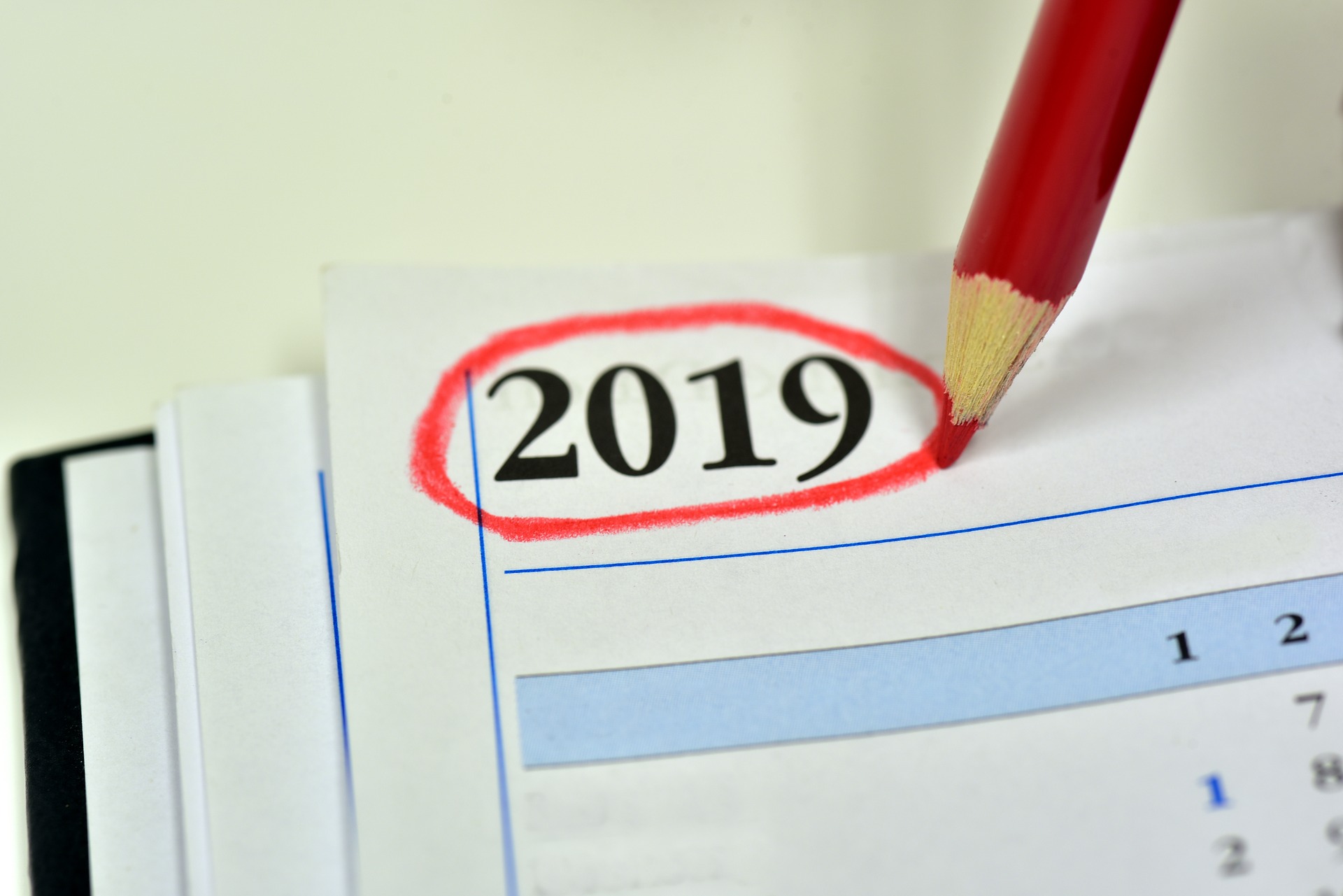 Philip Hammond must address this issue in this week's Spring Statement – or risk adding extra suffering to freelancers, sole traders and small businesses that are already having to cope with the uncertainties surrounding Brexit.
According to the Federation of Small Businesses, 58% of their members are owed up to £10,000 in late payments from their clients. 15% are owed between £10,000 and £20,000, and an incredible 27% are owed over £20,000 from their late paying clients.
For far too long big businesses have been using freelancers and SMEs as unofficial lines of credit – when the reality is they are the ones who can least afford it. Everyone deserves to be paid on time for the work they do. Big corporates, on the other hand, are often the last to give small businesses, freelancers and individuals any credit – they are usually very ready to start court proceedings if you're even a little late. We need to ensure these companies play fair – there needs to be a level playing field!
It is completely unacceptable that large firms are able to pay on terms of over 120 days without any consequences, and that small businesses are having to go to extremes to stay afloat.
We are therefore calling on Philip Hammond, in his Spring Statement, to take a strong stance against late payers – and the Prompt Payment Code in its current state is not the answer. The Code needs to go a step further and be mandatory for all businesses that turnover £5 million with the worst offenders named, shamed and fined. Small businesses also need to step up and make more use of the technology and data available to them to help them decide who is a risk, and who isn't.
The Spring Statement is delivered this Wednesday 13th March around 12.30pm and will be streamed live at https://parliamentlive.tv/Commons
More on debt collection and late payments.