2019 is fast approaching, and with the New Year comes new opportunities in almost every sector. Among these opportunities, some of the major ones will include creative new small business ideas.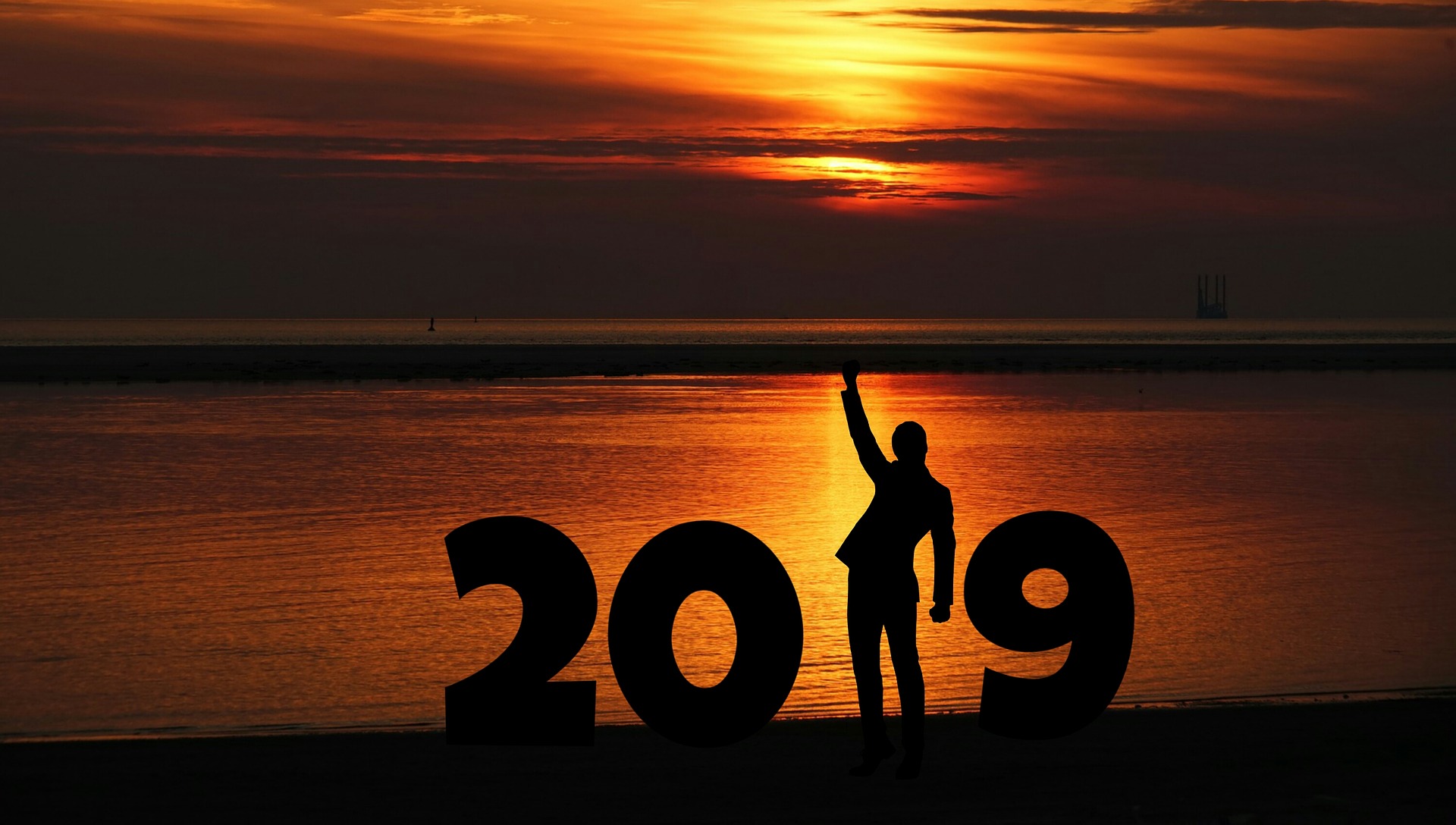 Just as 2018 has synced with the previous year trends, the current trends might also stretch up to the year 2019. Therefore the small business trends of 2019 are going to be a mix of both on-going business ideas as well as a few unexpected new developments in terms of marketing and advertising.
So, if you are one of those small business owners who is trying to figure out what to do to upgrade your brand-awareness in 2019, this guide will certainly be of help. Here, Lyuthar Jacobs in collaboration with Dealslands UK discusses the most effective and creative small business ideas as well as small business trends for 2019.
A smarter customer service
Of course, customer service for the majority of businesses is smart already, but in 2019 it is predicted to be even smarter with bigger and better technologies and strategies. Bernardo Martinez, the U.S. managing director at Funding Circle rightly said, 'Customers today have more choices than ever, and they have shown they will gravitate toward those who prioritize the delivery of fast, seamless and personalised service. This is true whether they are ordering lunch, getting their car repaired or making a financial transaction. In my industry of financial services, we've already seen large legacy companies start to fall behind smaller startups who offer better user experiences'. So, get ready with an even more effective and responsive customer service team for your business. It could be one of the best and creative small business ideas.
Data crunching 
The era of big data has already started and with that, new firms are always eager to tap huge databases for gathering more information regarding their customers, competitors, and everything else. This scenario is again going to be smarter in the coming year. It will be one of the foremost marketing and advertising upgrades in 2019.
The process of crunching numbers will be on top in the next twelve months, with more and more small business owners making use of it for attaining useful insights which can be further translated into a business edge.
Marketing and market research is, therefore, going to be one of the most creative small business ideas in 2019. The use of data is going to totally explode. So with the right gadgets and basic knowledge, you can position your business in the centre of this tremendous world of small businesses and startups.
Hyperlocal advertising 
Nowadays, our smartphones can do pretty much everything that we can think of, including detecting our location. This can really take hyperlocal advertising to the next level for small business owners, with experts predicting it to be one of the best small business trends in 2019.
This kind of advertising can easily utilise the location of your startup and serve customers with ads which are extremely relevant to them based on their proximity to your business premises. Small business owners and startups, particularly those with location-specific business premises, are therefore going to be in an excellent position this year through hyperlocal advertising.
It will enable your business to interact with its customers in the best possible way. In fact, this is one among such creative small business ideas which can help the business owners market their products in a traditional yet pretty much personal way.
Live streaming video content 
This is certainly an awesome and creative small business idea that already exists now and is definitely going to be even better in 2019. The video itself has become a major component of various successful businesses and startups are about to opt for it more than ever before in the upcoming year.
These days, customers want totally real connections and businesses aren't making it happen with impersonal and generic marketing. So, it is anticipated that live video is going to be the hottest trend which can engage with your audience in the smartest way.
Make sure you follow these small business predictions earnestly in the coming year and your small business will definitely get an amazing boost.
More on yearly business trends and growing your business.