Small businesses are less likely than larger businesses to offer zero hour contracts when hiring. In research carried out by the Federation of Small Businesses (FSB), it was found that employers within the small business sector tend to steer clear of non-guaranteed hour contracts. It was also found that small businesses were already paying the new National Living Wage (NLW) of £7.43 before it rose in April. This makes small business a good choice of employer.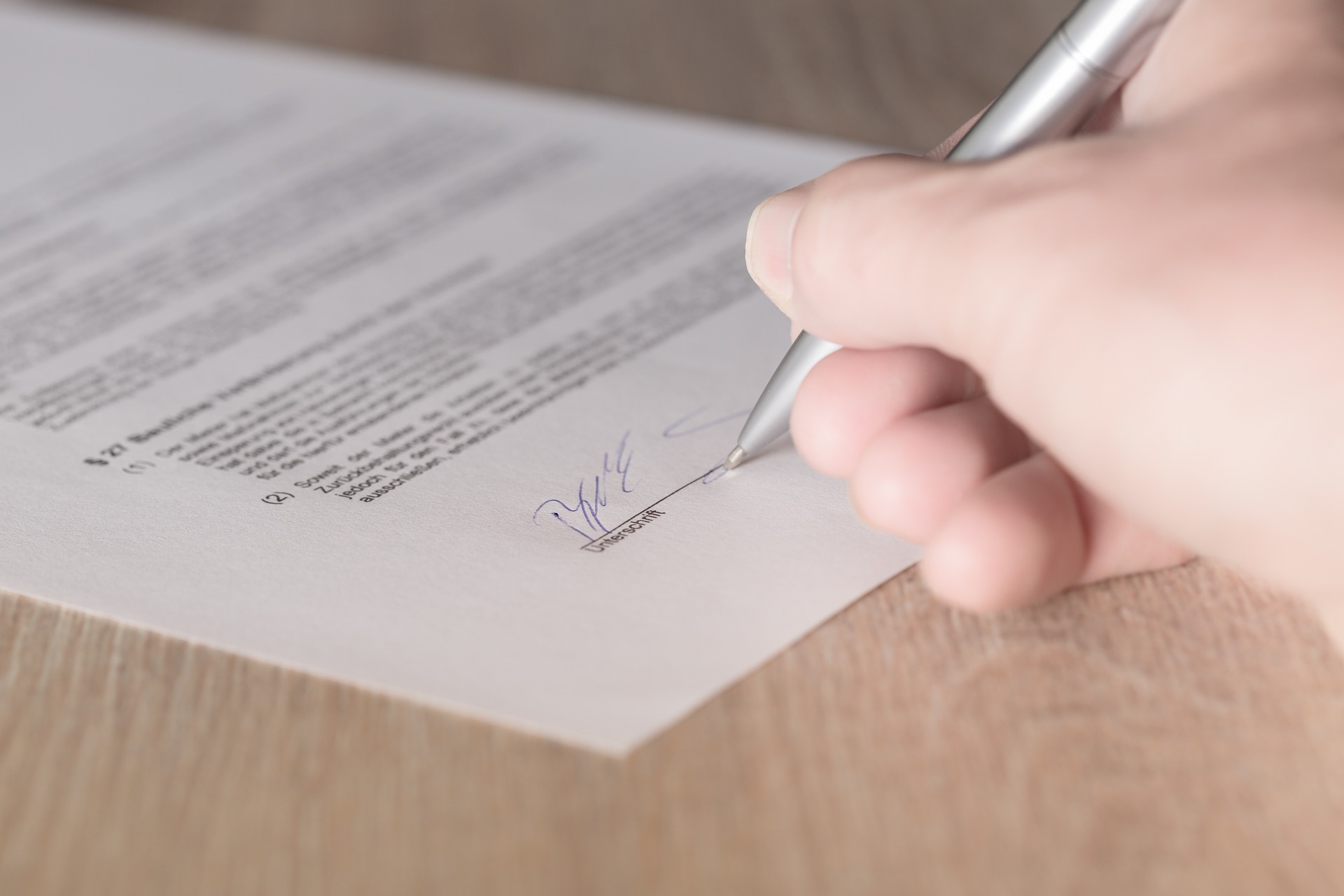 An overwhelming 84% of small business participants in the FSB study said that they don't hire employees on zero hour contracts. This is a huge number, and those that did offer zero hour contracts to employees only did it through a mutually beneficial agreement. Additionally, around 60% of small businesses were already paying their employees the NLW which was introduced in April of this year (2018).
Mike Cherry, the Chairman of the FSB commented: "Very few of our members use zero-hour contracts. Where they do, they're creating arrangements that work for both employer and employee alike.
"Small firms often play host to the kinds of supportive, flexible and family-centred working environments that can be found lacking in big corporates. What today's findings show, once again, is that they also reward staff fairly."
Although a good wage is offered to small business employees, apprentices under the age of nineteen are still only receiving a wage of £3.70 per hour. This reason given for this is how unprepared and inexperienced young people are when they leave school. They lack sufficient skills needed for the workplace. The FSB is therefore urging policymakers to bring back compulsory work experience for students under the age of 16, which will equip them with the right ideas and skills for the workplace.
Mike Cherry continued: "Young people taking on apprenticeships should not be paid so little. If we really want to create parity of esteem between academic and vocational routes into work, then paying apprentices £25 a day is not helpful. Equally, any Government which prides itself on backing free enterprise should look at bringing work experience back into every school."
Small businesses have found different ways of dealing with the rise of the wage bill. Around 70% of businesses are reducing profitability or absorbing costs. Just over four in ten are increasing prices to keep up with the rise of the wage bill, and 30% are curtailing investment plans.
Although small businesses are some of the best employers when it comes to flexibility and wages, some are clearly struggling with the NWL rise.
More on staff management and small business news.