We all know to recycle paper, turn off a light when we leave a room and choose to walk or take public transport over using the car wherever possible. But there's a significant threat to the environment that nobody is talking about. E-waste, when electronic products end their 'useful life' and are thrown away. This is the single fastest-growing waste stream with 80% off the world's electronic devices end up in the landfill.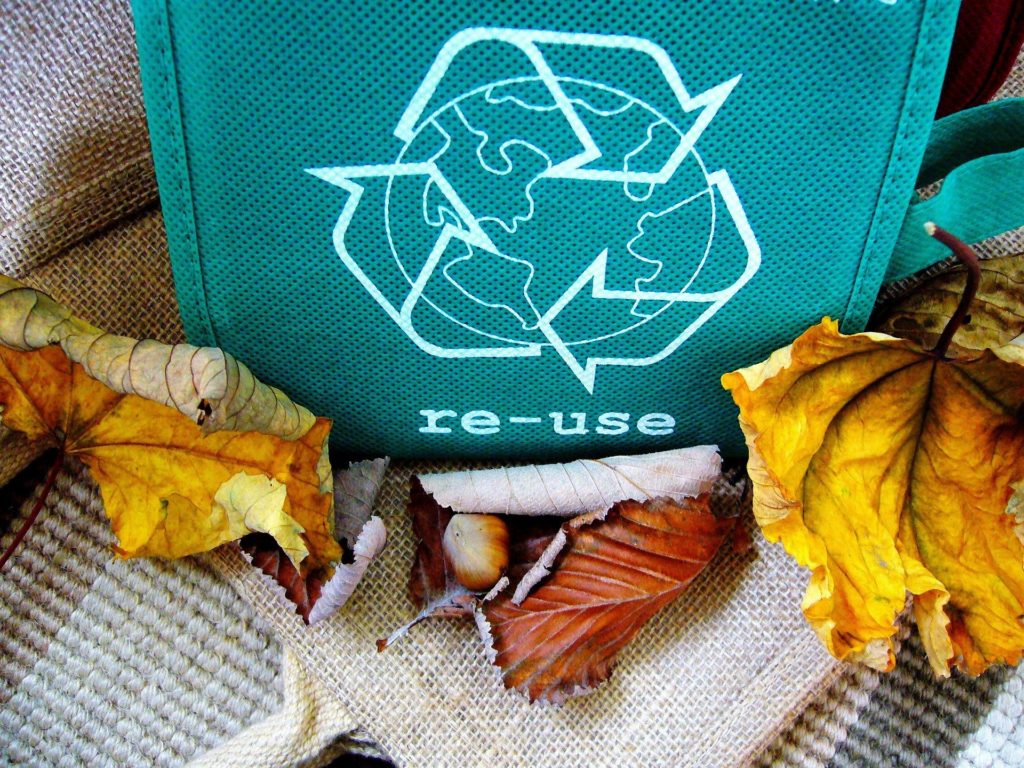 The damaging consequences of our laisse-faire attitude to e-waste are numerous. The toxic chemicals released by e-waste damage both groundwater and the atmosphere. On top of that, the carbon produced in the manufacturing of countless new devices every year is catastrophic for the planet. We also consume significant energy extracting materials like tin, lithium and gold. It's simply no longer viable to keep wanting yet another new product, especially in the workplace where small business owners need to procure tech for their whole workforce.
Here are some steps businesses can take to tackle their e-waste output, as told by Asad Hamir, the Co-founder of Klyk Tech.
Use tech for longer
Research by Klyk Tech estimates that extending the life of smartphones by just one year in London alone could save as much CO2 as taking 55,000 cars off the road. Though it can be tempting to be sucked into the fanfare of the latest launch by Apple or Samsung, it's more important than ever to resist shelling out. Instead, utilise the current phones and laptops in your workforce for as long as possible by refurbishing and recirculating devices to a new owner once a staff member has left. With the latest iOS still compatible with models as old as the iPhone 6, there's no excuse to relent to pressure to buy from big brands.
Lease rather than buy
One option for businesses to guarantee their tech is re-used as much as possible is to lease refurbished technology rather than buying upfront. Leasing means that tariffs can be decoupled from devices, saving businesses money whilst also being better for the environment by ensuring technology is responsibly upcycled. The annual cost-saving is significant – businesses can expect to save approximately 20% on yearly costs. Leasing is also 100% tax-deductible saving more money as all payments made for devices are written off against a company's tax bill.
Make sustainable procurement choices
Sustainability should be at the heart of a business' procurement strategy. With every purchase, a business leader must ask themselves 'is this really necessary?'. All the main device manufacturers publish fact sheets about a product's environmental impact, detailing materials used, the manufacturing process, packaging, shipping and usage. These reports can be helpful in guiding decision-making.
Beyond buying refurbished or leasing, always source from companies that are b-corp certified where possible, as it guarantees they have reached an exceptional standard of social and environmental responsibility. Social relationship platform Hootsuite, digital identity app Yoti and software provider Omni are all great tech businesses that have achieved b-corp status.
It might sometimes feel like a hassle to take the time to ensure your business is environmentally friendly, especially in the case of technology where big firms continue to tout buying new as the way forward. However, it's worth assessing how you can make your tech as sustainable as possible, not just for the sake of the environment, but for your bottom line too.
More on running an environmentally friendly business and why businesses should recycle.