Burnout is not something you want to experience, and this article examines how you can avoid it. The first step in dealing with this issue is spotting the causes and signs of stress and impending burnout.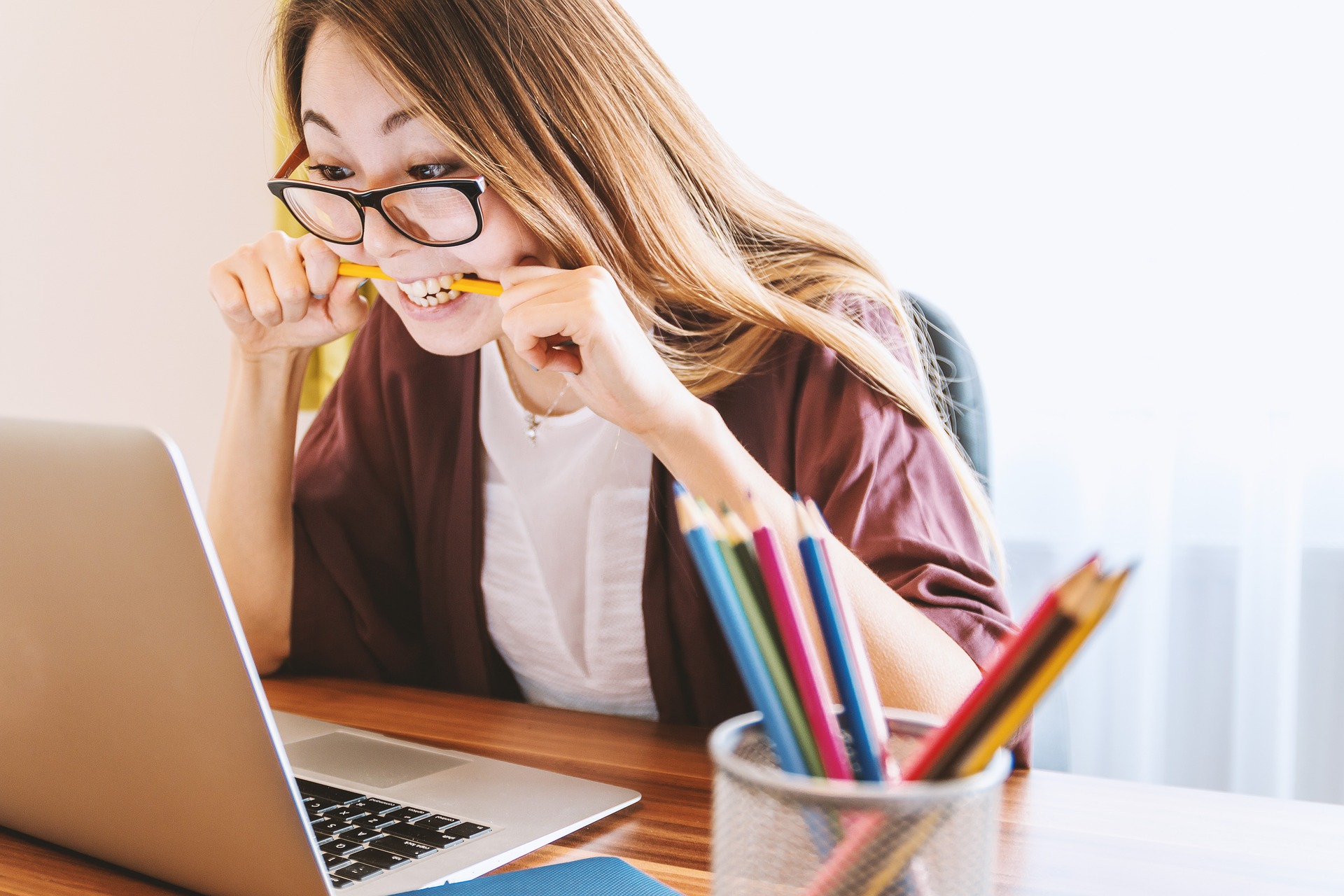 Here is how to spot signs of work burnout and chronic stress at work and how to deal with it, as told by Psychotherapist, Noel McDermott.
Causes and signs of stress and impending burnout
The biggest indicator that something is going wrong is that relatively sudden and relatively big changes in mood or behaviour of yourself or someone you know at work. These changes could relate to sleep patterns, eating patterns, weight gain or loss, increase in uses of alcohol/drugs, relationship breakdown and sexual dysfunction. If these types of issues are arising it's usually a sign that there is a problem. The cause may be stress, or it may be an illness, these symptoms should never be ignored.
What is stress?
Stress is the overloading of your physiological system with emotionally pressured situations; stress can occur if there are real threats to life to someone such as a police officer or soldier; stress can also occur when the threats are social in nature such as losing a job/your business, missing a deadline or being bullied.
Symptoms of burnout
It is the second sort of stress that most people experience at work and is a response to pressure. The symptoms of burnout are very severe and can lead to people attempting suicide or being admitted to hospital for mental health reasons.
Stress is subjectively experienced as a sense of failure, low esteem, emotional lability, overreaction to triggers or fear at work. Stress happens because our bodies experience stress hormones in response to a perceived or actual threat. Our instinct often is to get away from the thing cause the fear reaction (flight) or to stop it happening (fight) or to hope it will not bother you by doing nothing (freeze).
Whilst running your business, of course, these reactions don't help, our flight (absenteeism) causes us to be brought into possible disciplinary issues or loss of contracts, our aggressive fight response will create serious work issues with colleagues/ employees or clients, and our head in the sand freeze will add more problems onto the pile that are already frightening us.
Prevention is better than cure
Noticing pressure is turning into stress and learning techniques to manage pressure is far better than waiting until you need professional help because you are in crisis. By far the best strategy to manage pressure is to ask for help, tell people you are finding things difficult and ask for help to manage better. Learn cognitive behavioural therapy techniques to manage anxiety, these are easily learned and provide a powerful set of tools to prevent burnout. Learn mindful meditation, keep active and sleep properly, eat healthily and regularly and cut down on caffeine and alcohol.
Finding help
If you are already experiencing stress get professional help before you burn out. See your GP and ask to see a CBT therapist. If you have employees then it might be a good idea to make them aware of your stress levels. Additionally, this can open up a conversation about workplace stress and mental health in your workplace. Let your partner and family know and share your worries with them and friends. Talking makes things better and you will be surprised at how compassionate people are about the issue, as so many people have experienced it.
More on detecting a burnout before it detects you and spotting mental health problems in the workplace.