In a recent study conducted by Advanced, it was found that small business owners are on the brink of a burnout due to their heavy workload. SME leaders and managers are close to hitting the boiling point because of the stress and pressure that comes from running a small business. These are issues that can be controlled and maintained. Small businesses are the backbone of the UK economy, and without healthy small business owners to run them, the UK economy could be in trouble.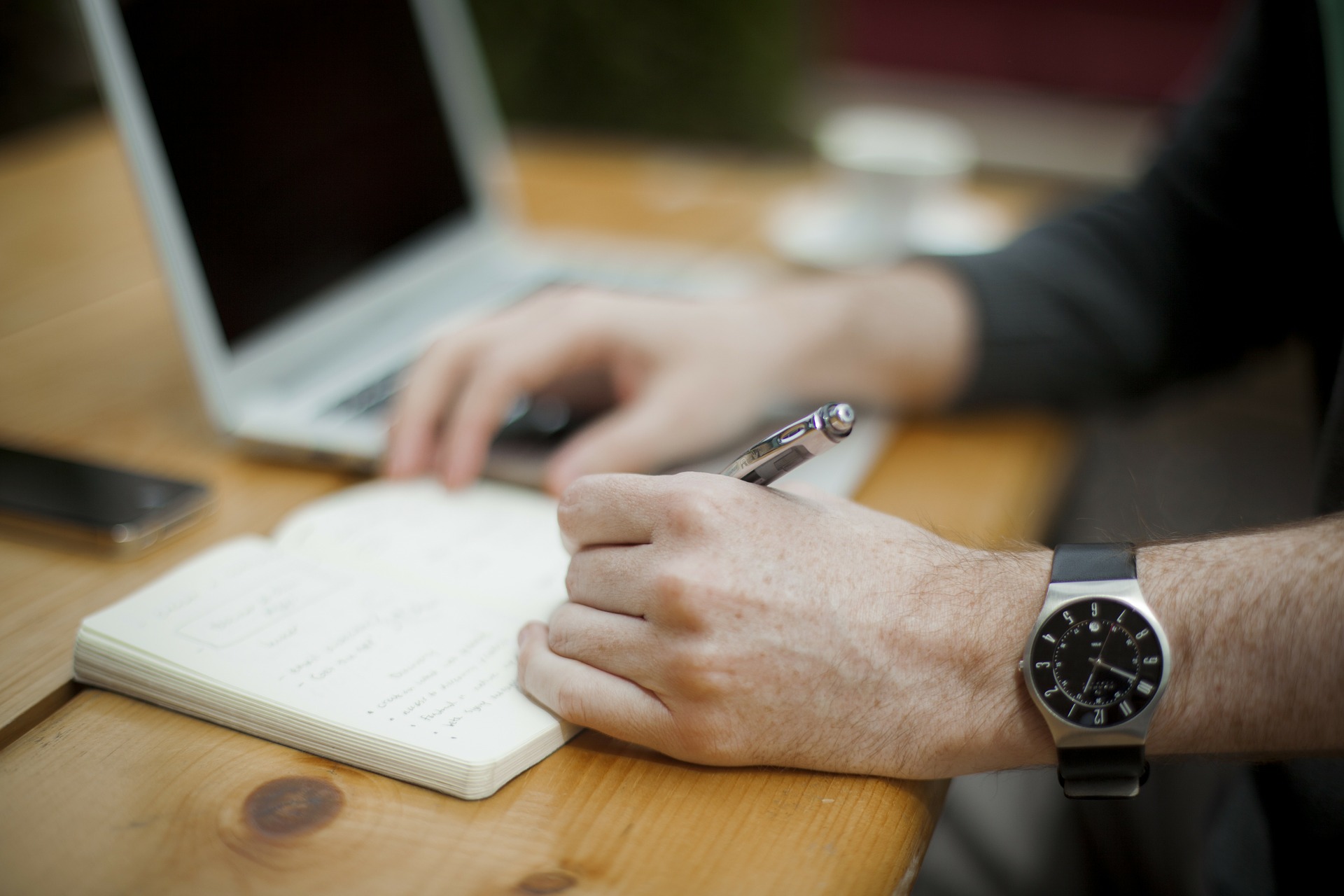 One in five of the 500 business owners and leaders surveyed, admitted to feeling under pressure all the time. Around two thirds (65%) of the participants reported that they couldn't switch off from work or found it very difficult to do so. These are big numbers and could lead to poor health conditions for the business leaders, as well as leading to a burnout. Just under a half (47%) of the business owners cited the lack of time as the main source of the work stress and pressure.
Some businesses owners and leaders are actively trying to deal with their high-pressure roles. Around 30% consider counselling support and some would (19%) would even consider getting medical help. Over a half (53%) would take time out of their job. Two-thirds of business owners have stress-busting rituals. The rituals include simply taking deep breaths and performing breathing exercises, reciting positive affirmations and practice smiling and laughing.
Alex Arundale, Group HR Director at Advanced commented: "It's encouraging to see that most leaders recognise when they are under pressure at work, with many getting professional help when they need it. But it also sends a clear message – business owner-managers responsible for the UK's economic backbone is being overworked and those that don't take time out to refuel could face burnout.
"A level of pressure is normal and can, in fact, be good for us sometimes, but consistent high pressure isn't sustainable and can hamper the running of a successful business. On a personal level, it can also lead to a work-life imbalance, negatively impacting relationships in the workplace and at home, as well as affecting both their physical and mental health."
Although, some business owners have found ways to deal with the everyday pressure of their job some struggle to deal with it. Around 18% isolate themselves or are withdrawn when dealing with stress. Nearly a half (46%) said they get short tempered when they are under pressure. The pressure and the stress are impacting the physical health of some of the business owners surveyed. 30% got ill due to stress and over a half (52%) cited problems with sleeping.
Sir Cary Cooper, Professor of Organisational Psychology and Health at the University of Manchester's business school, said: "SME leaders are their own worst enemy. They don't like delegating and they worry about their organisation, which can be damaging to both people and business. The digital era is making it worse too. Leaders take their smartphones with them all the time and don't hesitate to work while on holiday or when with the family at night. Switching off is critical and that means taking a proper break to recharge. Otherwise, these leaders will get ill – especially if they're under pressure all the time as Advanced's research suggests."
The conclusion that can be taken from the study is that more small business owners and leaders need to do better to look after themselves. Finding healthy ways to release stress and pressure is essential for the mental health and wellbeing of small business owners, as well as the success of their business.
More on taking time out and small business news.