Are you a budding entrepreneur who is ready to take on the next step of starting your own business? Are you stuck for ideas as to what is available to you? Then you have come to the right place, in this article you will find ways of deciding on your ideal business choice.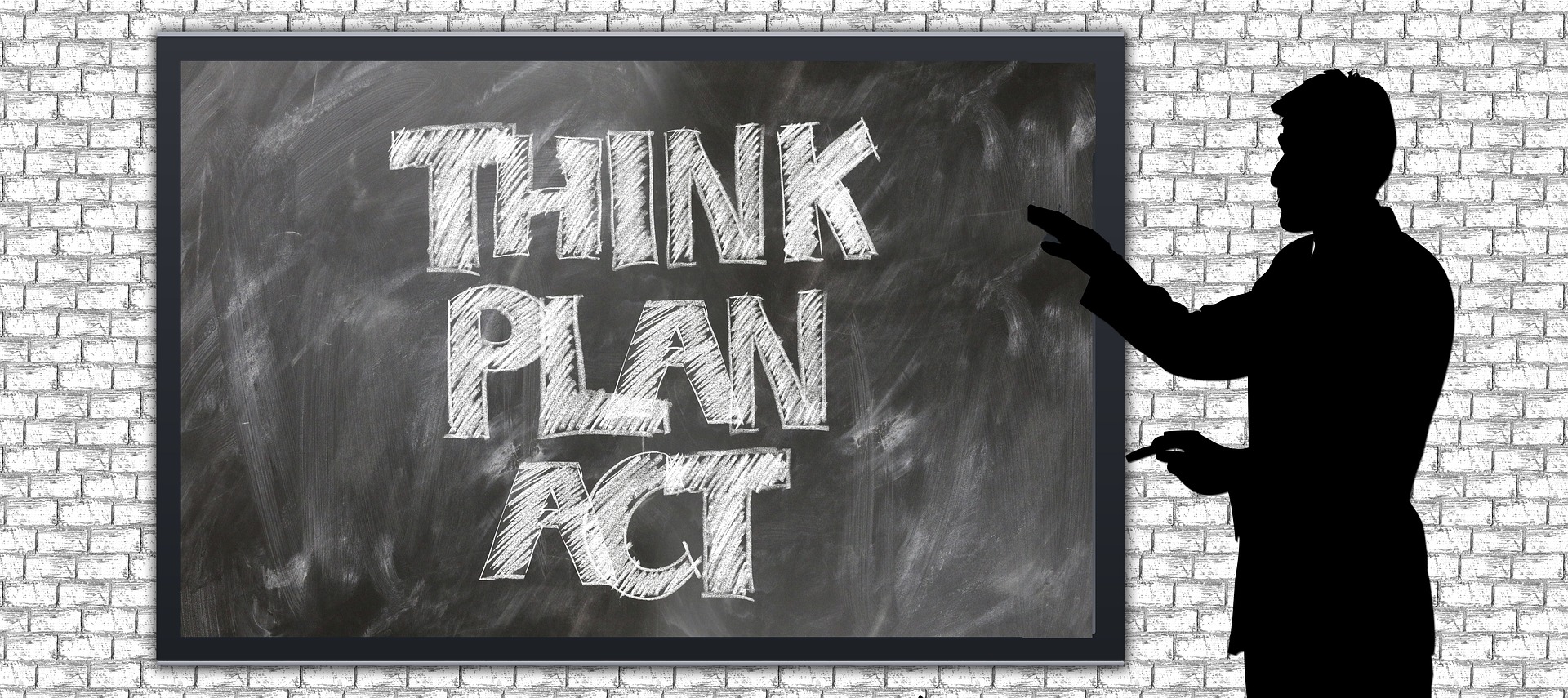 Firstly, you will need to get started by putting your ideas down. You can mindmap and be as adventurous as you like with your start-up ideas. Then you are going to have to answer some questions to get you started:
What is your budget? Do you want to start small? If you have a certain budget, it is worth researching what your best options are? Alternatively, research what are the options available to you to get funding.
What is your skill set? Have you got experience in a certain industry, or have you picked up a hobby that you think you can transform into a booming business? It is worth considering if you want to have a full time or a part-time business whilst also working elsewhere? This could help you with your finances.
What are you passionate about? Starting your business journey can be a challenge and you need drive, and if that drive comes from passion then it's likely to be a success.
What does your community need? Do your market research, what do people want? For example, does your town centre need a dessert cafe that other nearby town centres have but yours does not?
Answering these questions will allow you to carry out an elimination process and narrow down to realistic options. This will also help you determine, what idea can be a success and bring in the profit.
You could also consider looking into business trends.  There are always new trends that are forming, so there are plenty of business opportunities. The Telegraph has formed a list consisting of seventeen trendy business ideas, these include flavoured tea to men's hair care. It is vital to do the research on trends and make sure that if you opt for a 'trendy business' that will last and succeed. For example in the Telegraph article, it is estimated that flavoured tea sales will increase by billions of dollars in the upcoming years.
Once you have narrowed down your idea then you can think about it realistically. You will need to consider the finances, the business requirements such as training, previous experience or some form of a license.
Here are 10 business start-up business ideas
If you are particularly good at writing then you could consider freelance writing business, editing and proofreading business or a resume writing business.
If you are a motivator and enjoy physical exercise, then consider personal training or an instructor (for example a Zumba instructor).
Do you like to be organised and enjoy cleaning, then perhaps a cleaning business could be your starting point.
If you want to follow a trend then play areas for adults are making their way. Large rooms filled with ball pits and fitted with trampolines for adults could be what your community needs.
You could start a freelance graphic design business, designing newsletters, magazine, and business logos. The opportunities are endless, if you have skill in graphic design then put it to use.
Hair styling can also be an option especially if you have the right experience and training. You could even start the business from your home and then progress to a salon.
Teaching can also be a business, this could range from teaching music lessons to tutoring students during exam season, or even teaching a language.
Freelance photography is also a popular option. However, you will need to have a niche to stand out from the crowd.
Daycare businesses can also prove to be a success, however, it may require you to have a bigger budget than others.
If you have a large budget then perhaps your local high street could use a unique cafe or restaurant.
More on starting a small business and small business ideas.