The full impact of the pandemic has been felt across all sectors and industries, and it's well known that SMEs are among the hit hardest by lockdown measures across the world. The need for increased investment has grown, and many businesses are turning to novel technological solutions to offset the worst of the disruption caused by Covid-19 – especially as new lockdowns are increasingly likely to be reintroduced. But while technology can certainly help it requires careful analysis and smart decision making to ensure it adds genuine business value and has a lasting effect.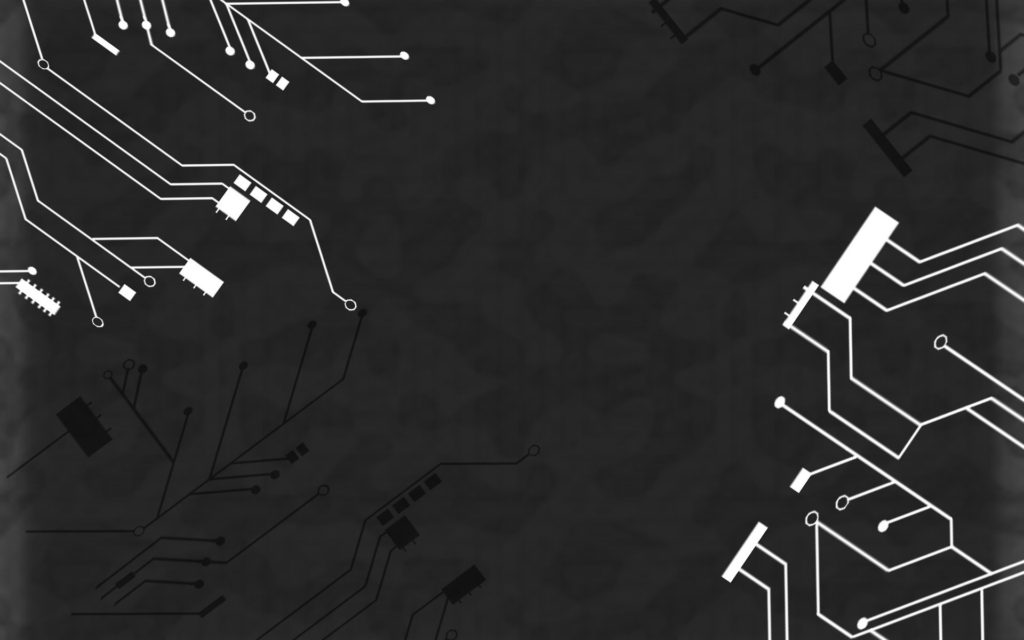 Here is what technology small businesses should invest for their business as told by Michael Boguslavsky, Head of AI at Tradeteq.
Thinking big but investing smartly
To avoid buying into trends that do not help the overall business, SMEs need to first identify a problem and the right technology to solve it. This ensures that the investment – whether in a popular product or an unknown service will have the most benefit.
The best innovations are not in isolation, but part of a macro change. SMEs certainly have a role to play, but they should not consider themselves alone in this process. Certain issues cannot be solved by a single company – regardless of how ground-breaking its services and products may be. SMEs may find that it's often their upstream and downstream partners – suppliers, customers, banking providers and industry partners – that must make necessary investments to provide the maximum impact and ensure the entire process operates smoothly.
Applying Artificial Intelligence
Banks have a strong desire to extend this financing, but they are hampered by global regulations and must factor in the heightened levels of risks that come with this exposure to SMEs. When compared to larger corporations, SMEs often lack the historical data to provide a clear enough picture to calculate this risk accurately as the company may be a smaller player, or a new entrant into the market.
Credit scoring requires an effective understanding of the risk an SME poses, and finding the right balance can be tricky. Fortunately, there are technologies at hand that can help. Artificial Intelligence (AI) has seen significant advances in recent years, enabling banks to consider a broader range of variables to paint a more accurate picture of risk when lending credit to a small business. In turn, this also creates ripple effects which result in companies being able to expand and create jobs.
Using its benefits
An AI that's fed the right data can overcome the hurdles posed by a lack of a credit history for an SME. Without an established, healthy credit history, SMEs will struggle to access trade finance from banks reluctant to take the risk that comes with loaning to an unknown business.
Based on historic data on similarly-sized SMEs in the market, AI can assess the risk associated with a company. It can take into account the state of the industry, market demand for a specific product, the reliability of its supply chain and other such details to establish a risk profile that's more informative than a credit score alone.
For businesses that are just in the process of establishing themselves, this could be a huge weight off their shoulders. Banks using it can also feel confident to make informed investments and trust the business they are working with.
Towards industry-wide innovation
Combining the right use with the right processes, can greatly enhance how the business operates. While lockdown has put greater pressure on companies to invest in technology, it is vital that all businesses – small and large – work with their partners to make sensible and innovative investment decisions that tackle problems at their root causes, rather than wasting resources on surface-level fixes. Adopting a macro view can also reveal opportunities for smarter applications of innovative technologies that can benefit all entire trading eco-systems.
More on small business technology and growing your business.