Cash is not always one of the key strengths of a startup business. Startups key strength is usually the idea, motivation, energy and determination to make it happen. One of the golden rules of a successful business is "increase the cash inflows and decrease the cash outflows".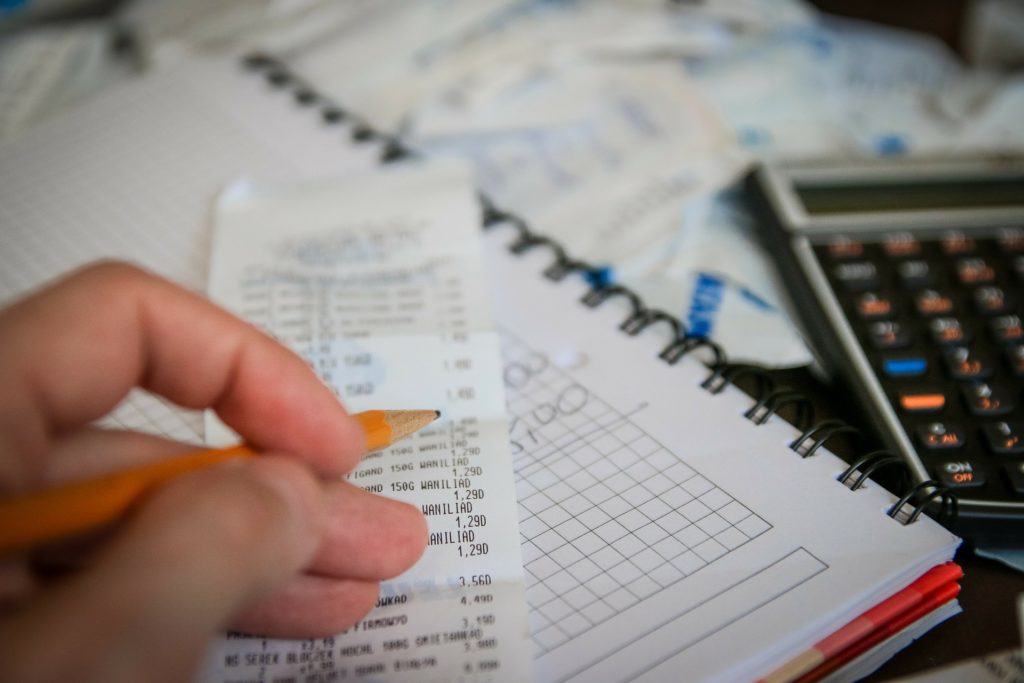 Here, we will be focusing on how to launch your startup on a budget. Let's understand the types of costs involved at the startup stage before moving to the 10 best ways to reduce your startup cost as told by Nidhi from 123Financials.
Startup costs:
The startup cost is a cost or expense that happens before you launch or start bringing in any revenue. These can be onetime or ongoing costs.
Onetime costs usually include company incorporations fees, website or logo design, brochure and business card printing (though e-card or digital cards are common), permits and licenses.
Recurring costs include rent, payroll, taxes, and interest on loan payments, marketing costs, insurance payments, accountant fees, and legal services.
Here are some tips to reduce your startup cost.
Create a business budget
It's not possible to make a clear and smart financial decision without a fair idea of your monthly cash inflows and outflows. Having a short- and long-term cash budget will help your plan business cash flows; identify any gaps and potential areas to achieve savings.
Save on rent
The selection of your workplace is essential. It's one of the highest monthly recurring costs. As a startup founder, you can have a look for alternatives if you can't afford premises.
Working from home is one of the best solutions to reduce workplace expenses.
Hot-desking is gaining more popularity over the past few years.
Consider working from hotel lobbies or cafes. These may not suit all businesses.
Traditional views surrounding how your customers, employees and investors, perceive a business with a fancy office is changing. People are adaptable these days with virtual and leaner business structures. COVID-19 certainly helped in this diversion.
Outsourcing
Employee outsourcing can save cost a lot because you are only paying for the work you get. By outsourcing, you can keep your employee costs lean.
If you don't want to outsource an employee, then consider outsourcing specific tasks. You can outsource human resource functions.
You can also hire freelancers for certain specific tasks. There is a range of freelancing websites available like Upwork, Freelance Directory, Fiverr, Peopleperhour that list the services provided by numbers of verified freelancers with a wide range of skills.
Work paperless
Paper, mailing supplies, ink, and postage costs seem minimal, but it can add up to a considerable business expense. There are many ways to work paperless like, avoid printing unless necessary, sending digital invoices to your customers, and filing required paperwork from your computer instead of a file cabinet.
Use cloud computing
You can avoid investing significant money on digital infrastructure and servers. Cloud solutions are available to make your business entity look more reliable and scalable. Cloud solutions like Google Apps, Google docs, and dropbox allows file and data sharing to provide you with location friendly solutions.
With the increased use of technology, you can conduct meeting and host webinars online. This way, your business will experience less disruption because of COVID-19 lockdown measures imposed by various governments throughout the world.
For accounting, taxation and invoicing, there are tools like FreeAgent and other accounting software which are available to make remote work more efficient.
Look out for free trials
You can find many services that provide a trial period before paid membership. Whenever you find such services don't let them go.
Trial periods can be of 6 months or a year, and by using this service period for absolutely free, you can reduce your startup cost while making your work done.
Purchase used computers, office supplies, furniture
You can save money by avoiding buying brand new furniture or other office equipment.
Wherever possible, purchase used furniture and equipment. You can get used things on discounted prices on websites like eBay, Gumtree, Facebook marketplace, amazon.
While buying used computers, furniture or other supplies, make sure it's in good condition, so you don't end up paying maintenance costs.
Barter
While looking for any service or equipment for your startup, confer with other business owners to see if they'd be willing to trade instead of accepting cash.
For instance, you can offer marketing service to the companies which provide your business with website or accounting help.
Before entering into any deal, try to ask about barter to a professional service provider or vendors. Startups are usually open to bartering.
Tax savings
The best way to reduce startup cost is by saving tax.
R&D tax credits
Startups can claim R&D tax relief in which they can claim a significant amount of expenditure in research and development projects related to the startup.
Startups can claim a third of everything spent on R&D activities. You can seek the help of a professional accountant to guide you through the claim process.
Flat rate VAT
Startups having lower than average amount of standard-rated expenditure can reduce their VAT liabilities under the flat rate VAT scheme.
Flat rate scheme is not suitable for every business, especially businesses with higher purchases from VAT registered businesses. Again, your accountant can help you advise on the suitability of the VAT scheme.
Government grants
There are many government-backed schemes offering grants such as subsidies towards the cost of building up your startup.
Such as UK Government future fund, Government grants and innovate UK schemes, government's startup loans etc.
Wherever possible, using one of these government schemes can significantly reduce your startup cost.
Wrapping up
Cash is an essential factor when your startup is still in the process of growing. To transform your startup into a successful business, planning the reduction of expenses and costs is essential. Keep using cost-effective strategies even after your startup gain profits.
More on starting up and taking advantage of tax savings.