It's difficult for small business owners to switch off, being a business owner means a huge work load that sometimes may seem never ending. Therefore, having a work/life balance is something that small business owners only aspire to have. It has become a culture in the UK to constantly be 'on', hence its not surprising that the UK's workforce is crumbling under a digital overload, because they don't get a chance to switch off.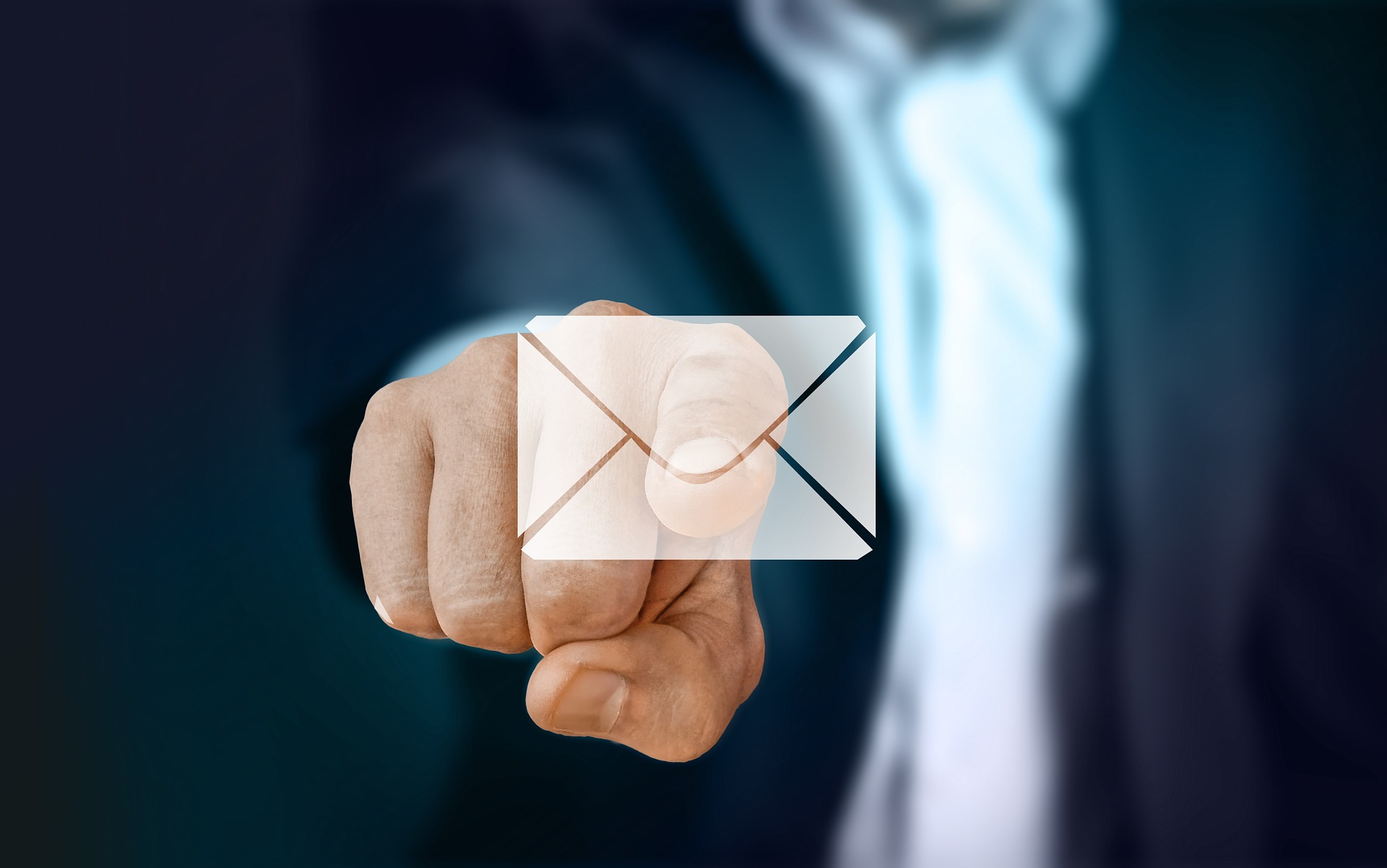 Constantly being engaged with technology, whether its work related or for personal use, it can have a huge impact on the mental health and wellbeing of the workforce in the UK. Oliver Travels carried out a study to determine the extent of UK's obsession with technology, especially work related technology. 1400 office workers from all over the UK were questioned about how they felt about switching off from work, while away on vacation.
Employees should take their vacation to recuperate and relax, however 56% of the respondents reported that they were addicted to the internet (social media and email) in general on holiday. Additionally, 45% reported to checking work related emails. What was more worrying was that 20% reported to checking work related correspondence multiple times throughout the day, while on vacation.
Oliver Bell from OliversTravels.com said: "Overuse of digital devices is increasingly being blamed for everything from burnout to sleeplessness as well as relationship problems, with many employees uncertain of when they should actually switch off. The rise in flexible working arrangements has created an apparent "always-on" work culture. I think this study shows British workers need protections put in place like the French & Germans have already started doing, to ensure workers are able to properly enjoy their time off and return to work fully refreshed".
Employees need to think about and consider switching off from work related technology. In fact, 50% of workers actively try to take a break from work when they are away. Around 60% of respondents believe that employers should cut off work related communication with employees when they are on annual leave. However 25% said that being completely cut off is just impractical.
Sometimes employees feel like they will be judged and their commitment to their job will be questioned if they neglect work while being away. Oliver Bell adds: "employees often feel they are judged on their commitment to their companies and their availability to work, yet the workplace is changing as rapidly as technology, with more and more employees working remotely or with colleagues in other time zones. Some of the challenges that come with flexibility are managing those boundaries between work and life and being able to say no, I am not working now and I'm simply not available."
More on news here and taking time out.