In a recent survey conducted by the BCC (British Chamber of Commerce), it was found that one of the biggest issues that small businesses are facing is employing workers with the right skills. The small business workforce seems to lack certain skills which can hinder their chances of business growth. One of the factors that affected the confidence of small businesses during the early Brexit negotiations was the worries over the lack of skilled workers. Therefore, business owners together with the government need to create initiatives to upskill the British workforce.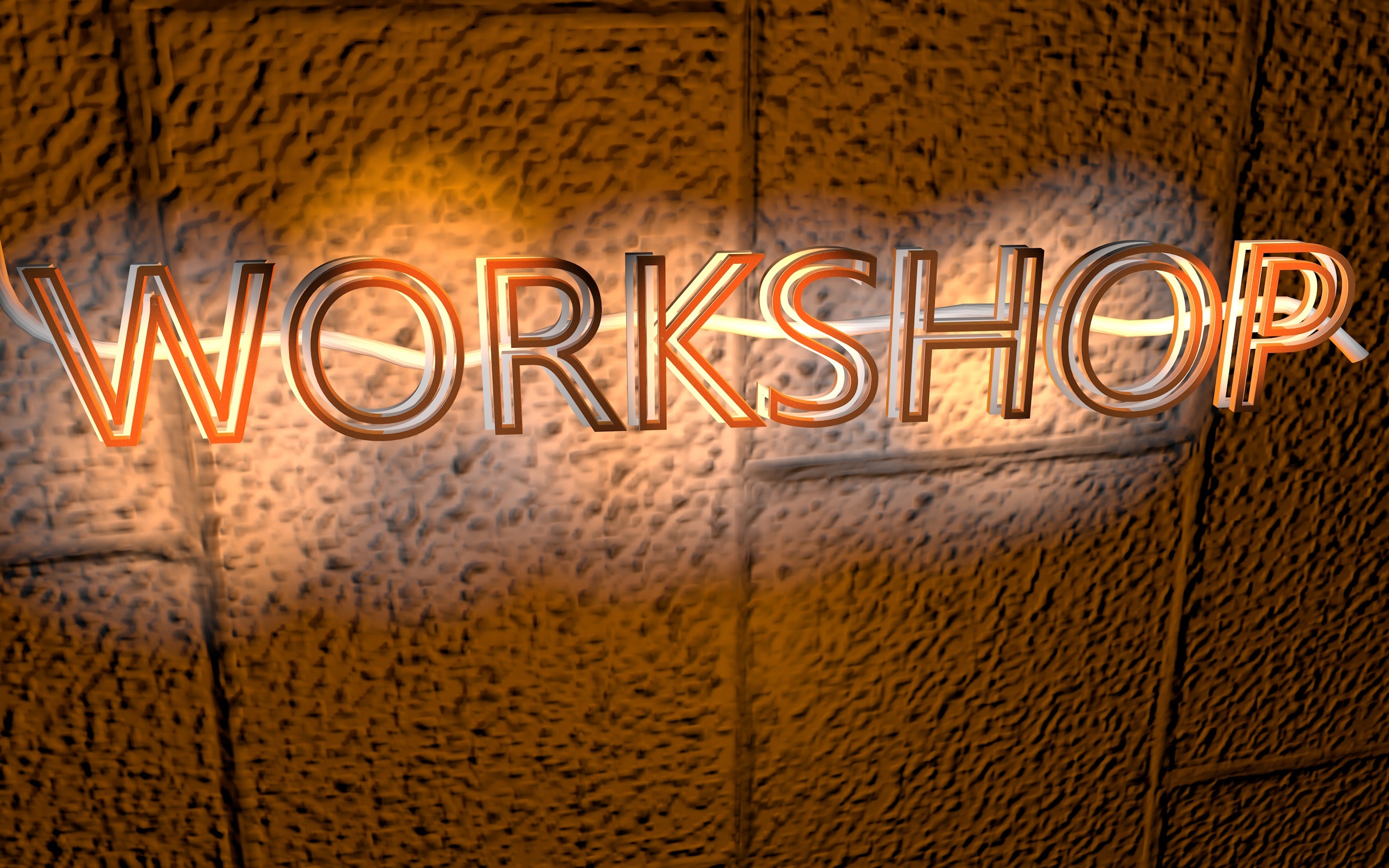 A large number of small businesses have struggled with recruiting and finding relevant skilled candidates. Therefore, to ensure that the workforce is skilled, businesses need to invest in their staff as this will also help retain talent within the organisation. Here are some ways that you can get started on upskilling your workforce and invest in the reform of a nationwide problem.
One to one mentoring
When work becomes routine and there is little opportunity to learn and grow, staff can become miserable or they may want to leave. Therefore, to retain staff create a mentor scheme where junior staff spend time with the seniors and learn. Regular meetings and assessments will help to track the progress. This is a great cost effective way to train staff in skills they will need for progression in the company.
In house training
If you have experienced, trained, qualified people in your team, then perhaps ask them to put together a training course to train others on your team. This will cost you through time, however it can save you money that you may have to spend on courses. You should have multi-talented people working for you, therefore teaming up different members of staff will help in building on the skills of all employees.
Courses and qualifications
You may even want to send your staff on courses externally, especially if you aren't able to provide training within the business. For example, if you are working in IT then you might want you staff to acquire certain qualifications, or learn certain skills that you need in your business. Having IT staff means that you need to continuously invest in their training, as they need to spend hours training to remain current. If you think that your staff will remain with you over the long term, then investing in their training is a great way to help grow your business. Additionally, you can send one or two people on training courses from your work place and then get them to train others. This is a great method to cover training for a number of employees.
Seminars and webinars
When running a small business, it can be difficult to find the funds to put aside for training your staff. Not having the funds for training is possibly the biggest obstacle when it comes to upskilling the workforce. However, you can start off with free seminars and webinars, as there are multiple different free courses available online that can be educational for your staff. If you can get your staff motivated on completing courses online, they can pick up skills and use them in their day-to-day jobs. The additional benefit of taking courses online is that the staff can complete them from anywhere, at work as well as from home.
Learning workplace culture
Make learning and teaching a priority in your workplace, and inject it in your workplace culture. Ensuring that everybody is always learning and growing can really help you grow your business, retain talented and skilled staff, and even save money. Encourage staff to ask for help or ask to learn new things if they feel it will help them with their work. For example, if you have an elderly employee they may need extra training on some new technology devices that your business is using. Therefore, give them that time to learn. Spending time and money on upskilling your staff is an investment and it will be beneficial both for you and your employee.
Having a business that has a variety of talents can be great as the skills acquired can be shared and taught to others. Invest time in your staff and they will help you and your business grow and develop. The investment of money and time can also give you a team that has a good level of job satisfaction, meaning that you can retain talent and also save in recruiting costs.
More on motivating your staff and having a productive workplace.